Shopping Date Ideas for Singles
By: Lottie Williams |
Going shopping can be a great way to spend quality time with someone, especially when you're single. Shopping dates provide an opportunity to explore the latest fashion trends, discover your date's style and interests, and enjoy some window shopping together. In this post, we'll share some all-year-round shopping date ideas for single people to enjoy.
Enjoy Valentine's Day window displays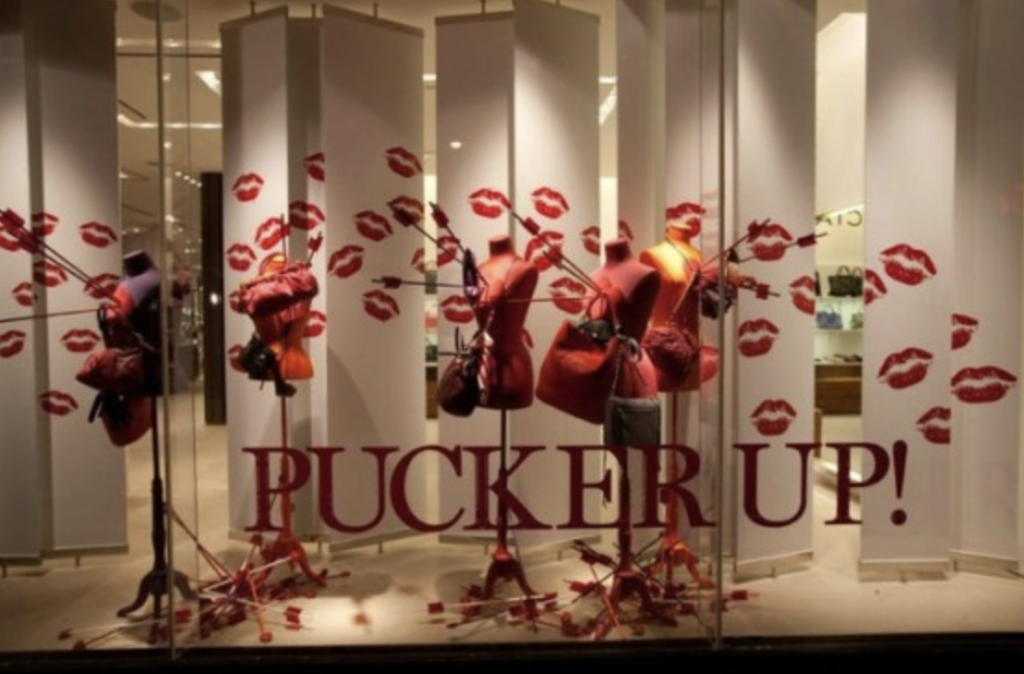 Valentine's Day is a great time to enjoy each other's company by taking a walk through the town to appreciate the decorations and window displays while taking in the cold, crisp air. Wrap up warm and delve into the red and pink emblematic-themed displays in stores and admire the creativity behind them. Enjoy a warm drink and a snack as you exchange stories with your date about love, life, and aspirations!
Summer shopping outing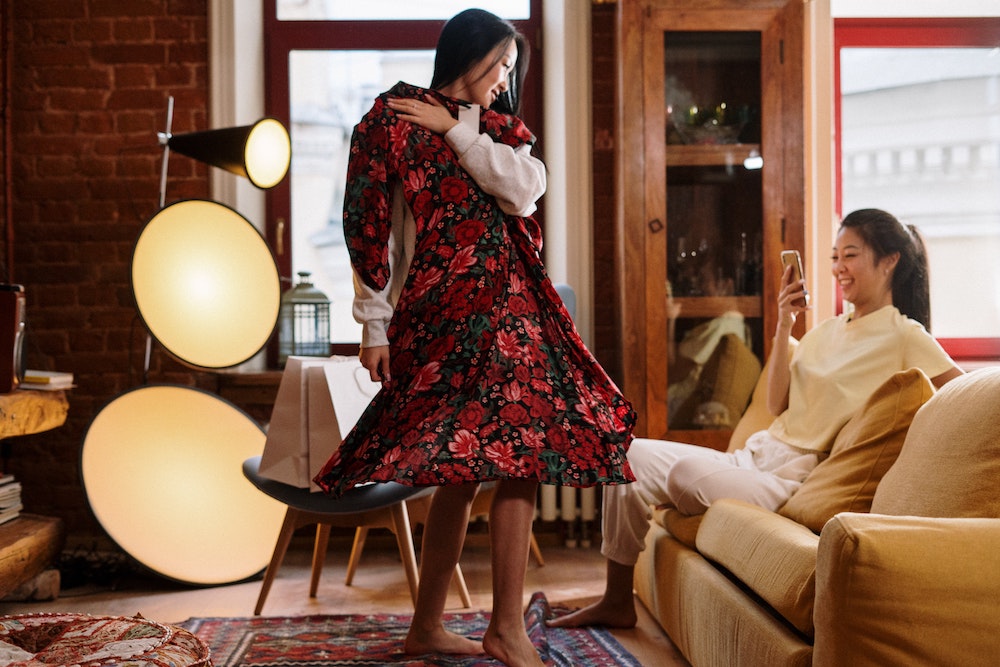 Summer is the perfect time of the year to shop. The bright sunshine and warm weather create a relaxed atmosphere to help choose fresh new outfits together. Enjoy an outing on a high street near you while your skin soaks in the warmth of the sun and your date admires your natural glow. The ambience of summertime shopping is not just unique, but also a fun experience to share with your date.
Experience the 'Shop in Shop' retail concept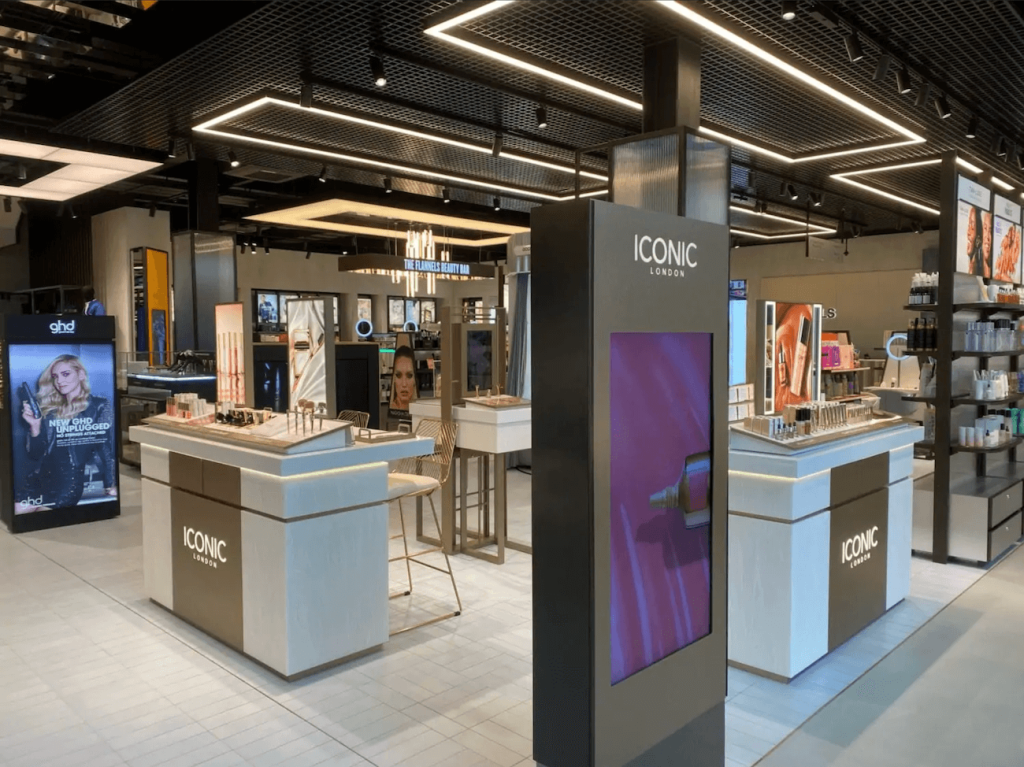 The shop in shops concept is a unique way of experiencing retail therapy, and it could be a fun date idea for singles. These stores are a combination of multiple brands in one location – each brand sporting its own integrated retail space within the store. This concept ensures shoppers get a diverse and unique shopping experience in one location, without having to move from one store to the next! The various brands are curated in one space, so it's a perfect way to bond with your date, explore and discover new brands, and of course, engage in some shopping!
Autumn thrifting dating adventure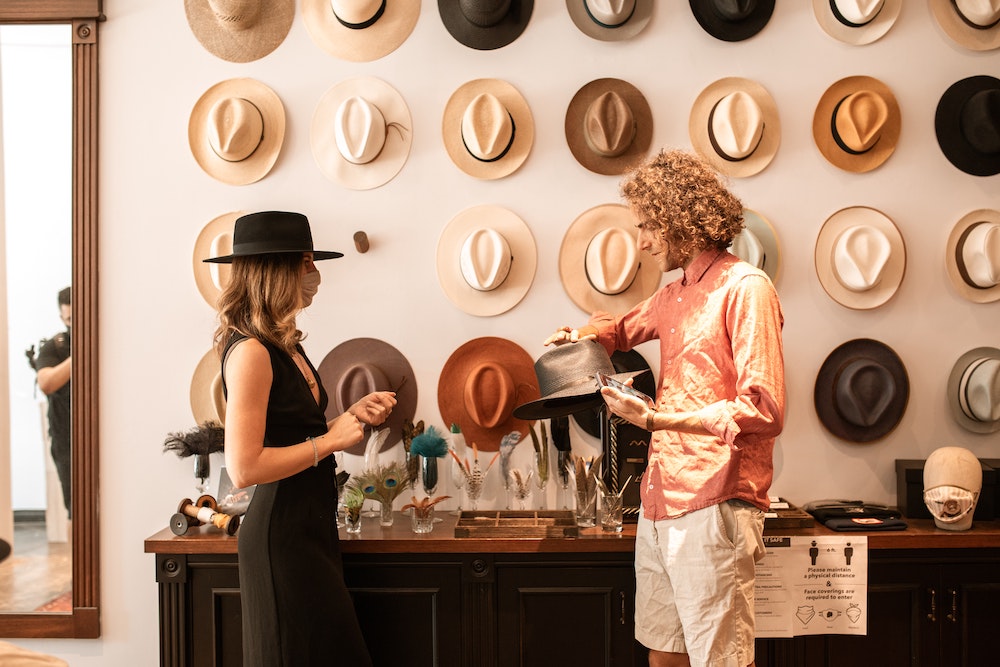 Autumn is not just about the leaves changing colours and spiced lattes, you know! It's also a perfect time to go thrifting with your date! Look around for charity shops to find hidden gems and unique outfits that are perfect for the season. Comb through the racks with your date, try them on and see if they fit. Discover vintage pieces or unique finds and revamp your wardrobe whilst getting to know what your date does and doesn't like!
Winter Window Shopping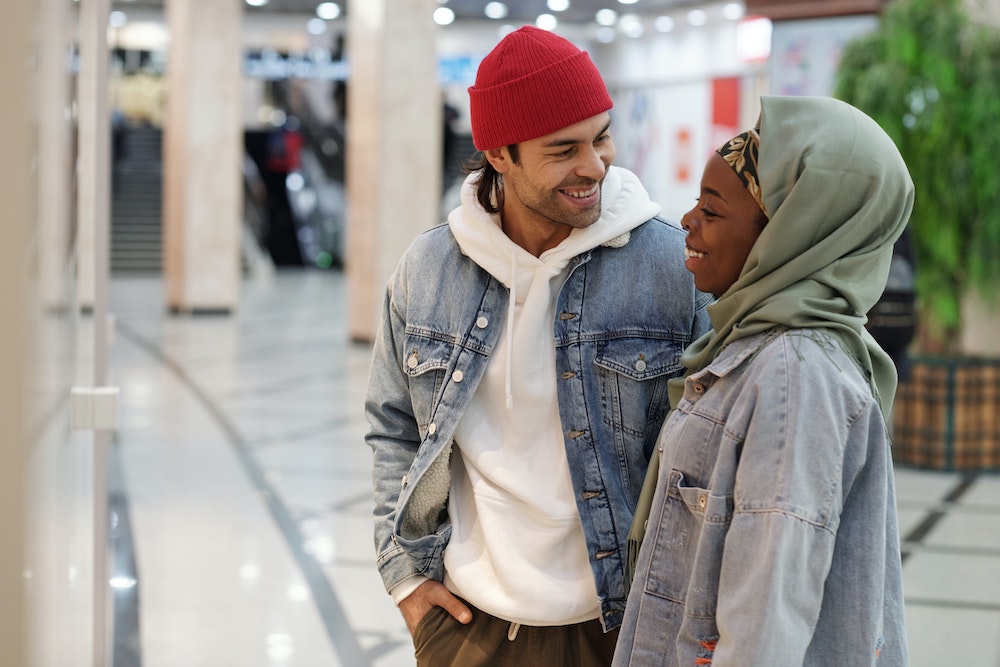 Winter is the time of year that truly becomes magical. Window shopping is an activity everyone should enjoy, even on a date! From winter coats, Christmas lights and trinkets to holiday displays, the magic of the winter wonderland comes to life and creates memories that couples can share.
Why Shopping Makes Us Happy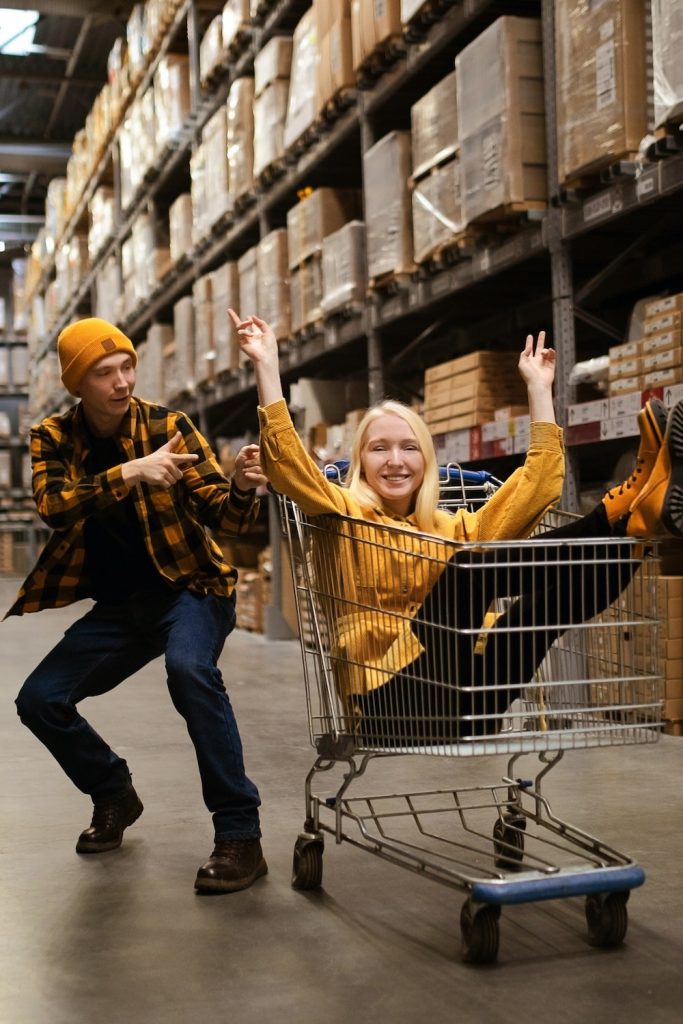 Not everyone's fondness for shopping comes from the desire to be a consumer. Psychologists have put a label on that feeling – 'retail therapy'. The sensation of carrying shopping bags, trying on new clothes, or experiencing the excitement of finding a great deal can all create a buzz. Shopping releases endorphins in the brain, which gives shoppers a sense of pleasure and satisfaction.
Window shopping, on the other hand, is less about making purchases and more about experiencing the joy of visual forms of artistic expression. When we window shop, we engage with the creative concepts behind storefront displays, hidden gems and vintage shops that keep shoppers returning for more. It provides a calming effect, where you can just relax and admire the window displays.
Which high street will you and your date wander down next?
Shopping dates can be a fun and enjoyable way to spend time getting to know each other on dates. It provides a chance to bond, explore the latest fashion trends, and engage with each other in lots of different environments. With these all-year-round shopping date ideas, you can reignite your passion for shopping and put a smile on your and your date's face!