Fun date ideas for gamers
By: Lottie Williams |
Are you looking for fun date ideas for gamers? Whether you and your significant other are hardcore gamers or simply enjoy playing video games together, there are a variety of ways to have an enjoyable time while gaming with one another. Here we provide some tips on how to make the most out of your gaming dates!
Host a private multiplayer party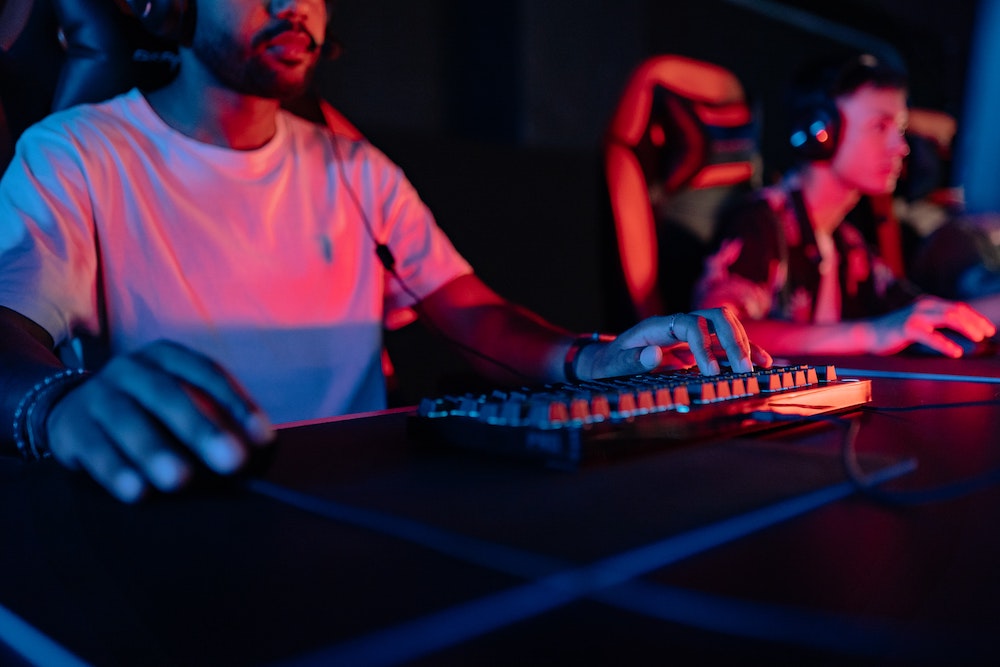 First up, why not host a private multiplayer party? Invite all of your friends over (or just the two of you!) and set up a few different consoles – one with racing games, one with sports games and so on.
This is a great way to pass the time while catching up with your guests and having fun along the way as you compete against each other in various tournaments. Also, add some snacks and drinks into the mix such as chips and juice for everyone to enjoy during breaks between rounds!
Start up an online gaming league together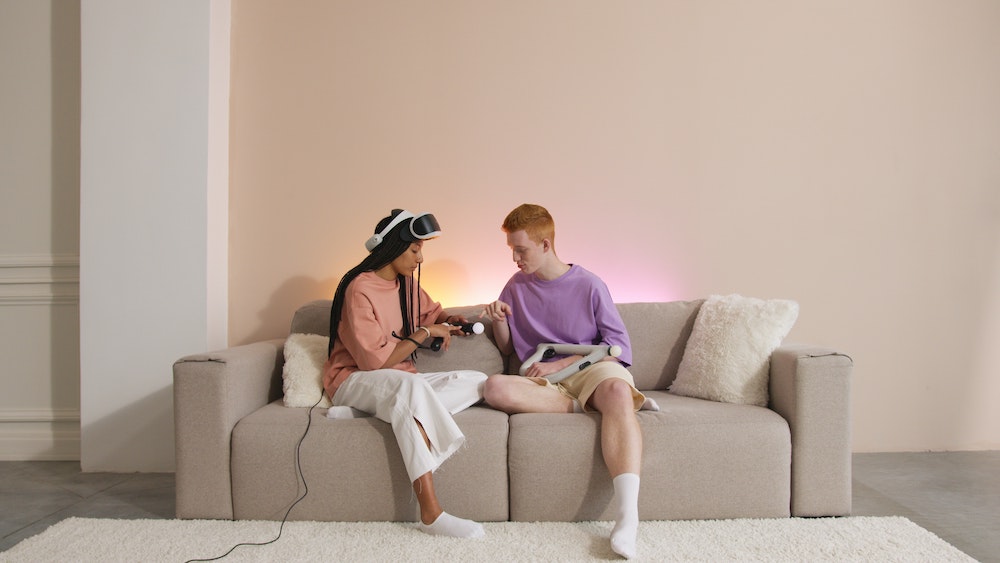 Online gaming leagues can be an exciting way for couples to bond together through their shared love of video games. Take the time to create an online gaming league amongst yourselves where everyone competes against each other in different game modes. This could include tournaments for fighting games, obstacle course challenges on Mario Kart or even virtual FIFA tournaments – whatever it is that interests both parties equally!
As well as spicing up conversations it could also lead to interesting competition amongst friends/ siblings, resulting in lots of laughs along the way too!
Play a Pokemon trading card game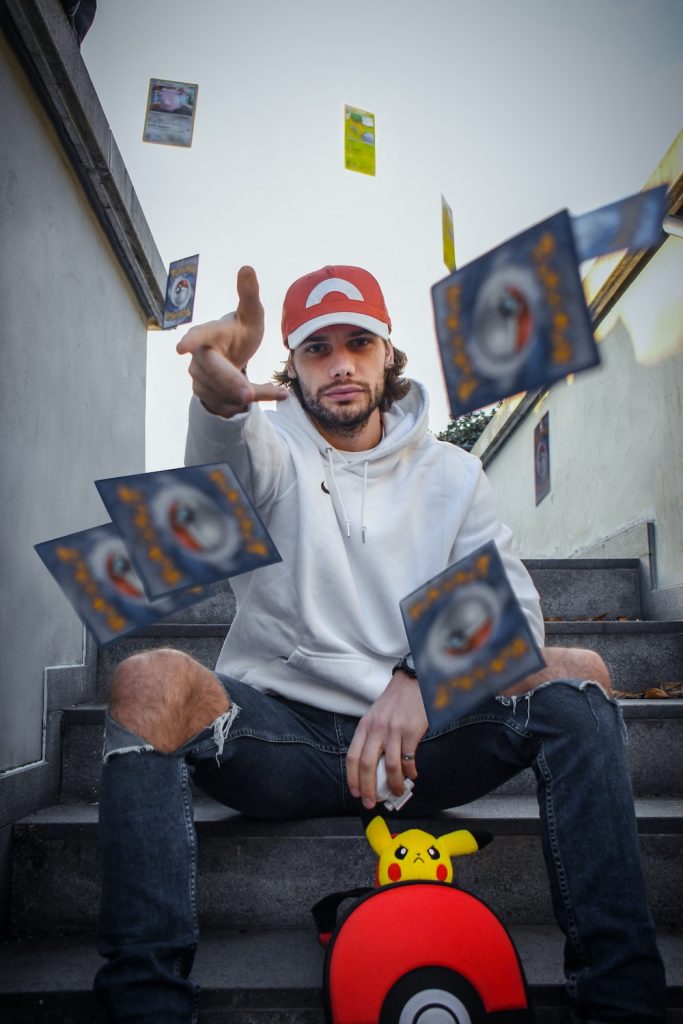 For those who want something a bit more low-key yet still entertaining then why not try out playing a Pokemon trading card game? These cards allow two people (and potentially more) to battle each other using their own deck containing special characters and powers; although there are different formats available it's often best if sticks to simple casual play as opposed to jumping right into ranked matches unless both parties feel comfortable doing so!
You don't even need physical cards as apps such as Pokemon TCG online exist which can be used instead – plus they come with tutorials & sample decks making them ideal for beginners too!
Organise a gaming night at home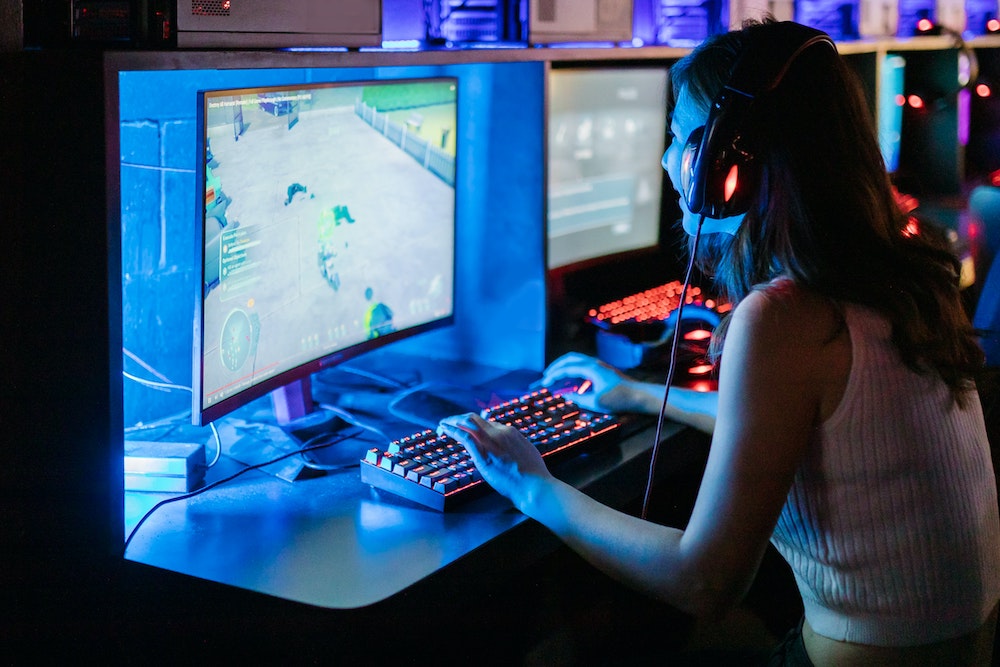 Another great idea is organising games night at home where all guests must devise creative rules surrounding a certain game eg: Monopoly Jail Rules whereby any player that lands on the 'Go To Jail' square will remain there until someone rolls doubles else lose money from the bank once per turn rounded down/up etc.
This can help create interesting dynamics amongst players and allow couples an opportunity to spend quality time together whilst being productive at the same time -who knows extra points may even be given depending on the creativity involved!
Try out different genres of video games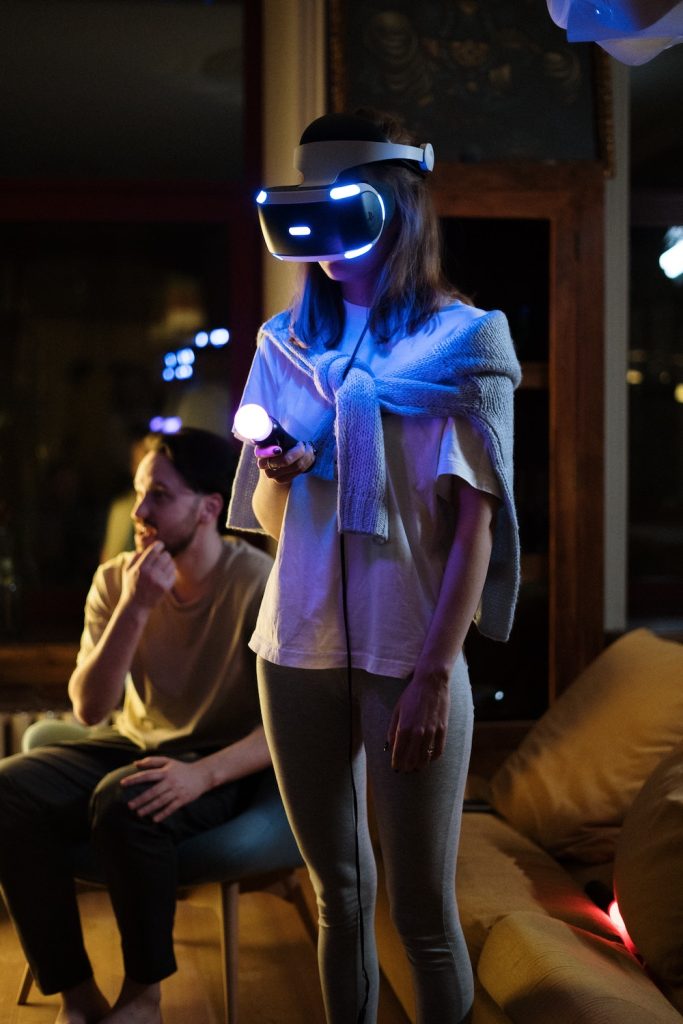 Lastly why not experiment by trying out different genres of video games such as narrative-driven experiences, survival horror or strategy simulators – going out of one's comfort zone can often lead to unforgettable moments when sharing experiences with loved ones!
It's also worth noting that by doing this there'll be no shortage of conversation topics either – especially if anyone gets stuck then they're always other resources they can turn to like walkthroughs or cutting-edge strategies provided by fellow gamers alike!
When it comes down to planning enjoyable yet productive gaming dates, the ideas above should hopefully provide ample alternatives catering towards all kinds of couples who share a love for gaming together!