How to host a virtual speed-dating event
By: Lottie Williams |
Are you looking to host a successful virtual speed-dating event? If so, you have come to the right place. Here, we will provide you with all of the tips and tricks necessary to ensure your virtual speed-dating event runs smoothly and results in successful matches.
What is virtual speed dating and how does it differ from in-person speed dating?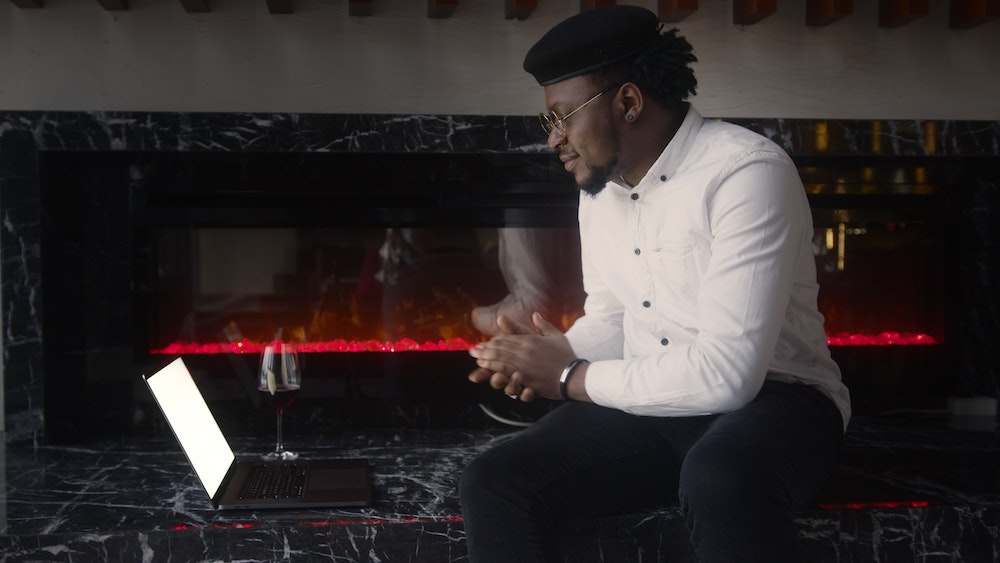 Virtual speed dating is a form of matchmaking that allows singles to meet potential partners in a quick and efficient manner by using technology. It removes the logistical constraints associated with regular speed-dating events such as location and time, making it an easy and convenient way for people to connect with one another.
The pros of running and attending virtual speed dating events
Virtual speed-dating offers a number of clear benefits for participants, including convenience, cost-efficiency and safety. It allows single people to meet potential partners in a quick, efficient manner that is also far less intimidating than real-life events. Virtual speed dating also provides an extra layer of safety and security for guests as they are never physically meeting each other until both parties feel comfortable doing so.
For event organisers, it's a cost-effective way to run speed dating events as there is no need to hire a venue or pay for catering – all you need is access to an internet connection and videoconferencing software!
How to host a virtual speed-dating event
Now that we've discussed the basics and the pros, let's delve into how to host an effective virtual speed-dating event. The key is to plan ahead and make sure everything runs smoothly on the day of the event. Here are some tips for planning a successful virtual speed-dating event:
Set up technology logistics
One of the most important steps in hosting a successful virtual speed-dating event is ensuring that all your technology logistics are sorted out before the date comes. In order to do this, you could engage with a company that specialises in virtual event production services that can help set up video conferencing software such as Zoom or Skype so guests can successfully interact during their dates without interruption.
You should also research other online platforms where you can sell tickets to your speed dating event such as Meetup or Eventbrite. Doing this will give potential participants an easy way to find out about your upcoming speed dating night, and book tickets to join the fun!
Have clear guidelines for participants
It is essential that those attending your virtual speed-dating event know exactly what they are signing up for beforehand. This means having clear guidelines laid out so that everyone understands what is expected at each stage of the evening – from arrival times to when conversations need to end etc.
This way there won't be any confusion when participants attend, as they already have all of the information they need before they begin speaking with one another.
Additionally, setting expectations through guidelines allows those running the event more control over how things play out throughout the night; thus giving greater chance for success!
Promote your event
Once all systems are go, then it's time to start promoting! Advertising your virtual speed-dating event through various channels can help increase its visibility and attract more potential matches than if it was advertised organically without extra effort being put in beforehand.
Utilising social media platforms such as Instagram and Twitter is a great way of doing this as well as creating blog posts about why people should attend your upcoming night – don't forget about email too! When promoting your event, always remember to include images which capture people's attention but still represent what kind of evening it will be – romantic and easy-going vibes work best!
Evaluate your event afterwards
Last but not least, once your virtual speed-dating night has finished make sure you take some time afterwards to evaluate how everything went and if there were any improvements or changes which could have been made which would optimise the success rate of finding love among participants next time round!
Of course, there are many criteria which could be taken into account, however things like participant feedback (whether good or bad) can be incredibly helpful in figuring out what worked well (or didn't) during the previous night – plus if given enough notice other changes could be implemented accordingly too!
Hosting a virtual speed-dating event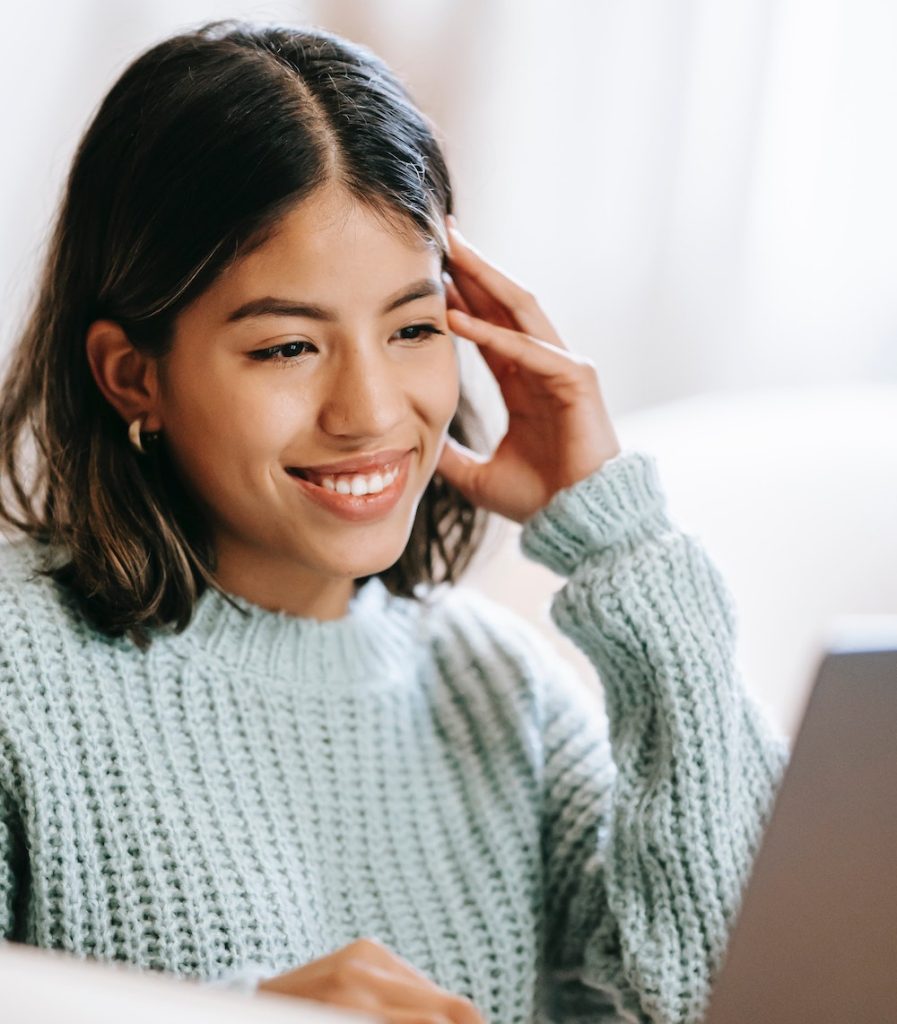 Hosting a successful virtual speed-dating event doesn't have to be a daunting experience; follow our advice above on how to prepare everything beforehand (including engaging professional services if necessary), set clear expectations amongst guests prior to joining discussions & utilise various promotional techniques afterwards – not forgetting evaluating afterwards too – then hopefully there'll only be happy stories coming from your virtual speed dating events in the future!