A thoughtful Mother's Day gift guide for single mums
By: Lottie Williams |
Lifestyle, Single Parent Dating
Mother's Day is a special time to celebrate the women in our lives who have been there for us, no matter what. If you want to make sure the single mum in your life feels extra special this Mother's Day, take some time to figure out a thoughtful gift that will show her just how much she means to you. From self-care experiences like spa days and relaxing massages to more energetic gifts that invigorate and offer new experiences, we've got something for everyone on this Mother's Day gift guide for single mums! And no vacuum cleaners in sight!
7 gift ideas for a single mum this Mother's Day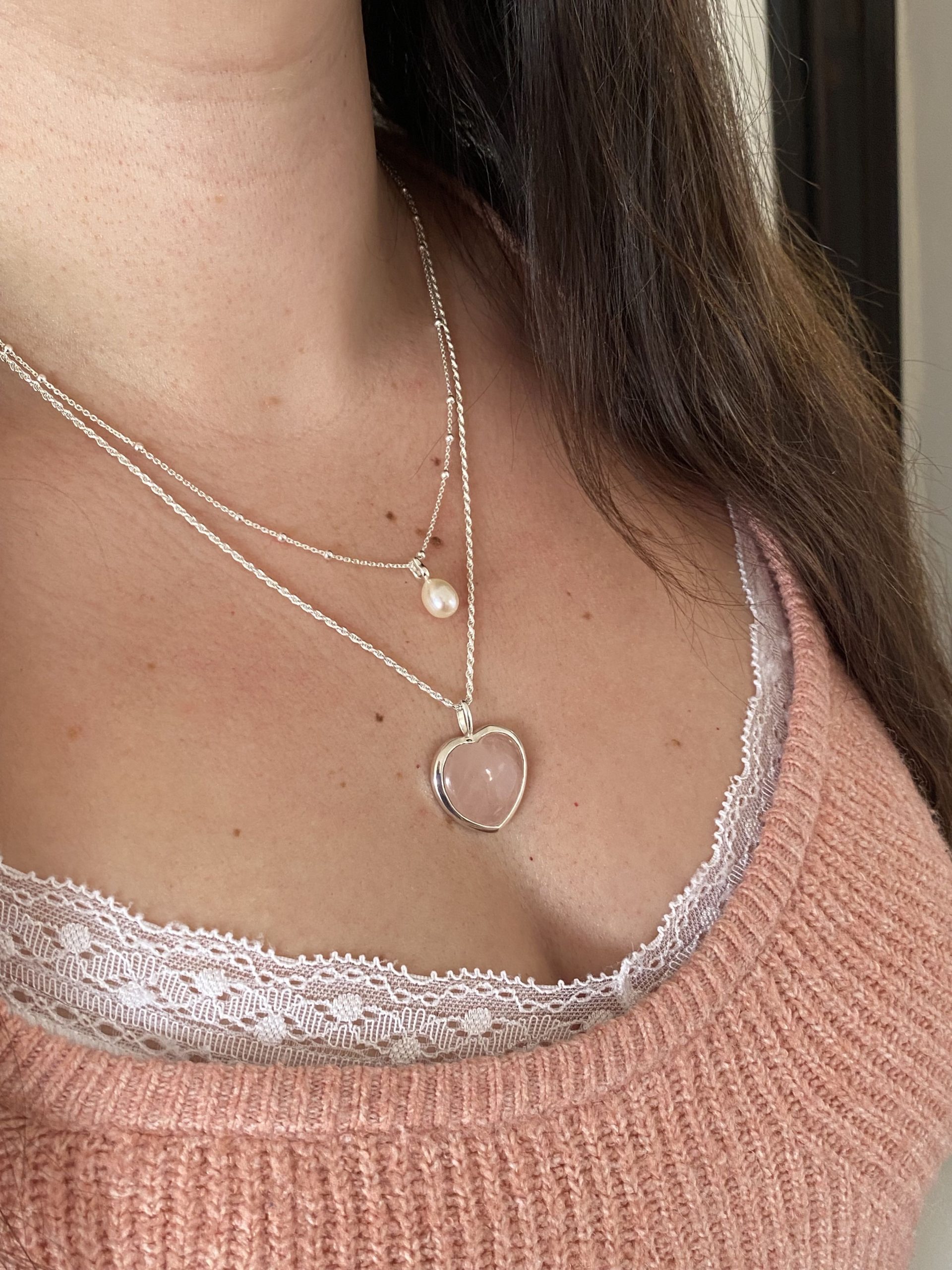 No matter what your budget is, there are plenty of thoughtful gifts out there that will put a smile on your single mum's face. Here are some ideas that she will love:
1. A Spa Day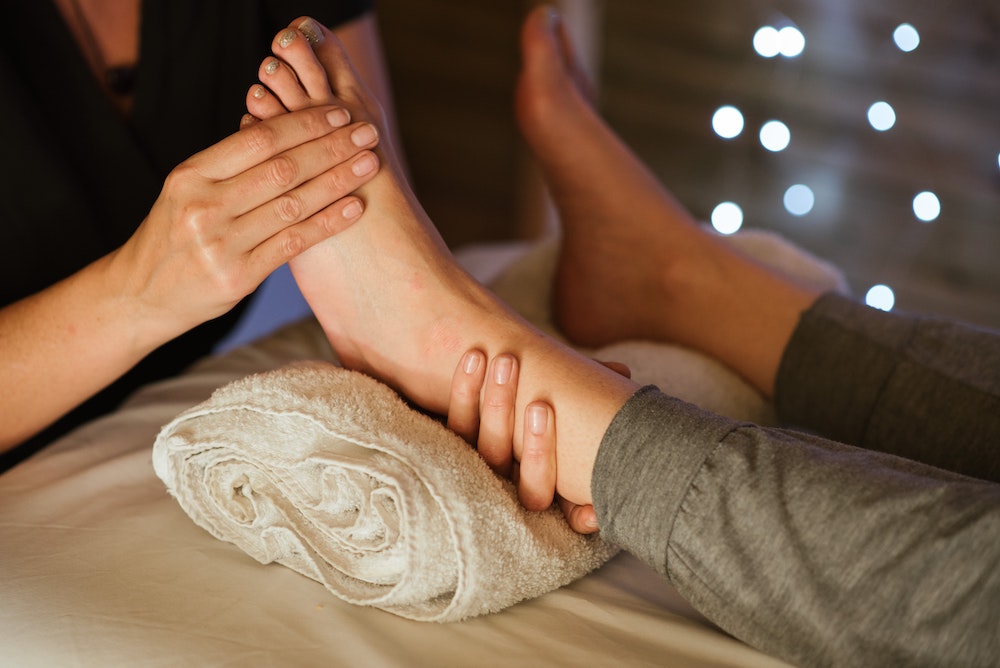 Treat your single mum to a relaxing spa day with massage, facial, manicure and pedicure. She will absolutely appreciate the chance to relax and pamper herself without having to worry about taking care of someone else. Our favourite spas are Nirvana Spa in Berkshire, and Ragdale Hall in Leicestershire, or for somewhere near you try Spabreaks.
2. A Weekend Getaway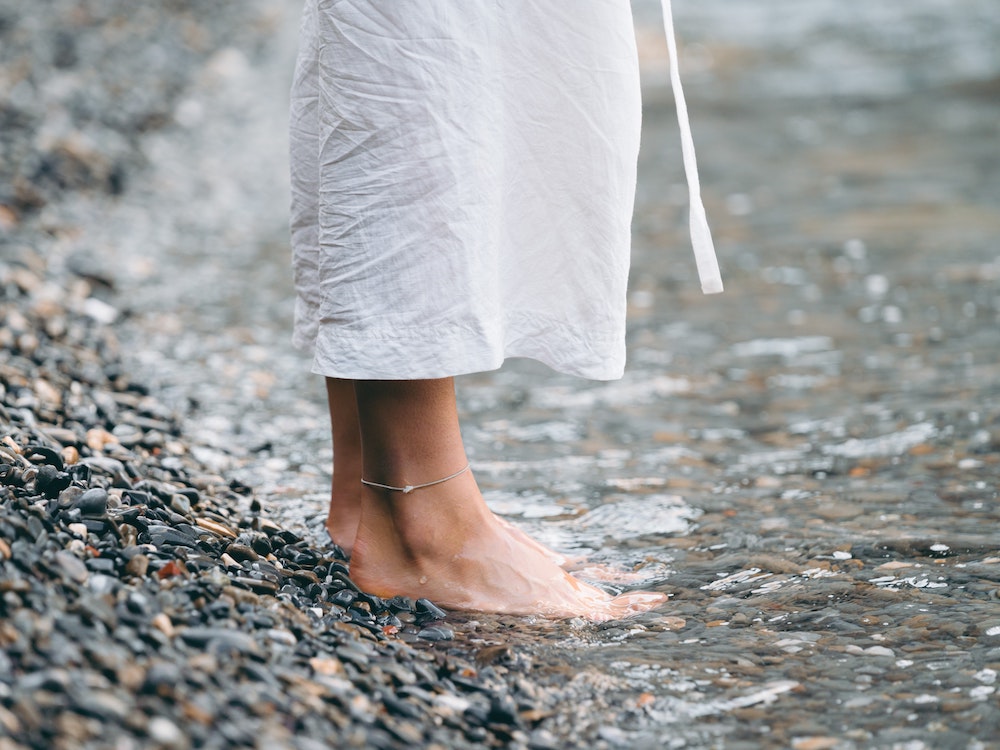 If you can afford it, why not surprise the single mum in your life with a weekend getaway? By booking a hotel or Airbnb near her favourite destination and planning activities she would enjoy; you can make sure she gets some much-needed rest and relaxation while spending quality time with you!
3. Flowers
This Mother's Day, what better way to show your single mum how much you care than with flowers? Buying flowers for a mother is without fail a winning gesture. Whether it's a bright and bold bougainvillaea or something more subtle like the warm yellows of sunflowers, flowers are sure to put the biggest smile on your mum's face on this special day. Our flower favourites are Freddies Flowers and Bloom & Wild.
Not only will they bring a sweet reminder of how much you mean to her, but flowers can instantly spruce up her home and make her feel special. Some things just make motherhood easier and flowers are one of those things – let her know you're thinking of her this Mother's Day!
4. A new piece of jewellery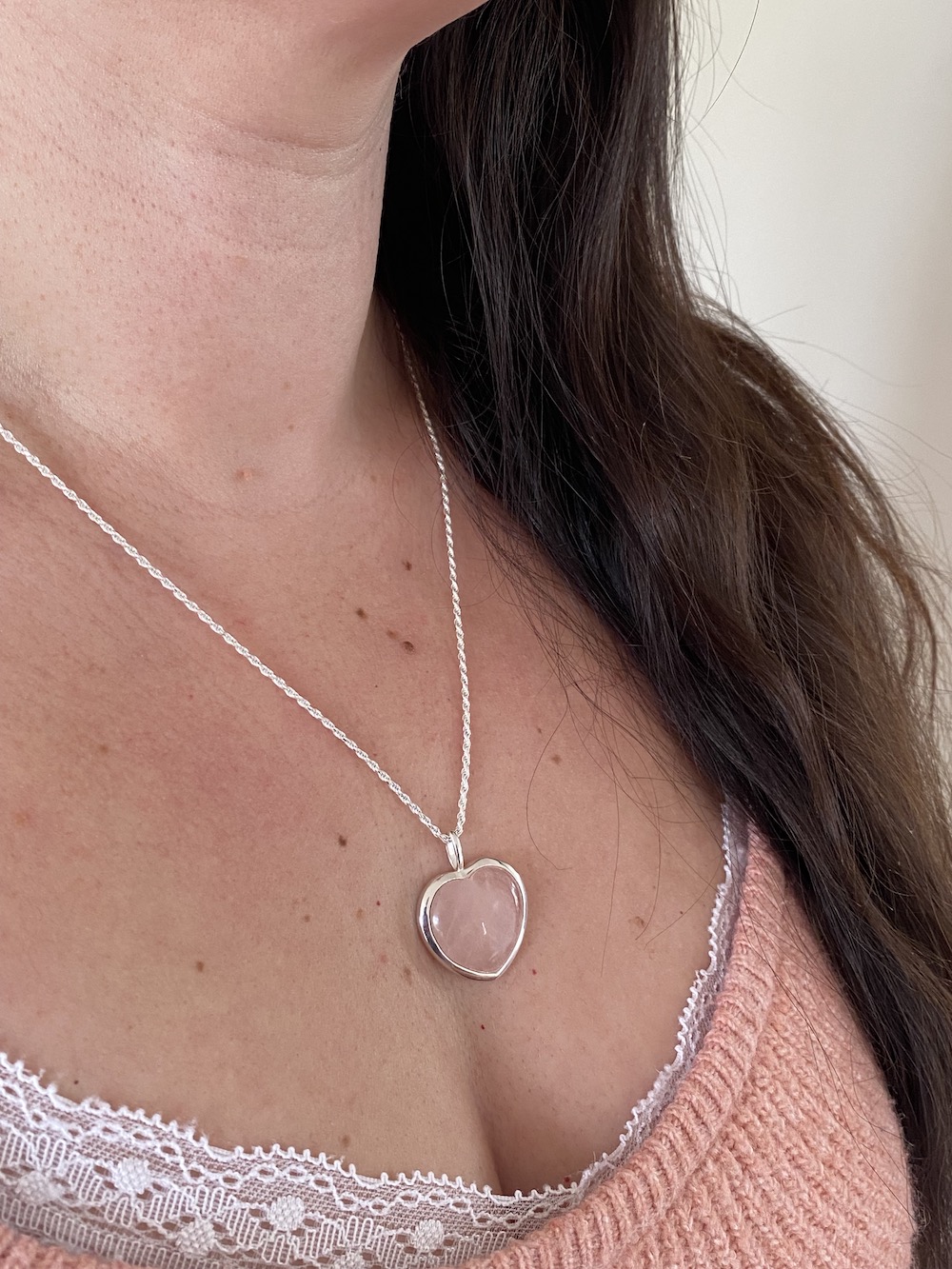 When it comes to buying a special gift for a single mum for Mother's Day, jewellery is a great option. Not only does jewellery have the benefit of lasting many years and becoming a sentimental keepsake, but it can also remind her why she is being celebrated – her incomparable faithfulness and loving character as a mother.
A beautiful necklace will communicate how much you appreciate her one-of-a-kind role as Mum! Some jewellers like Daisy London (one of our all-time faves to find incredible jewellery) also offer zodiac, names and initials jewellery designs that come with an additional touch and thoughtful sentiment, absolutely taking Mum's breath away.
We've picked two necklaces we think the mum in your life would particularly cherish; The Treasures Baroque Pearl Pendant Necklace from Daisy London and the Beloved Rose Quartz Heart Pendant, both pictured here.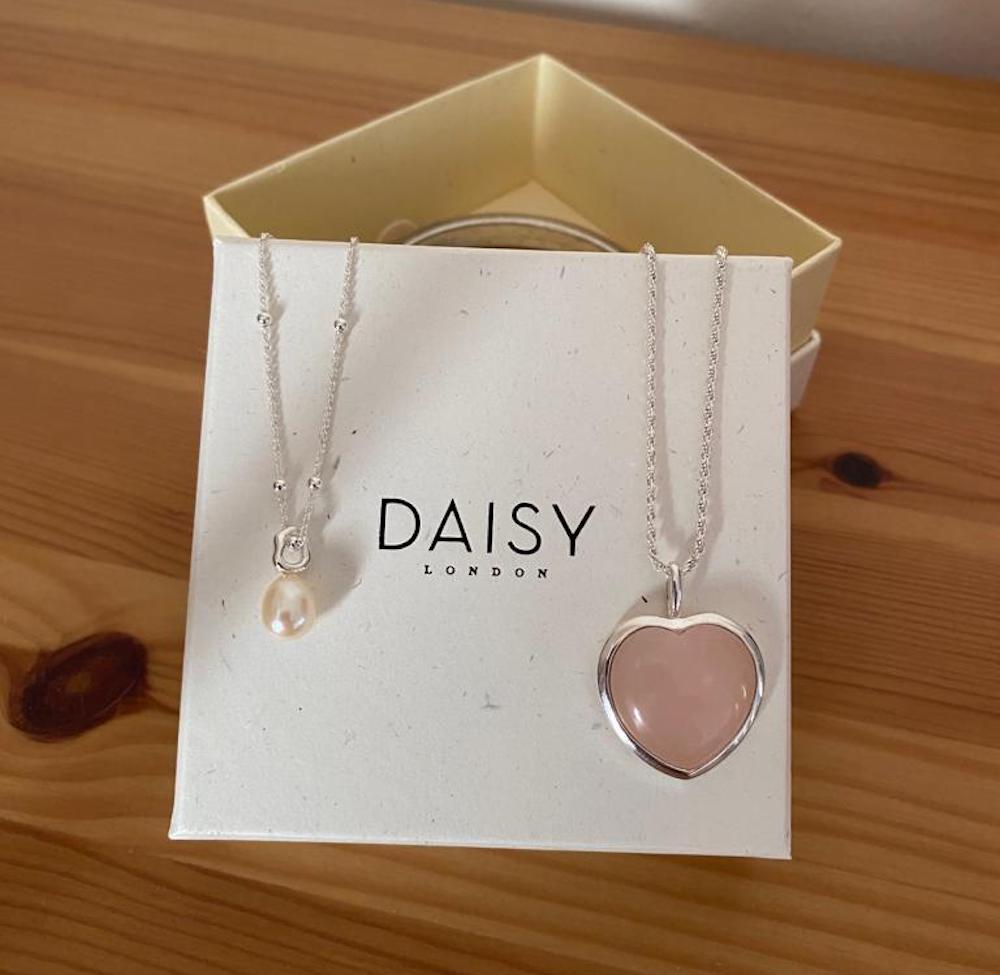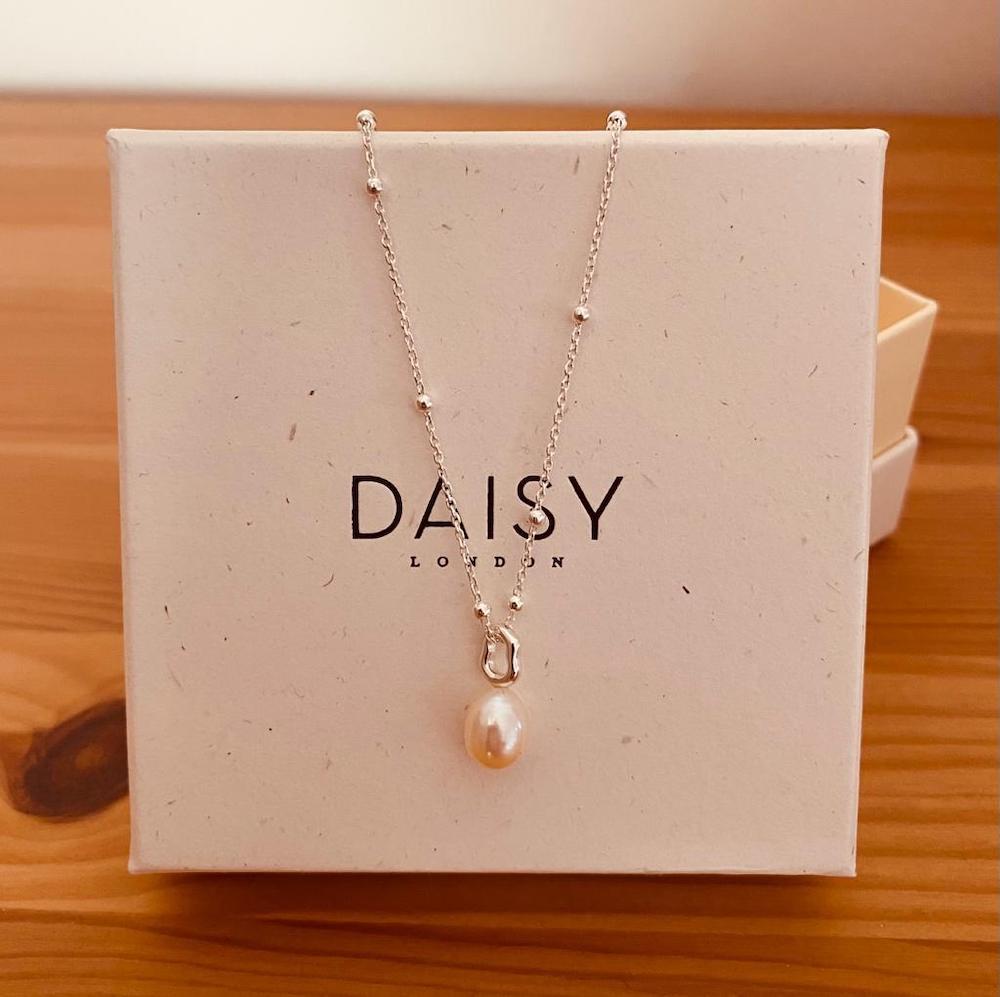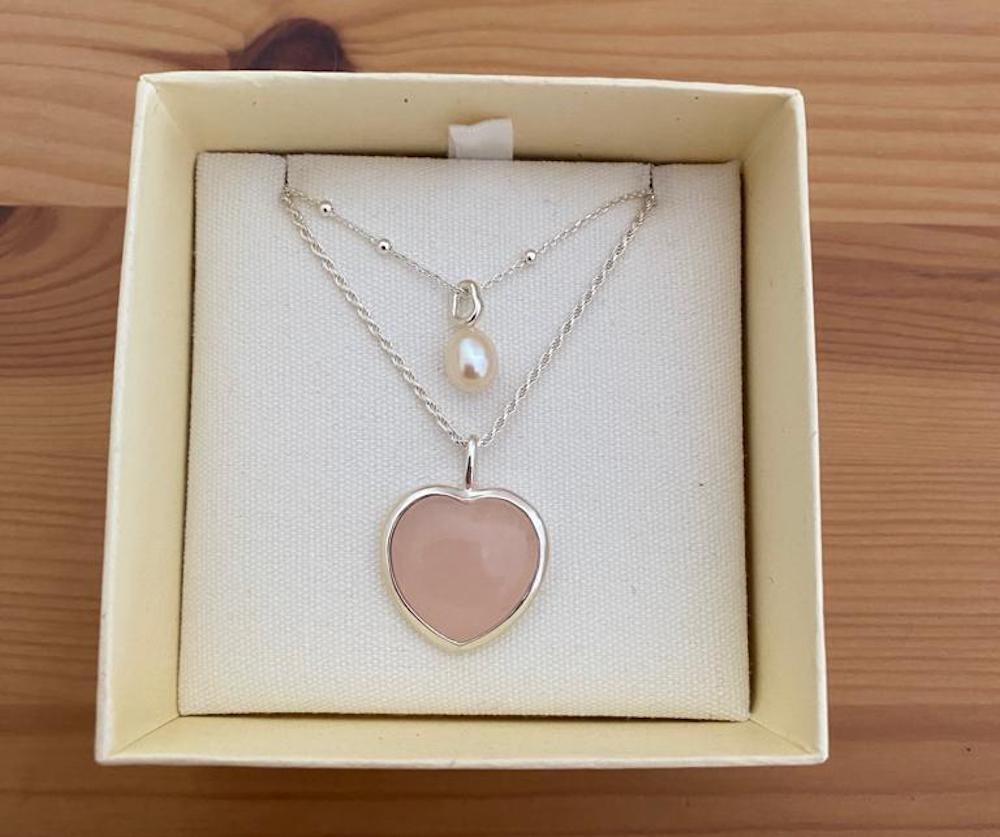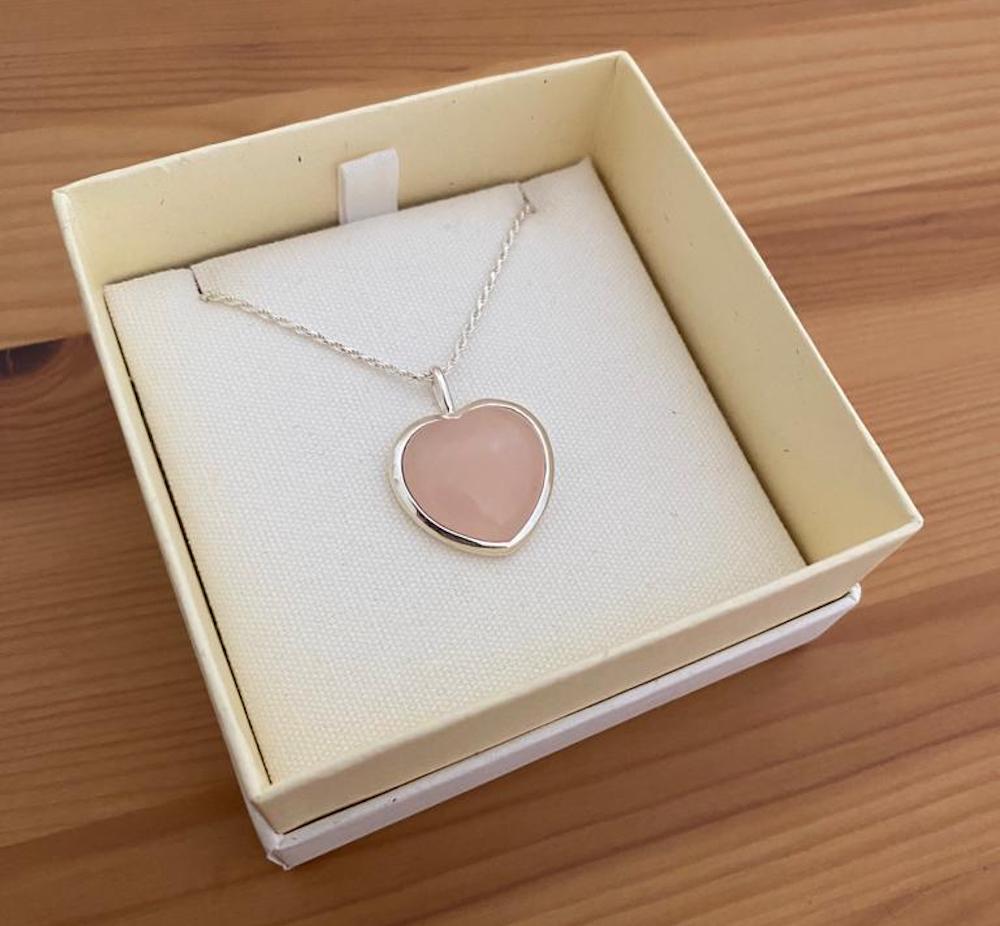 Whichever jewellery option you choose, nothing says "I care" quite like gifting jewellery for Mother's Day.
5. A gift voucher to her favourite store
If you're not sure what your single mum would like, why not give her the gift of choice with a gift certificate to her favourite store? She'll be able to use it to buy whatever she wants, whether it's something for herself or something for her home. Either way, she's sure to appreciate your thoughtfulness and is likely to really enjoy a spending spree at her leisure!
6. A gift certificate to her favourite restaurant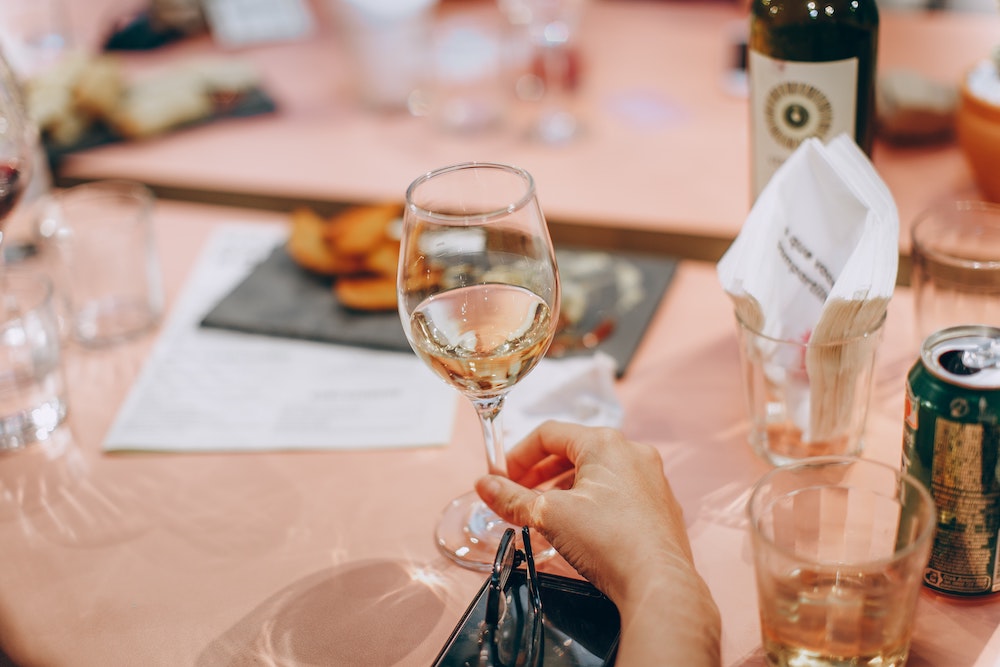 A gift voucher to her favourite restaurant is a great way for a single mum to treat herself. She can enjoy a nice meal without having to worry about cooking or cleaning up afterwards. This might be a great option for her to relax and enjoy some time being waited on rather than constantly cooking for people herself! Our favourite way to buy restaurant vouchers is on the SquareMeal website.
7. A night out on the town
A night out on the town is the perfect way for a single mum to let loose and have some fun. Whether she wants to go dancing, see a show, or just have a drink with some friends, she is sure to appreciate some time away from her everyday routine. Get everything arranged so she only has to think about what to wear, and if you can afford it, you can even pay for her babysitter!
Gift ideas for a single mum this Mother's Day
Whether you want to splurge on something big or go for something more personal and meaningful, there are plenty of options out there when it comes to finding the perfect Mother's Day gift for your single mum! Hopefully, this guide has given you some ideas when it comes time to find something she would truly appreciate this year! Show her how much she means by taking the time to think outside the box and get creative with your gift-giving this Mother's Day!