10 Date Ideas in Cardiff
The beating heart of Wales, Cardiff is a cosmopolitan metropolis with a world of romantic possibilities to explore. From the centre's bright city lights and culinary delights, to the shimmering rays of the bay area, it's not hard to find the perfect place to fall in love in this enchanted land of song.
1. Cardiff Waterfront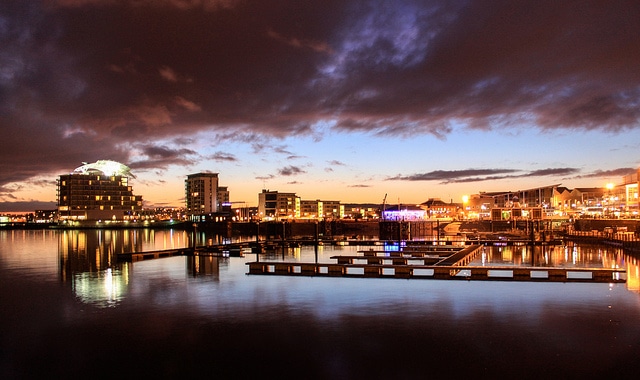 Hailed as an "architect's playground", Cardiff's ultra-modern waterfront is a myriad of dramatic shapes and rugged silhouettes with decedent restaurants and bars tempting you in like sultry sirens. Work up an appetite with a stroll along the Cardiff Bay Trail and breathe in the rejuvenating fresh air. Top it all off with international cuisine and a good old chinwag at one of the countless quality restaurants over-looking the bay. Now that's a first date!
2. Cardiff Castle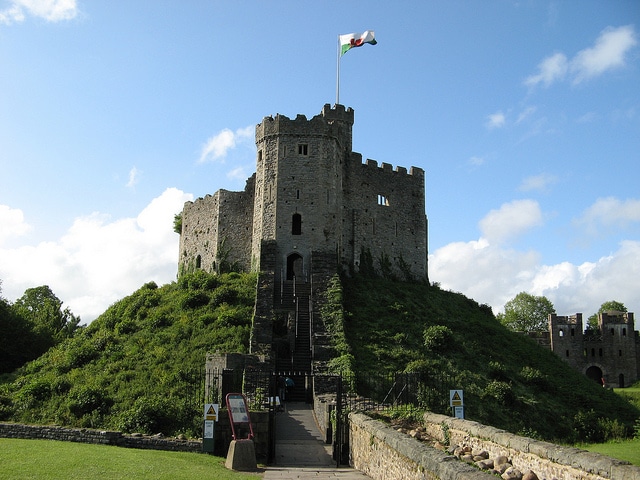 A flag with a dragon and a city centre castle – it could only happen in Wales! And with Cardiff being the capital of the Welsh lands, it has its fair share of majestic dating spots. Meet your date at Cardiff Castle (situated slap bang in the centre of the city) and take a slow, deliberate walk around the breath-taking medieval grounds. Perhaps make it that little bit extra special by pre-planning a romantic picnic which you can hide in one of the bushes, ready to 'stumble upon' during your romantic walk. Who doesn't love a surprise of chocolates and wine!
3. Joes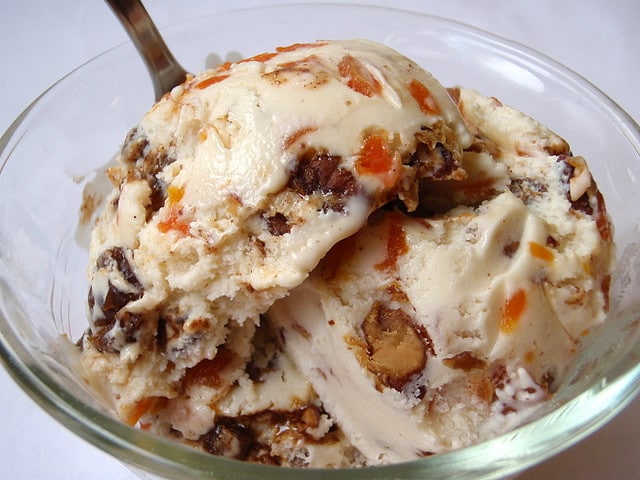 Make the most of Wales' ancient Italian community by treating your date to traditional ice-cream and rich espresso – if that doesn't get the conversation going, nothing will! Joe's ice-cream parlours have become firm favourites amongst Welsh romantics and their retro good looks are perfect for that all-important 'casual' date.
4. Barrage Coastal Path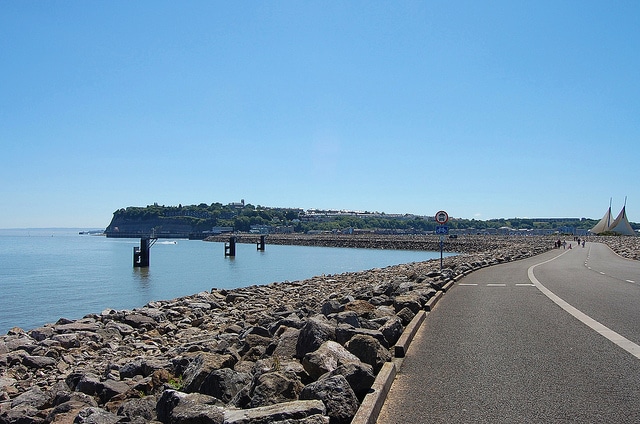 If you're feeling really adventurous then why not take your date on a speedboat joyride across the bay, whilst taking in some of the wilder elements of the rugged Welsh coast. Warm up back on shore with a hot chocolate, before saddling up on your mountain bikes for more adrenalin fuelled excitement! The Cardiff Bay Barrage Coast Path is a perfect 10km jaunt, with sea views and romantic benches to stop for those all-important leg massages when one of you gets a cramp!
5. National Museum Cardiff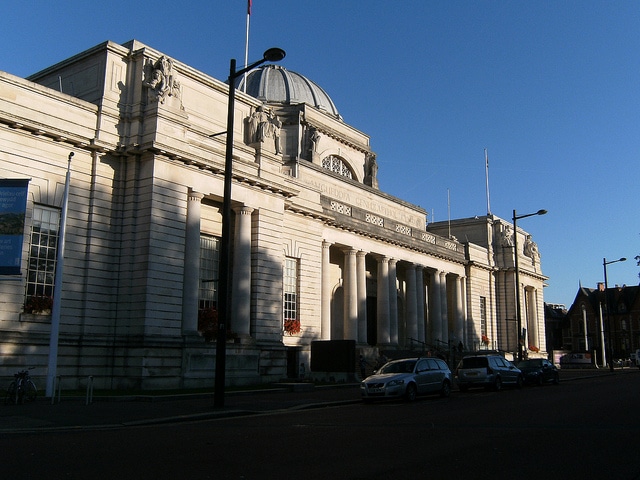 Sometimes museums can be just that little bit boring but don't fear! National Museum Cardiff puts fun back into history. The archaeological artefacts, nature and arts plus modern and ever changing exhibitions will keep you wanting more! You could spend hours browsing through here and learning as you pass the historical facts that you'll unearth. The museum is free admission which makes this date great for everyone!
6. Millenium Center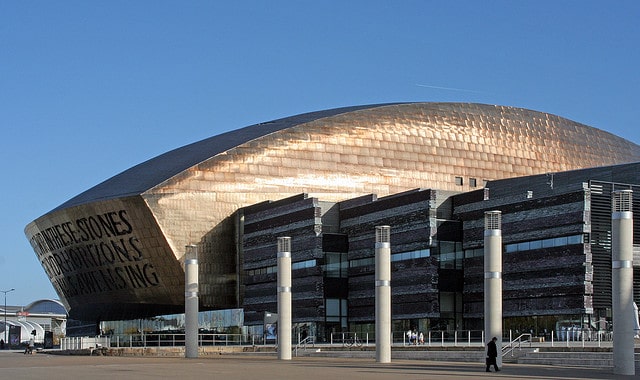 If you want an extra dash of entertainment for your date then this it's the obvious choice for you. The iconic Millenium Centre is an impressive building that has equally impressive acts on stage! The variety of show means you'll always find something you like, take a look at the 'What's On' to plan your trip. The Centre also has free exhibitions, a guided backstage tour, a restaurant and some coffee shops too! You could easily spend hours in this place!
7. Lab 22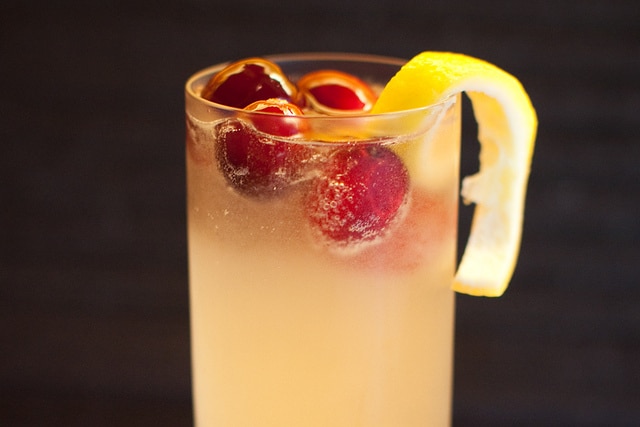 On the corner on Mill Lane you'll see a flashing light, follow and you'll be led to a door, ring the bell and this is where your tasting experience will begin! This is cocktail tasting with a new, exciting and spontaneous twist. You'll taste 7 of their famous cocktails and learn as you go. The experience feels like a top secret which adds to the excitement! You can never go wrong with cocktails, especially when you're in the hands of Lab 22!
8. Chapter Arts Centre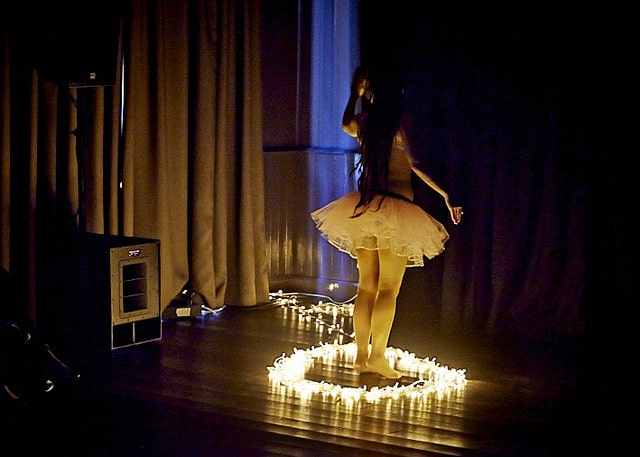 Known as the creative heartbeat of Cardiff, showing international art, live performance and film. If you want your dose of arts and culture this is going to be a good choice for you. The staff are hugely passionate about the centre and are experimental with their choices, there's always new events happening and with a coffee shop and a cafe inside it will be a great place for some budding creatives to get together.
9. The Grazing Shed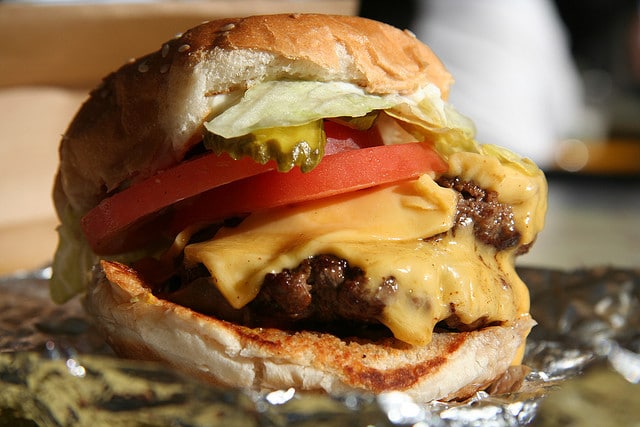 This cool, super eco friendly and popular burger bar will leave you both extremely happy. The values of the restaurant are integral to the business and you'll find all the produce is homemade and locally sourced and any packaging is 100% recyclable so you can rest easy knowing your doing your bit! The tasty burgers and delicious drink choices will make this a fantastic place to grab some lunch for a laid back, casual date.
10. Cardiff Rugby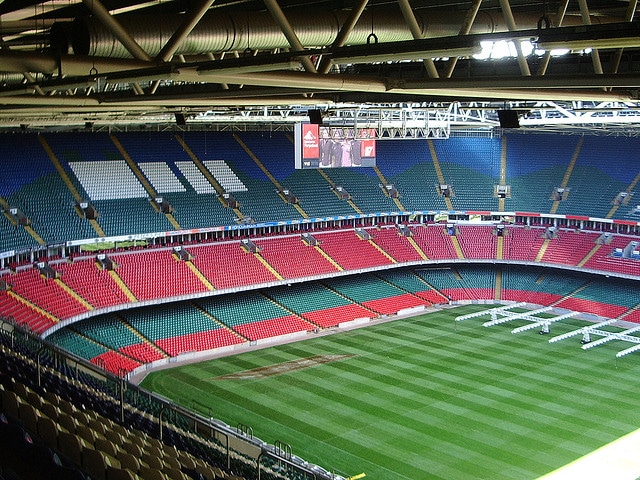 Although rugby might not be everyones number one sport, the electric atmosphere and buzz around the Cardiff rugby matches will be an experience you won't want to miss. The Millenium Stadium is jaw dropping in itself and supporting the team will be a fantastic opportunity to lose your inhibitions and enjoy a drink, some quality sport and the company of your date! It's a once in a life time experience and it will be a memorable date.
Want to meet singles in Cardiff?
If you still need a partner, we can help! There's a number of good online websites for Cardiff Dating – just sign-up for free on WeLoveDates and then you can start meeting local singles and get planning for your first date! If you're tired of the drama, stress and boredom that comes along with serious relationships and you want to enjoy the Cardiff Sex scene, then there are plenty of people out there for your.