Online Dating Site Review: Match.com
By: Rosie Valentine |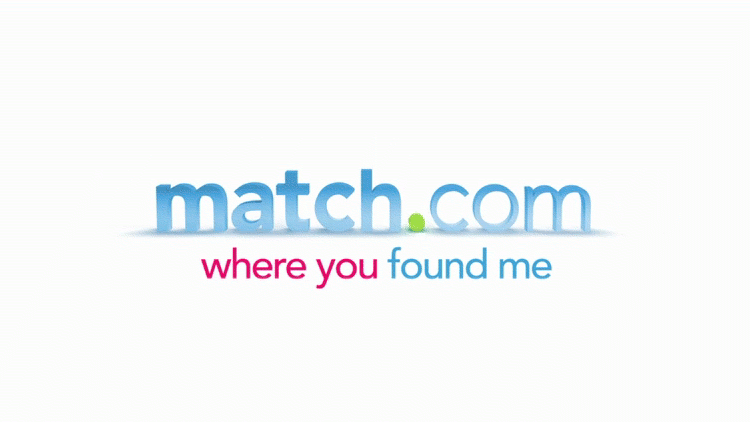 When choosing an online dating site, there are many factors to consider. Trying out each site for yourself could be quite the expensive experiment, so we'll do the dirty work for you!  We'll be reviewing some of the top online dating sites and sharing the pros and cons about each site, along with general information. The first video in our online dating review series is the world's largest online dating site-match.com, of course! Check out our review of match.com. Transcript to follow below.

Have you ever used match.com? What did you think?
Transcription:
Hey, guys, today I'm going to do a quick review on Match.com. I think
everybody has probably heard of Match.com. It's the largest online dating site in the world, meaning that it has the highest number of active members who are using the site.
I think an easy way to do this is a pros and cons list, starting out with the pros of Match.com. Like I said, it has the largest membership base, which is great for online daters, because you can meet people from all over the world. You can set your location, boundaries, how far you would like to search. If you don't have a limit, then you know the world really is your oyster. So that is a pro.
Another pro is the six-month guarantee that they offer. If you don't find what you're looking for or your soul mate within six months, you can get a refund. Another pro, it is free to sign up. So you can create a pro file, upload a photo. You can browse around the site. Click around and see all the different members and how it works to get a feel for if it is the right online dating site for you.
Another pro is they offer different ways to search. You can search by
interests. You can search by age, by location, and they also offer meet-up groups where you can have kind of like a group online date to kind of take that first date pressure off. So those are the pros.
Now let's hit the cons quickly. Because they have such a large membership base, that can actually be a con for some people, because it can seem very overwhelming, and you can feel like a very small fish in a huge pond.
There are so many different people that another con, that goes right along with that, is you might not find as much quality or detail and
thoughtfulness in some of the profiles, because there are just so many. Soyou might feel a little disappointed.
And lastly, a con is that it is free to sign up, but if you want to
communicate with any other members, you do have to pay, so meaning you uploaded a photo, but you get a message from somebody who looks
interesting, you can't write them back until you pay, which goes right intomy last con for Match.com.
They don't have super published price lists. So you don't really know until you have been sucked in how much it is in your area or your country.
So those are my pros and cons for Match.com. I hope you enjoyed this video. Subscribe to our channel. More online dating site reviews are coming. Bye.