7 fun date ideas for outdoorsy singles
By: Lottie Williams |
Are you an outdoorsy single looking for the perfect date idea? Look no further! We've got some great ideas that will turn your next casual rendezvous into a truly special experience. From camping under the stars to exploring hidden hiking trails, these seven fun activities are sure to get your heart racing and help you create lifelong memories with that special someone. So grab your hiking boots, a water bottle and some light snacks – there are plenty of outdoor adventures waiting just around the corner!
Date ideas for outdoorsy singles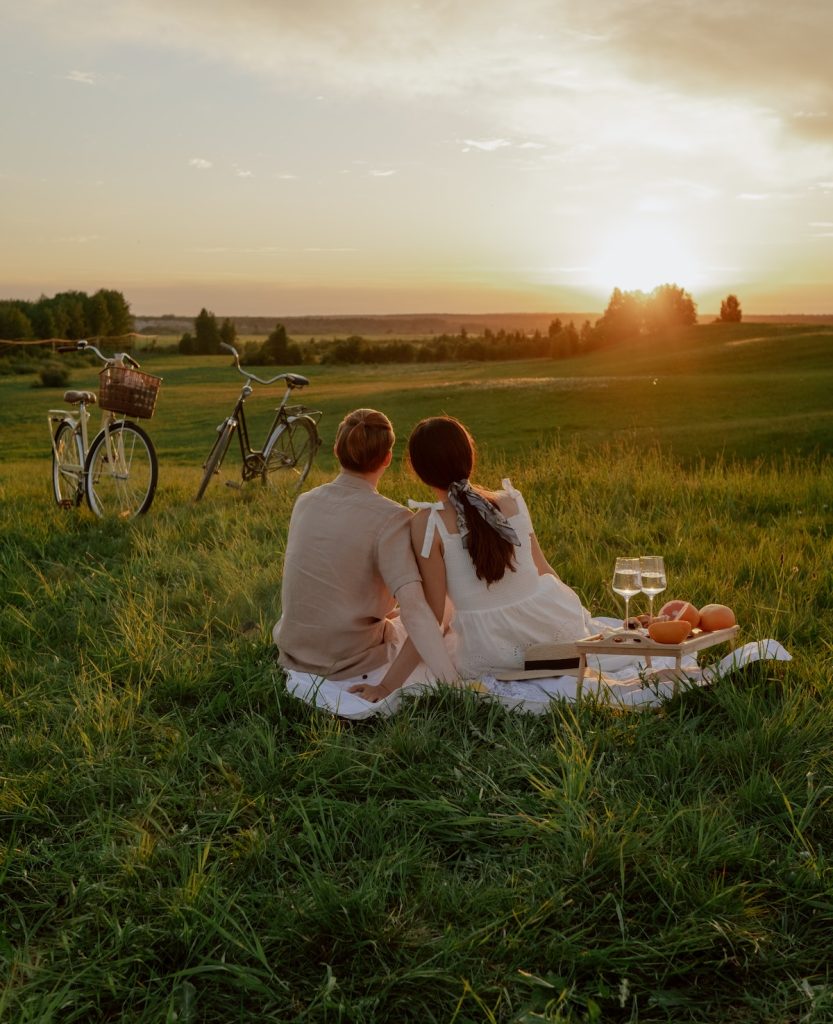 1. Go for a hike
One of the best things about being outdoorsy is that you can find a date activity that suits your interests. If you're into hiking, why not go on a hike with your date? You can chat as you walk and get to know each other, and you'll also get some fresh air, exercise and take in some beautiful scenery. Just be sure to pick a trail that's appropriate for both of your fitness levels!
2. Go camping
Another great option for outdoorsy singles is to go camping together. Camping is a great way to bond with someone, as you're both in close quarters and have to rely on each other for things like setting up the tent and keeping warm! Plus, it's a great opportunity to stargaze together and enjoy the beauty of nature.
3. Go rock climbing
If you're looking for an active date, why not go rock climbing? It's a great way to get your adrenaline pumping, and it's also a great way to test your teamwork skills. Plus, it's just plain fun!
4. Date ideas for outdoorsy singles – go fishing!
Fishing is a great date idea for outdoorsy singles because it's relatively easy to do and doesn't require much equipment. Plus, it's a great way for you and your date to relax and enjoy the outdoors together. Just be sure to remember your high-quality carp boilies and pick a spot where there is plenty of fish!
5. Go kayaking or canoeing
For a relaxing yet still active date, why not go kayaking or canoeing? You can paddle down a calm river or lake and take in the scenery, and if you bring along a picnic lunch, you can stop for a break along the way.
6. Bike riding is a brilliant date idea for outdoorsy singles
A bike ride is another great option for an active date. You can explore new trails together, or even just ride around town and check out all the sights. Plus, it's a great way to get some exercise!
7. Go birdwatching
Birdwatching is another great option for an outdoorsy single because it doesn't require much equipment or effort. Plus, it's a great way to learn about different types of birds and their habitats. Just be sure to bring along a pair of binoculars!
7 outdoorsy activities for daters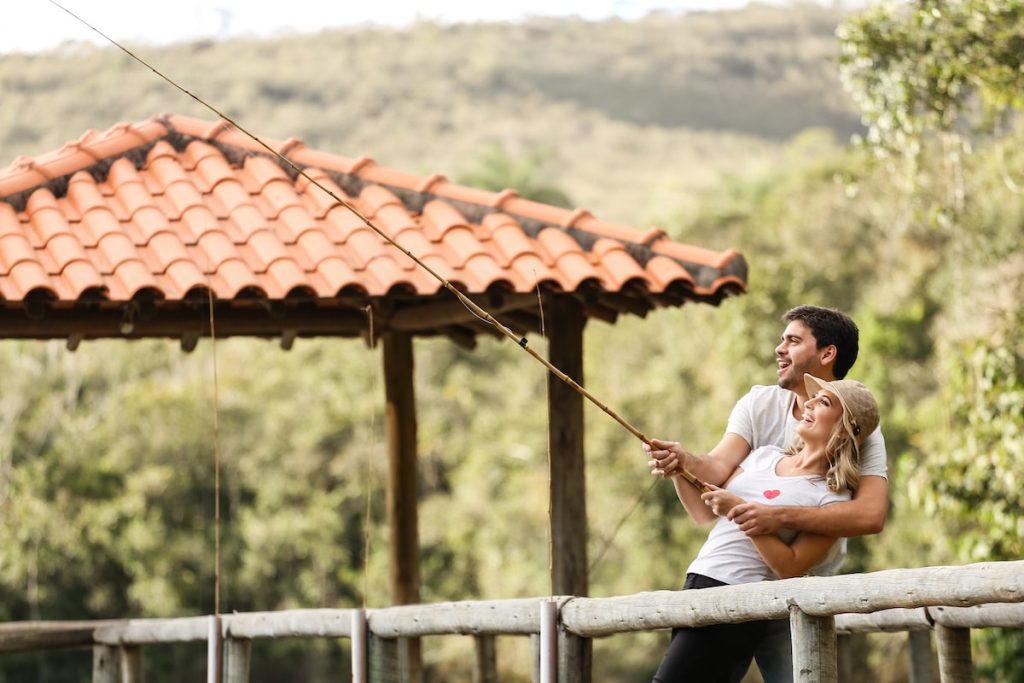 Overall, when it comes to date ideas for singles who love nature and being outside, there are so many different ways to get creative with the outdoors. From fishing to birdwatching to hiking to riding bikes, one of them will suit your taste and preferences just right. Keep an open mind and you'll never run out of fun events to do with your love interest. Remember that above all, dating is about getting to know each other in a unique way. Partnering up with Mother Nature doesn't hurt either! Now that you have some go-to activity ideas at your fingertips, it's time for you to hit the road – or even better – step outside and journey down the path that leads straight into a memorable experience together!