The Best (Worst?) Cheesy Pick-Up Lines
By: Rosie Valentine |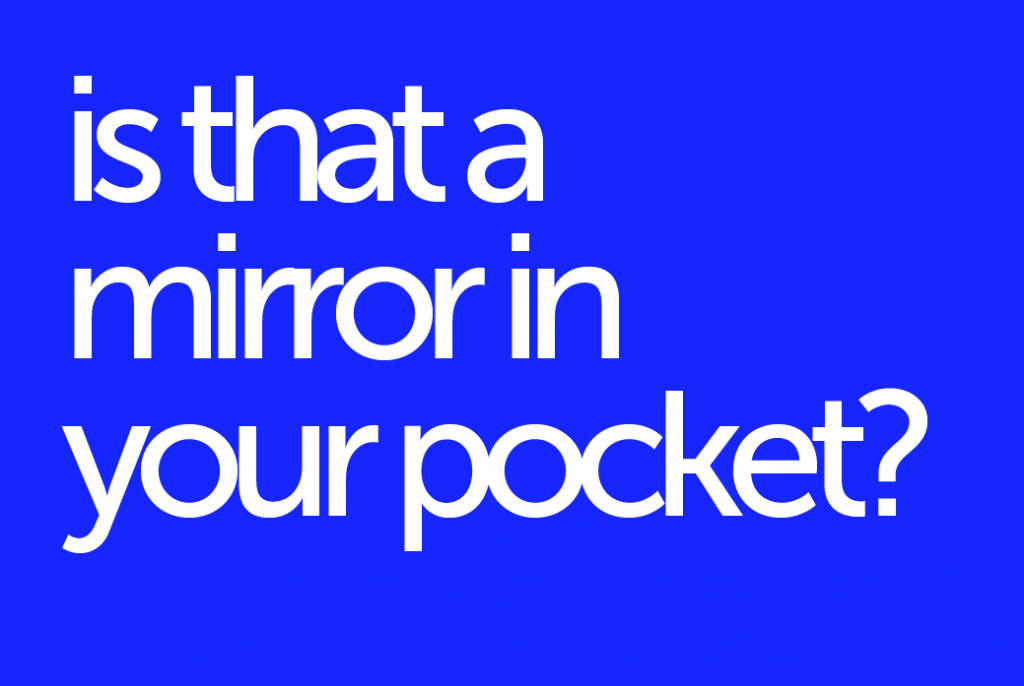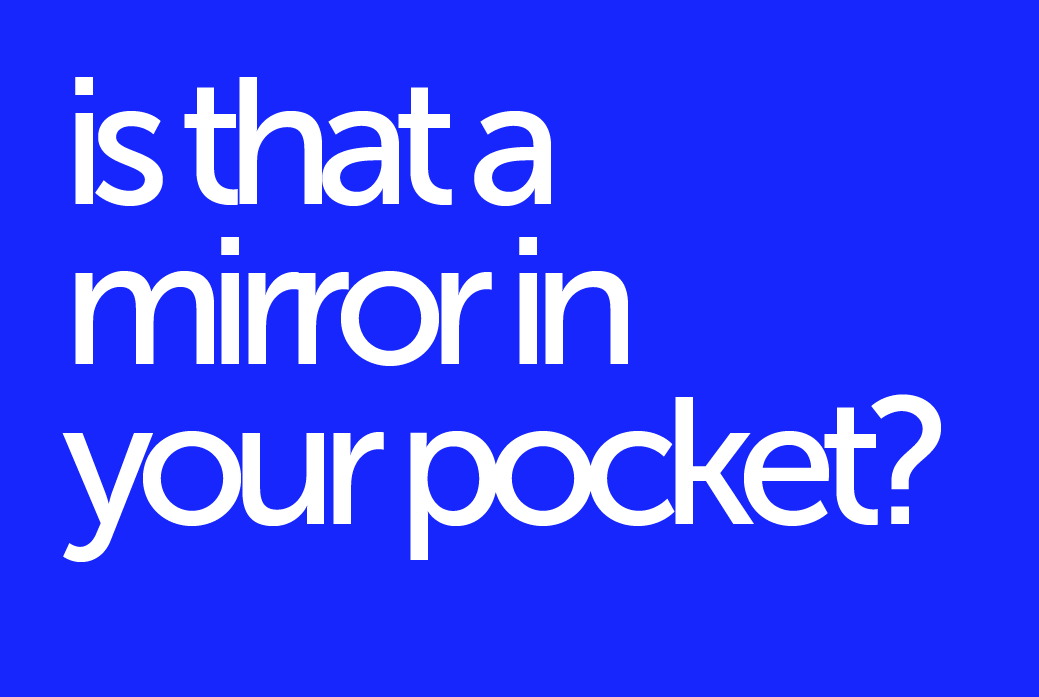 The idea of "pick-up lines" makes me laugh. It seems funny to me that we have developed an entire strategy for saying hello to a stranger, but only in certain situations and only when you find that stranger attractive. Ridiculous, right? What happened to saying HELLO?
So it should come as no surprise to anyone that I have collected all of my favorite cheesy pick up lines right here for your pleasure. None of these have ever been used on me, or any of my friends for that matter, but I haven't given up hope. Perhaps one day a man will be so put off by beauty and charm that he will forget how to say hello!
(Also, it should come as no surprise to any of you who know me that I recently created "business cards" with my name and phone number on one side and a cheesy pick up line on the other side. I'm turning this into a social experiment by handing them out to strangers who are cute and seeing what happens. Fool proof, no?)
1. Is that a mirror in your pocket? Because I can see myself in your pants.
2. Did it hurt? -Did what hurt? -When you fell from heaven?
3. You must be tired. -Why? -Because you've been running through my mind all night.
4. Do you come here often?
5. Does it smell like upsexy in here to you? -What's upsexy? -Not too much, what's up with you?
6. So which one of these guys/girls in here is your boyfriend/girlfriend?
7. Do you believe in love at first sight or should I walk by again?
I love all of these lines so much for their brazen corniness and proven ineffectiveness. Though I suppose if someone had the gall to approach me with one of these lines, I would probably laugh hysterically and high five them. So I guess maybe it would work.
What's your favorite pick-up line? Have any actually worked?