How To Attract An Older Man
By: Rosie Valentine |
Let's be honest, there are plenty of reasons why women all around the world fantasise about bagging themselves an older man! Some people can't help but go all tingly over the thought of a silver fox, others prefer the maturity that an older man can bring to a relationship and then, there are those who are looking for a little more financial security and luxury than a younger man can provide! No matter what your reasons are, here are some sure fire ways to how to attract an older man!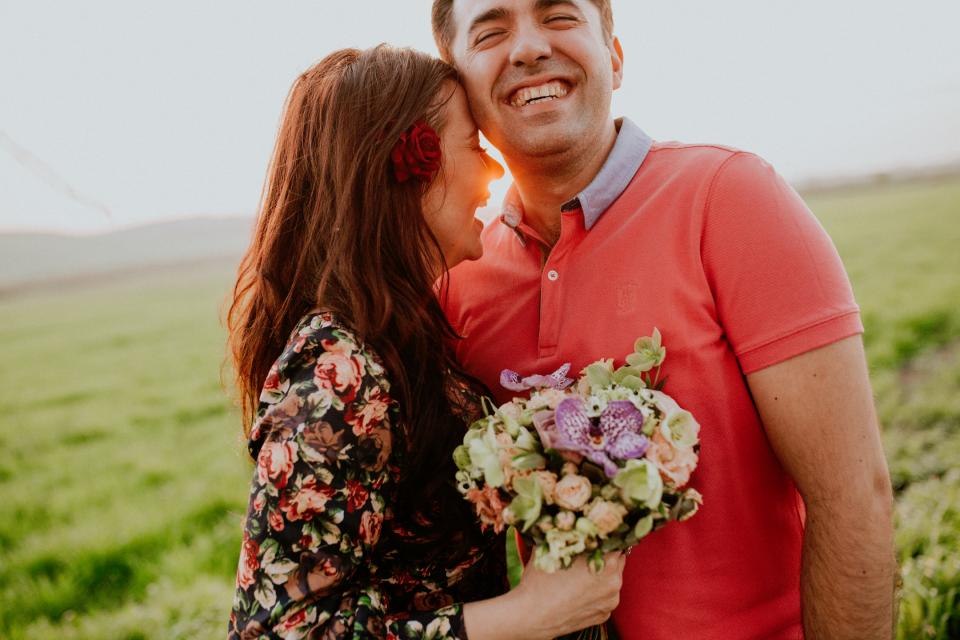 1. Pick Your Venue
Though the internet has made meeting a silver fox much easier these days thanks to sugar daddy websites, if you prefer a more old fashioned approach than spend some time considering which location will be best for meeting the kind of man you want. The latest hipster bars probably won't bring much success, but some of the more established restaurant bars around town are always a good hunting ground for older eligible guys! If that fails, the best mature dating sites for over 50 are a great option.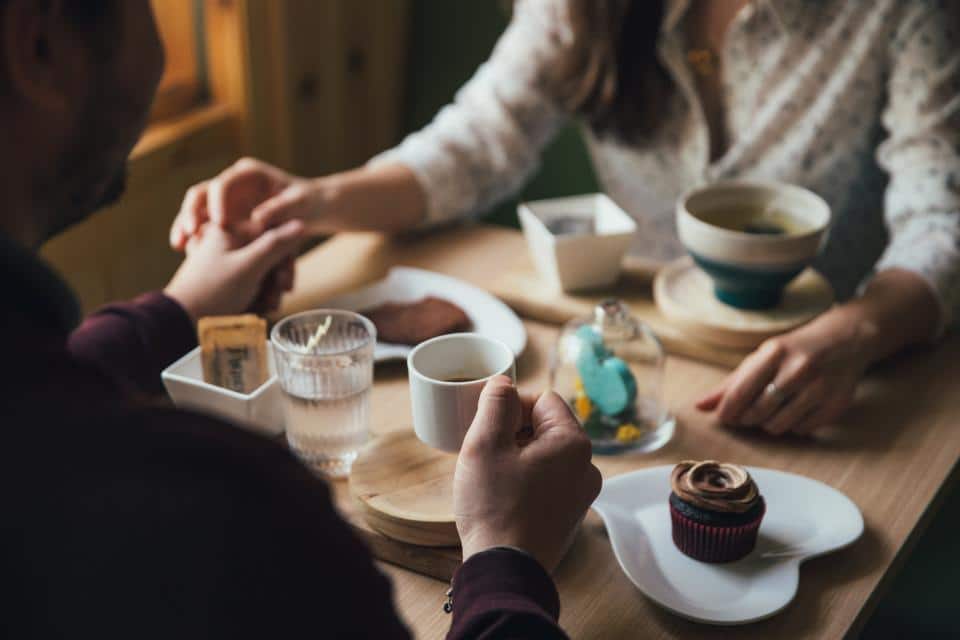 2. Alluring Scent
More so than today's younger generation, older men still have a great affinity with powerful, seductive perfumes. A man who like to wear a classic cologne is going to appreciate a woman who also indulges in luxury fragrances, so bear that in mind when you are shopping for your next perfume! Just like in the golden age movies, a large part of a woman's allure can be traced back to the scent that she wears, so make sure yours in as memorable as Marilyn Monroe's!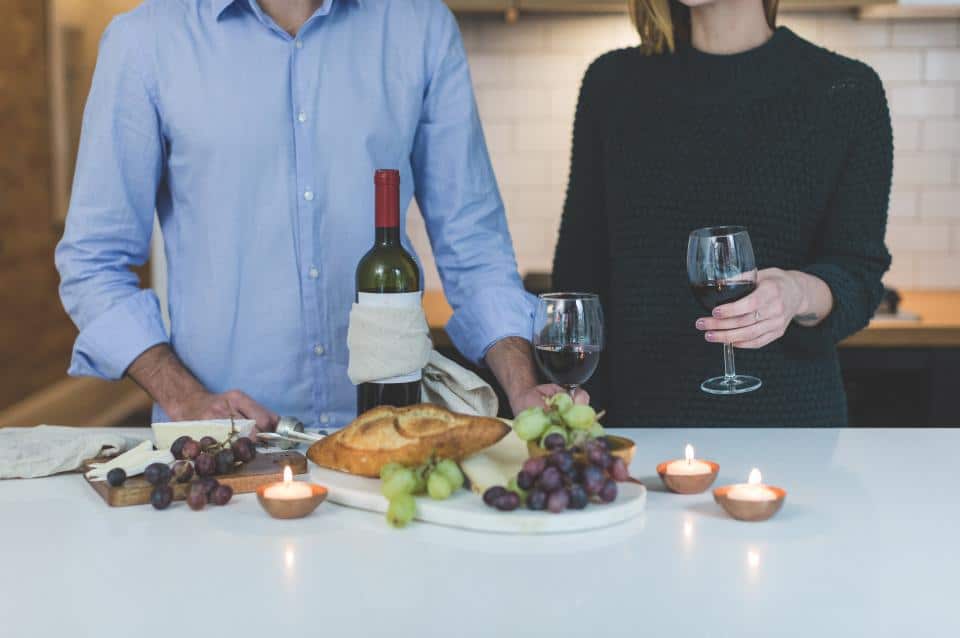 3. Be Confident
Older guys have been around the block a time or two, so it's safe to say that they don't have time for the shy, diffident dating techniques that might make a younger man smitten. The more confident you are, the more attractive you will be to him. There is nothing an older man likes more than a younger firecracker with a big personality to make him feel young again! Be confident in who you are and your look.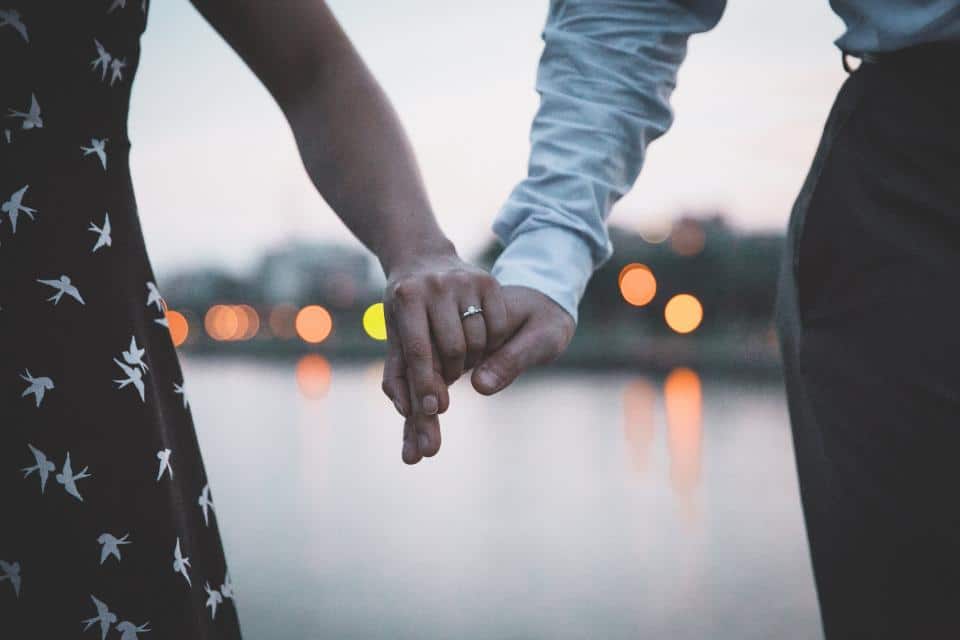 4. Be Tactile
Older men love it when younger women pay attention to them, and this feeling can be tenfold when you add in a touchy-feely edge. We're not saying inappropriate touching, but a little arm touching and ego stroking can go a hell of a long way when it's coming from a beautiful younger woman! He'll be putty in your hands!
All images from StockSnap.io.
Save