The Best Dating Bloggers of 2017
By: Rosie Valentine |
We Love Dates have had the pleasure of collaborating with some of the very best bloggers worldwide during the year of 2017, and we have no plans to stop just yet.
For your viewing pleasure, we've rounded up the very best relationships and dating bloggers across the globe, and handily added them to a list, with links to their latest and greatest posts. You're welcome.
Are you a blogger, looking to collaborate with brands like We Love Dates? Well, you're in luck, because we're expanding our Blogger Team. Apply here.
In no particular order, here are some of the very best bloggers to work with and to follow…
Yummy Mummys Blog
Online Dating Is No Longer A Taboo Subject And It's About Time!
First Of May
How To Move From Texting To Meeting Your Online Date
And So She Thinks
Grab Your Camera
Dating Tips For When You Have A High Maintenance Girlfriend
Chelsea Elizabeth
Sophie's Nursery
5 Dating Tips For The More Mature Dater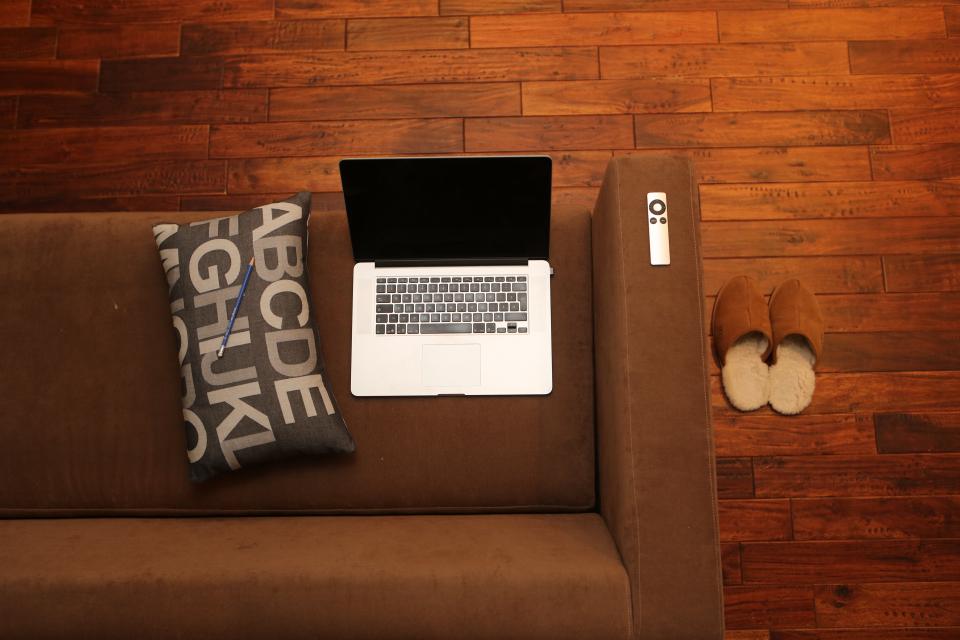 Beth Carney
Vogue By Maya
5 Date Ideas & Where To Meet People
Words By Nina
5 Signs Your In A Long Term Relationship
Girl Gone Dreamer
11 Classic Dating Mistakes That Girls Make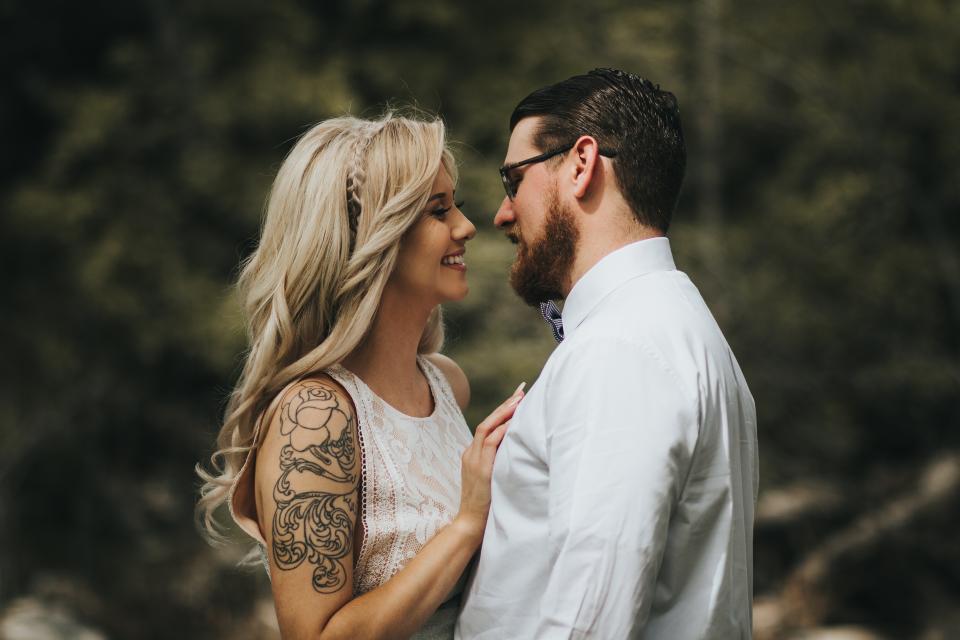 Becca Butcher
A Life Of Lovely
Dating: Top Tips For Getting Out There
Tousled Blonde
Being Mrs C
Brides On A Mission
Bring Back The Spark: 6 Ways To Make Your Relationship More Fun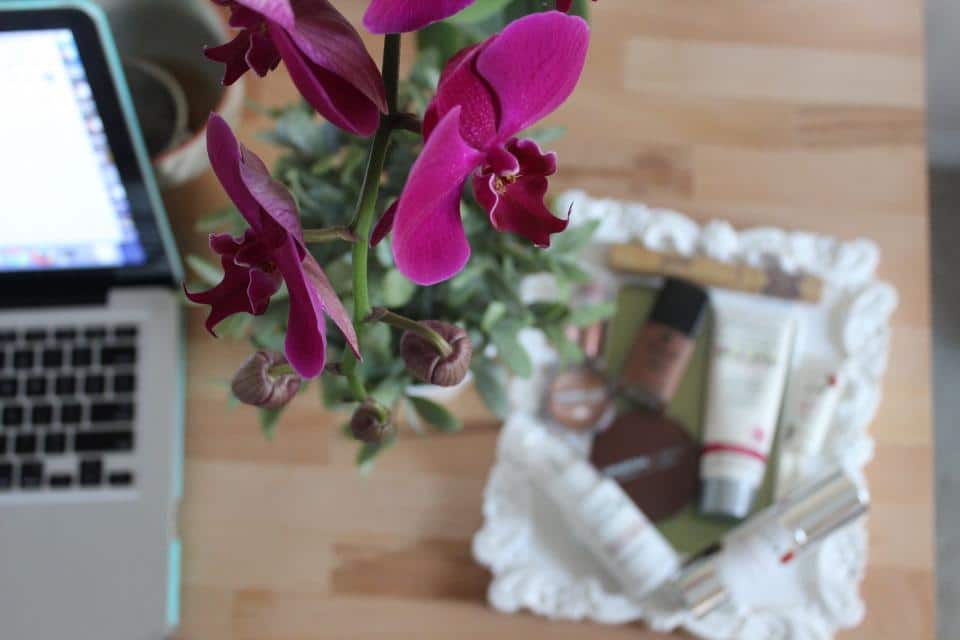 Candyfloss Dreams
5 Top Tips For Dating As A Single Parent
Don't Stop Living
Backpacking In Poland: The Time I Went Speed Dating In Warszawa
Faded Spring
Faded Spring's Thoughts On 'Casual Dating'
Futures
Louise Rose Railton
Model On A Mission
5 Luxurious Date Ideas To Try In London
My Pixie Blog
Oh So Mummy
Introducing Your Children To A New Partner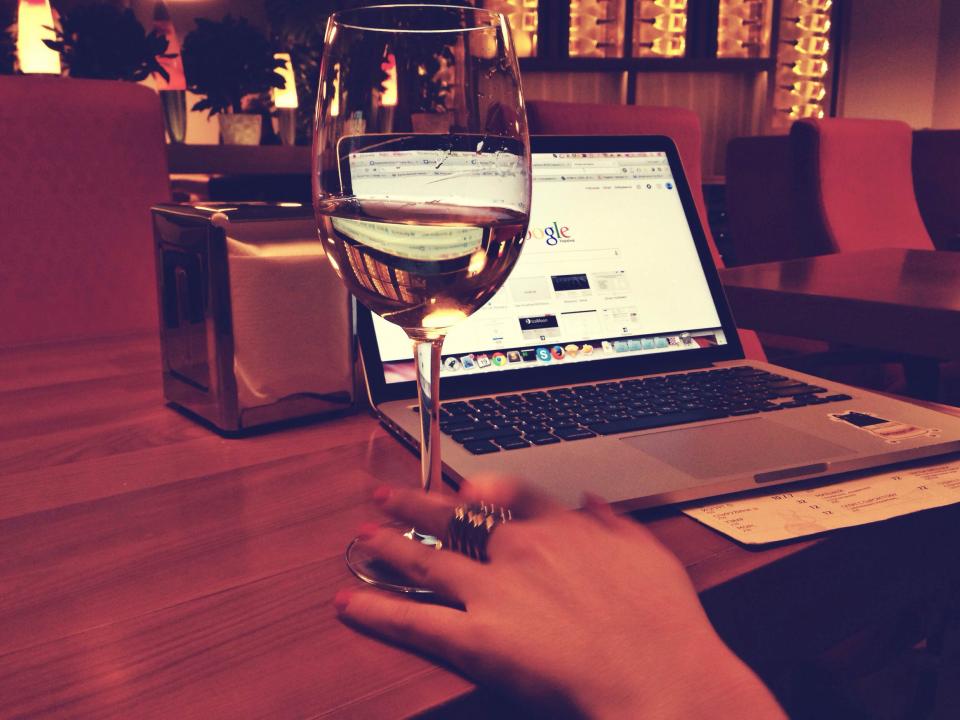 Rugby Rep
Finding A Life Partner May Not Be As Hard As You Think
The Pramshed
10 Child Friendly Date Ideas In London
The Tales Of Mummyhood
The Ultimate Guide To The Perfect Date Night
Vivre Le Reve
With Love From Lou
7 Super Romantic Places To Go On A Date In Nottingham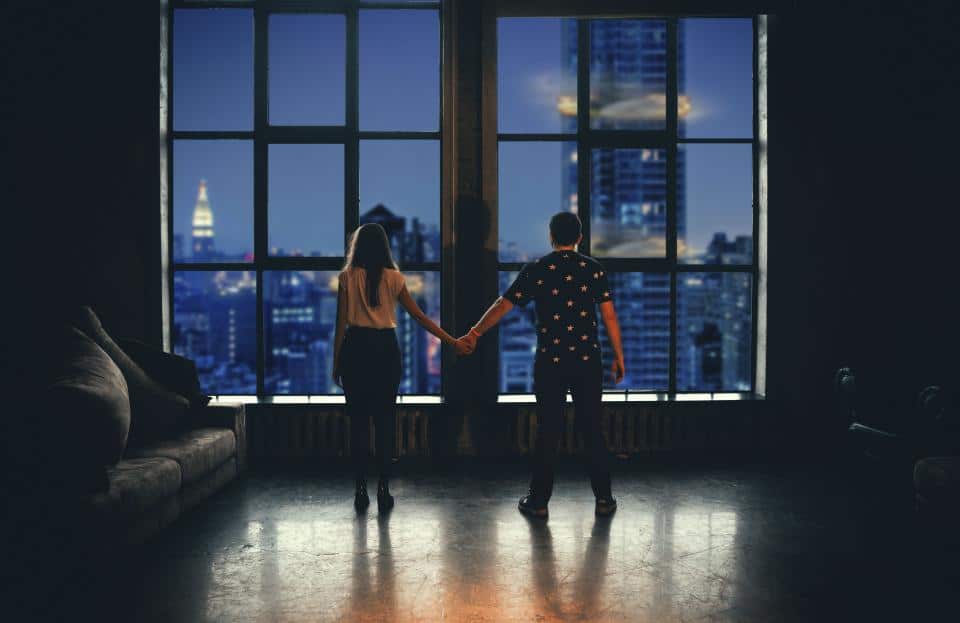 Adventures Of A Riot Grrrl
Colleen Richman
Finding Someone Online (Dating In The UK)
Fashion Mommy
Dating Ideas For Culture Vultures
Freya Farrington
21 Things That Are Better Than Sex
Hannah Jarvis
In Touch Rugby
Professionals & Elite Singles Choose A Structured Approach To Finding A Mate!
Love Laugh Lipstick
How To Woo A Northern Bird | Dating & Love In Liverpool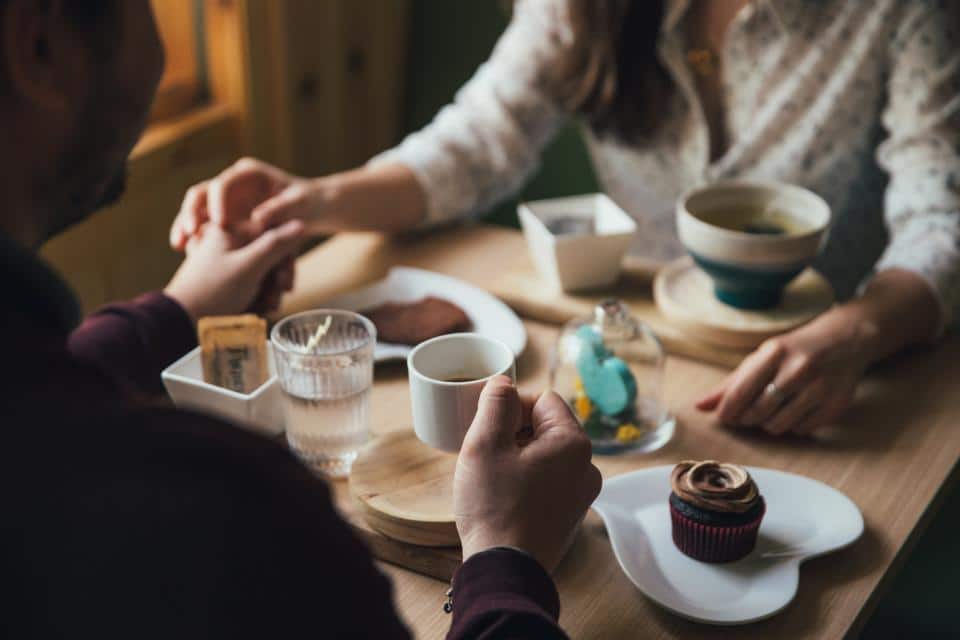 My Dreamality
The Unexpected Similarities Between Dating In Your 20's And Dating In Your 50's
Nora Gouma
What To Wear On Your First Date And What Not To Wear
The Crazy Ammi Blog
Top 5 Child-Friendly date ideas
The Writing Greyhound
Is Online Dating Worth The While?
Wannabe Princess
The Laughable Side Of Online Dating
Where Roots And Wings Entwine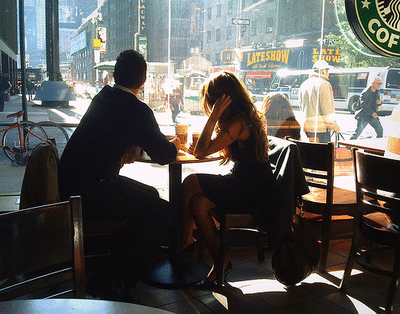 Carry On Beautiful
Tahnee's Blog
Lylia Rose
Romanov's Views
Still Single For Better Or Worse???
Chloe Alice Lily
The Perfect Juggler
Guide To Writing A Dating Profile
I'm Just A Girl
Ways To Show Your Partner Love
Little Beauty Blog
Online Dating, The Good, The Bad & The Ugly
Parsimonious Penny
Becca Butcher
My Worst Dating Crush Experiences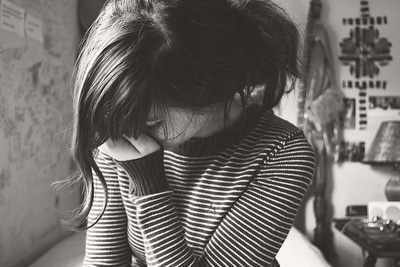 Peggy May
Along Came Jay
Formidable Joy
Confessions of a Sober Essex Girl
Common Misconceptions About Online Dating
U Can't Wear That!
Dating More Than One Person At A Time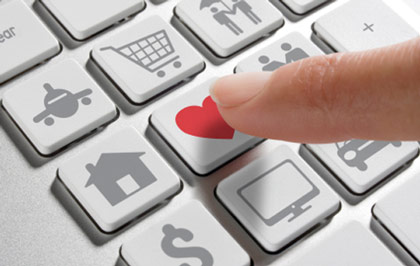 Spooky Mrs Green
Finding The Right Dating Website
Life By Olivia
Why Millennials Are Swearing Off Dating
Inside Laura's Head
Capers Rouge
How Has Technology Transformed The Dating Life Of men And Women Nowadays
Latte Lindsay
Brave New World: Online Dating
Are you a blogger, looking to collaborate with brands like We Love Dates? Well, you're in luck, because we're expanding our Blogger Team. Apply here.
Are you on the list already? Have you got any favourite dating and relationships bloggers? Comment below to let us know.
Save