Fifty Shades of Grey: Fantasy or Fallacy?
By: Rosie Valentine |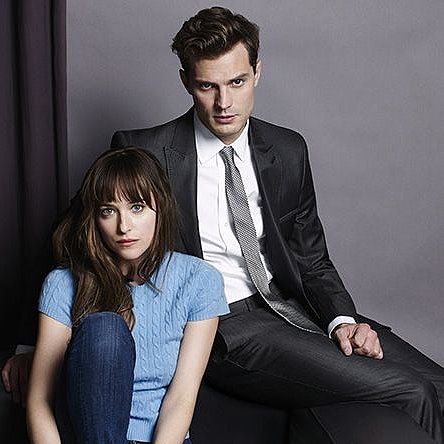 'Fifty Shades of Grey' has sold more than a 100 million copies worldwide and with the movie version just about to steam up theaters everywhere come Feb 13th, we decided to take a closer look at what a relationship like the one between Christian and Anastasia would look like in real life. You know, our real, boring, non-BDSM lives?
Obviously, the main reason that 'Fifty Shades' skyrocketed to such epic popularity is the fantasy element of it all. However, with just about every female reader day-dreaming about what it would be like to have her own personal Christian Grey, we wanted to know if Anastasia really had something worth envying. And if so? What are the chances that a regular girl in this day and age could meet her very own Mr. Grey?
Well, slim to absolutely none, to put it mildly. As you'll see in our infographic below, unless you're into female Chinese handbag designers, there aren't any self-made billionaires under the age of 30 in the world. However, when it comes to dominant-submissive sexual relationships, you're in luck, as those are much easier to come by. Check out our infographic below for the lowdown on real BDSM relationships versus the 'Fifty Shades of Grey' version. Is it still worth fantasizing about?
You be the judge!

Embed Code:
<p><strong>Please include attribution to https://www.welovedates.com/blog/ with this graphic.</strong><br /><br /><a href='https://www.welovedates.com/blog/20608/fifty-shades-grey-fantasy-fallacy/'><img src='https://www.welovedates.com/wp-content/uploads/2015/02/50-shades-fantasy-or-fallacy-IG-welovedates.jpg' alt='Fifty Shades of Grey: Fiction or Fallacy?' 540px border='0′ /></a></p>