10 Unusual Brisbane Date Ideas
By: Rosie Valentine |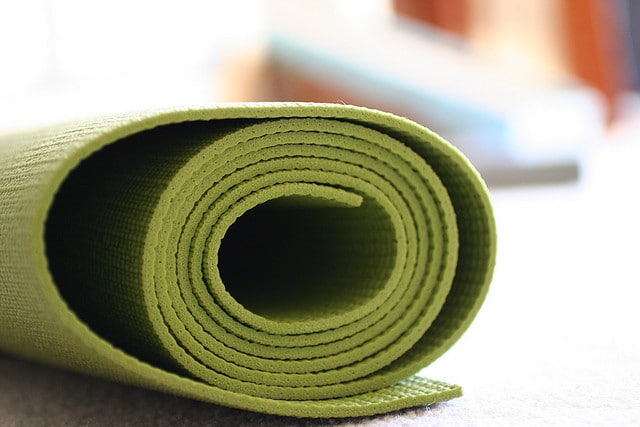 Snap out of your usual dating routine and plan something different! Here are 10 unusual Brisbane date ideas:
1) Ale House and Brewery Tour – XXXX Brewery Tours, Milton
Your normal date plan may consist of meeting for a casual beer or two, but why not get an insider's view and visit the XXXX Brewery to see how the famous beer is actually made? You'll watch the brew masters in action and even get to do some tasting at the end!
2) Maze and Mini-Golf Combo – Bellingham Maze, Tanawha
Take a drive down the Sunshine coast to find Bellingham Maze. There's lots of fun things you can do here to relive your childhood and have a laugh. Try exploring the brain-teasing timber maze before challenging your date to a round of mini-golf.
3) Go to a Pottery Class – Mudlarks, Ashgrove
Why not plan a fun date getting to grips with some clay at Mudlarks pottery studio? You'll learn wheel-work and hand-building skills and don't worry if you've never tried pottery before as the classes are always open to beginners.
4) "Romance For Two" Spa Package – Stephanie's Spa Retreat, Sofitel Brisbane Central
Stephanie's Spa Retreat has the ultimate two-hour pamper package for couples. You'll start with skin brushing and then experience the luxurious body masks in an "Opal Rasul Steam Room". After this, you'll enjoy a sixty minute full body massage – could it get any better?
5) Hot Yoga Session – Harlow Hot Yoga, Newstead
Get ready to sweat as you try a session of Bikram yoga with your date! It's great for flexibility and you'll learn breathing exercises as well as a relaxation routine. Afterwards, why not go out for a refreshing smoothie together?
6) Open Mic Night – The Crown Hotel, Lutwyche
Have either of you got musical talents? If so, why not be brave and perform a twenty minute set at The Crown Hotel's legendary Friday open mic night? If you're not up for performing, go for a fun evening of cool live music and who knows which cool new artists you'll discover together?
7) Learn to Swing Dance – Empire Swing, Fortitude Valley
Sweep your date of their feet by heading to a dance lesson at Empire Swing! You will learn four main styles – Balboa, Blues, Charleston and Lindy Hop, so grab your dancing shoes and get ready for a fun-filled date with a difference!
8) Asian Food Discovery Tour, Sunnybank Plaza
Sunnybank has an amazing selection of Asian shops, markets and restaurants – but how do you know which is best to go to? Go on one of these food tours and you won't be disappointed. An experienced chef will take you on a three-hour tour where he tells you the best places to eat as well as the best places to buy fresh ingredients and how to prepare it. You'll finish the tour with a delicious meal and a wealth of knowledge about Asian cuisine.
9) Go for a Tree Top Walk – O'Reilly's Tree Top Walk, Lamington National Park, Canugra
For a beautiful and unusual outdoors date that makes you feel like you're walking in the air, take a scenic drive south of Brisbane until you get to Lamington National Park. O'Reilly's Tree Top Walk has is a rainforest boardwalk that's 180 metres long and 30 metres above ground. Admire the trees and flowers that surround you and look out for all the wildlife that live in the treetops. If you don't fancy the drive back, there's a lovely on-site guesthouse.
10) Go Ghost Hunting – Ghost Tours Brisbane
If you're scared of ghosts, get ready to hold your date's hand and face the darkness! Ghost Tours Brisbane offers ghoulish adventures throughout the city. You can choose from a variety of different tours such as a "Haunted Brisbane Tour", "South Brisbane Cemetery Ghost Tour" and "Bloody Brisbane Walking Crime Tour". You'll learn about some of the city's eeriest spots and terrible tales throughout the ages.
Your dates will never be boring again if you remember these ten ideas. So be bold and do something you wouldn't usually do and for more date ideas in Brisbane, check out our WeLoveDates Brisbane Dating Guide! Happy dating!
Image via Whitney on Flickr