Online Dating in USA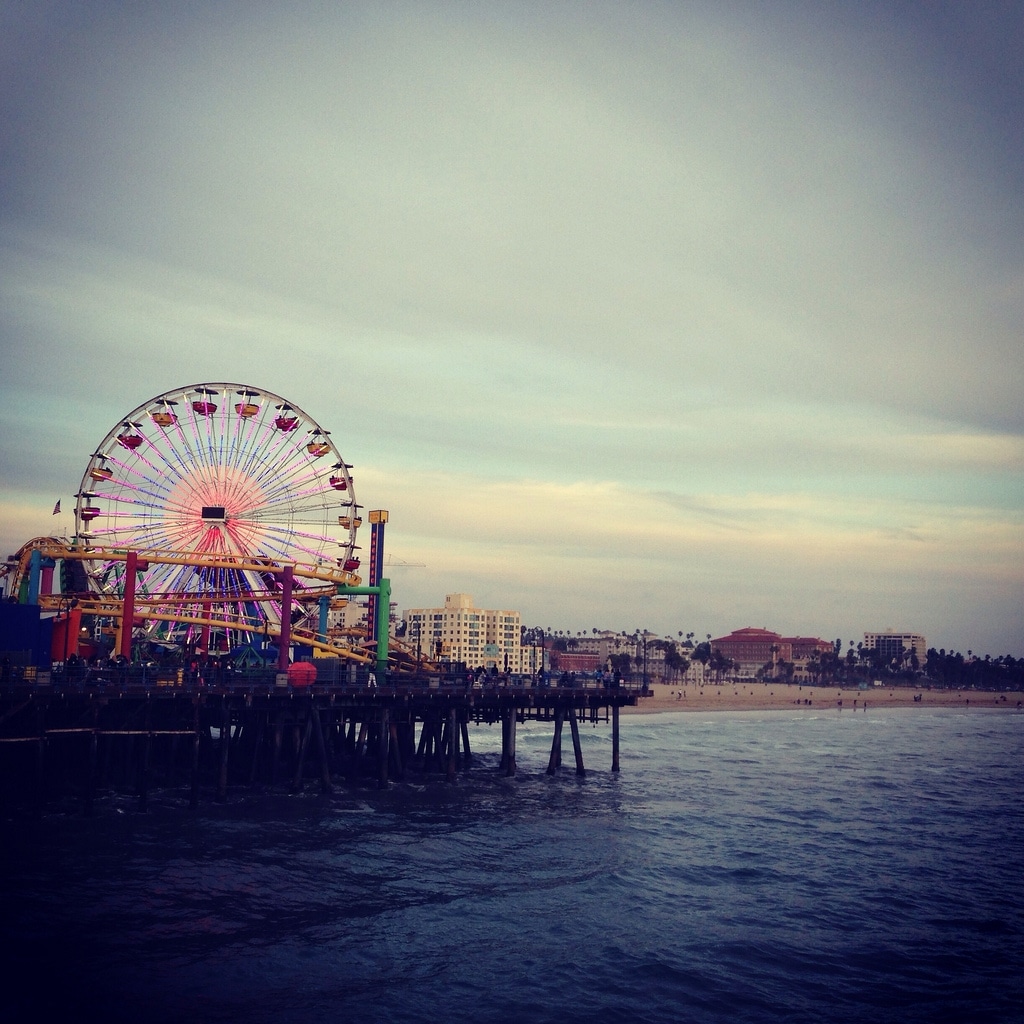 Image by Irina Patrascu on Flickr
Are you dating in New York City or looking for love in San Diego? With so many options it can be intimidating to select a first date spot that will impress a date, but we've narrowed it down to the best of the best. Coast to coast, New York to Los Angeles to San Diego, you'll never again have to wonder where you should go on a first date. From hidden nightclubs in NYC you need a password to get into (we'll tell you how to get it!), to dinner on the beach in picturesque Coronado Island in San Diego, California, or hidden gems in Venice Beach, CA our stateside first date guides provide the best ideas on where to take a date in three of the most popular and dynamic cities in the world! Ready to get started? Here our the top 5 dating tips for dating in the USA.
1. Be specific
No matter what type of date or relationship you're looking for, you'll easily be able to find it in the States. However, it's important to be upfront about what you're hoping to find and what your expectations are of a potential partner. People in most of the large cities in the US are busy, busy, busy and you'll quickly find that being vague about your needs will only get you on the road to baddate-ville.
2. Start local
The man or woman of your dreams might be living down the street from you and you'll never know it, until now! In the USA, the cities are huge-and nobody wants to waste hours of their life in traffic to go across town for a coffee date. It's always a good idea to find a geographically desirable date from the beginning, especially if you're dating in heavily populated cities like Los Angeles or New York City.
3. Keep it casual
In California especially, there is a beachy, relaxed vibe that seems to permeate the air. Take advantage of the natural ambiance and let it flow into your dating life by suggesting first dates like grabbing a green juice and walking along the beach (does it get anymore California than that?!) Whatever you do, avoid stuffy, overly planned first date that don't allow your personality to shine through.
4. Remember what is really important
In major US cities, it's easy to get caught up in the scene. In cities like NYC and LA, you'll notice one thing very quickly-there is A LOT of everything, and tons of options. Everything (and everyone) you see is shinier than the last, and it can be difficult to keep your priorities straight when faced with so many distractions. Consider the most important things, like if you and your date have great conversations, or if you can have fun even doing nothing. Those are the signs of a lasting romance!
5. Manage your expectations
Dating in LA, NYC or SF is a bit of a challenge, but finding love is definitely not impossible. The best way to survive is to manage your expectations, not take it all too seriously and remember that finding a date isn't about completing your life, it's about adding to it.