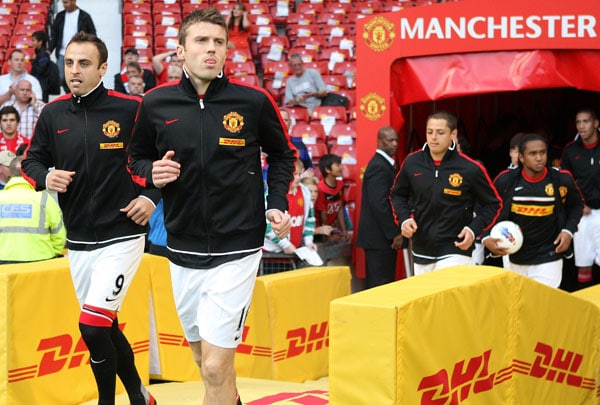 Best First Date Ideas in Greater Manchester
Manchester has often been called "the most romantic city in the North" and offers something for everyone, and with a bustling singles scene it's the perfect spot to ignite the spark of romance. With its variety of hang-outs and hotspots, Manchester is a popular dating scene for both teenagers and adults alike. Whether you like music, the hectic city scene or a casual, serene atmosphere, you can find it all tucked into or around the city centre; you simply need to know where to look!
Where To Go On a First Date In Manchester
A first date can be filled with uncertainty as to what the other person might like, where to go or what to do. Located on Tib Street in the heart of Manchester there lies 'Matt & Phred's', a charming and classic jazz club and a popular spot for first dates. Locals say that the club's relaxed atmosphere, delicious menu and smooth entertainment makes it the perfect setting for getting to know someone. One patron even described it as 'Jazz Soul Funk Heaven'! But even if jazz isn't your scene there are plenty of opportunities to pay the joint a visit and soak up the vibe on evenings when there is no live entertainment, simply background music to set the mood, making it the perfect place to woo somebody.

Where To Go On An Online Date
The only thing that is potentially more nerve-wracking than a first date is an online date. It's perfectly natural to worry that online chemistry may not translate to face-to-face interaction. This is why 'Font Bar' is a great place to take an online date. The menu offers an incredible variety of cocktails at great prices, and all the fun drinks can create fantastic conversation starters. You can try new things together and it's a great way to discover likes, dislikes, similarities and differences. Different drinks may even lead to sharing funny stories from the past, for example 'oh, the last time I drank rum…' Jumping off points for conversations are essential with an online date because meeting in person for the first time can be awkward, and conversation may not flow as smoothly as it does online so it's good to be prepared. Font Bar is conveniently located near St. Peter's Square, and you can visit briefly to break the ice before moving onto somewhere else, or stay there all night. But do remember to watch how much you drink; the evening should be about conversing, not getting wasted, and nobody likes having to carry their date home!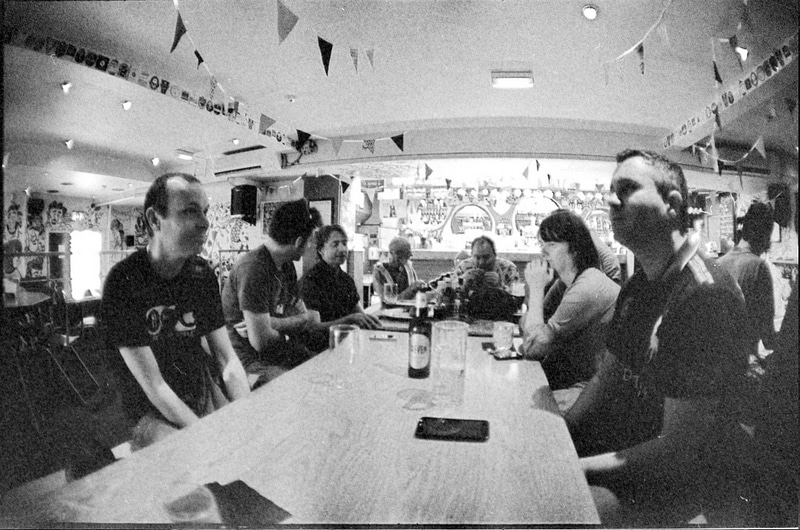 "M/cr flickr at the Font bar" by
Stuart Grout on Flickr
Best Romantic Dates In Manchester
When two people are in a long-term relationship, it's still important to take time out to be together. Romantic dates are great for keeping the spark alive, and they don't have to break the bank! 'Bella Italia' provides all the necessary ingredients for some romance, and the reasonable prices mean that you won't need to spend all of your savings. The authentic Italian cuisine does not disappoint; it's cosy, the lights are usually slightly dimmed, and parts of the restaurant are quite secluded if privacy is what you're after. Alternatively, you may also choose to be seated next to the wide open shutters which offer a complete view of Piccadilly Gardens, which is certainly recommendable during the summer.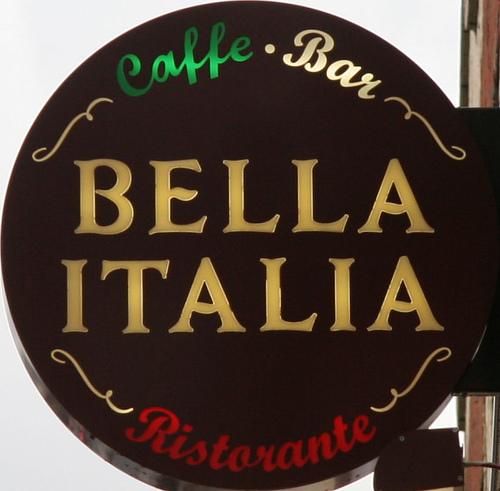 Best Adventurous Dates In Manchester
If romance doesn't capture your mood, then perhaps an adventurous date will take your fancy. If you've never heard of 'Chill Factore', take a look at what's on offer on www.chillfactore.com. Available activities include indoor skiing, snowboarding, and rock climbing and teachers are available for couples. Unfortunately it is not located in the city centre; however, it's not far from the Trafford Centre which is a major Manchester attraction and offers shops, restaurants and even an arcade. Heading there to relax could be the perfect end to a fun afternoon of hitting the slopes.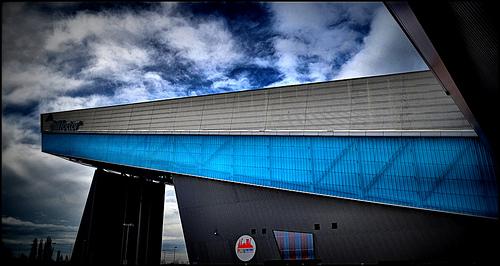 Best Casual Date In Manchester
Adventure isn't for everybody; some like to find a middle ground. If you'd like a casual date during the day, why not try 'Paradise Island Adventure Golf'? This is also found in the Trafford Centre, rather than the city centre, but with plenty of public transport available and car parks that stretch further than the eye can see, it's easy to get to for that laid back afternoon that you've been looking for.
Also located outside of the city centre is 'Heaton Park', which is a few easy Metrolink stops away from Piccadilly Gardens. Contained within the park is an animal centre, a golf course, beautiful scenery and much more, as well as a small train which you can hop on to travel around the entire plot. It's also free to enter, and can offer hours of peaceful enjoyment. If you'd prefer to remain within the city centre museums are always a good option, especially the 'Museum of Science and Industry' near the Deansgate-Castlefield Metrolink stop. The Xperiments Room can be a lot of fun as it's free, has lots of experiments to try and even overlooks the set of beloved Manchester soap opera – Coronation Street. Or if you're the artsy types, check out the Art Gallery on Quay Street.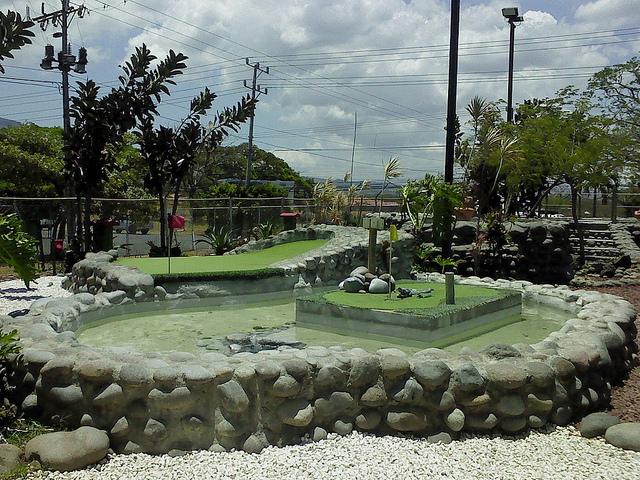 Where To Propose In Manchester
If you're getting serious and it's time to pop the question, there are a few spots that could be perfect, but one that seems to stand out amongst the word of locals is tapas bar 'La Viña' along Deansgate. Visitors have described it as 'deliciously superb' with nice surroundings, friendly staff and reasonable prices. If you get down on one knee there, how could they say no?