Best First Date Ideas in London
Got a hot date but not sure where to go? Lucky for you, London really is a lover's playground, with no end of things to see and do in order to notch up the romance factor. So, without further ado, here we bring you our definitive guide to dating in the capital city.
Where To Go On a First Date In London
Simply put, Gordon's Wine Bar is a beautifully dreamy bar, lit by candlelight and housed in a secretive feeling underground cellar. The oldest wine bar in London, the years here really seem to have stood still, with the exposed brickwork and impressive wine list certainly getting you in the mood for romance.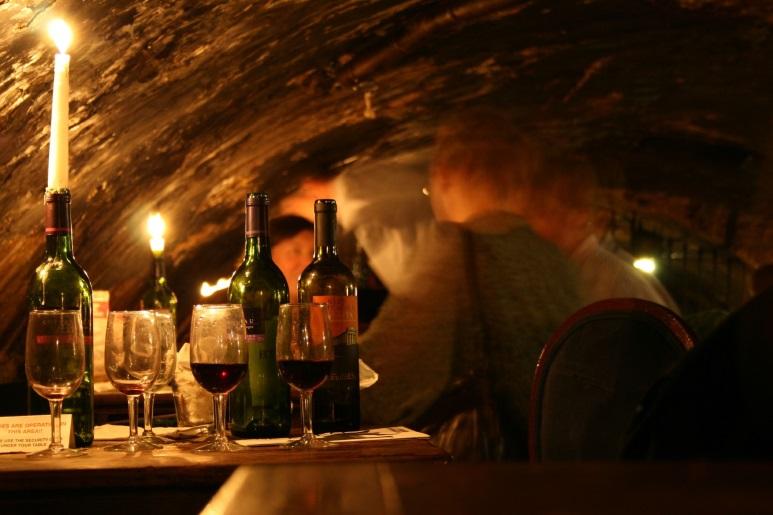 Where To Go On an Online Date In London
What could be better than a cosy corner of an authentic London pub to really get to know your date? If you haven't been to The Southampton Arms at the bottom of Hampstead Heath, then you're really missing a trick! Specialising in independently brewed British cider and ale – as well as delicious pork pies – this period pub is the perfect place to impress a stranger.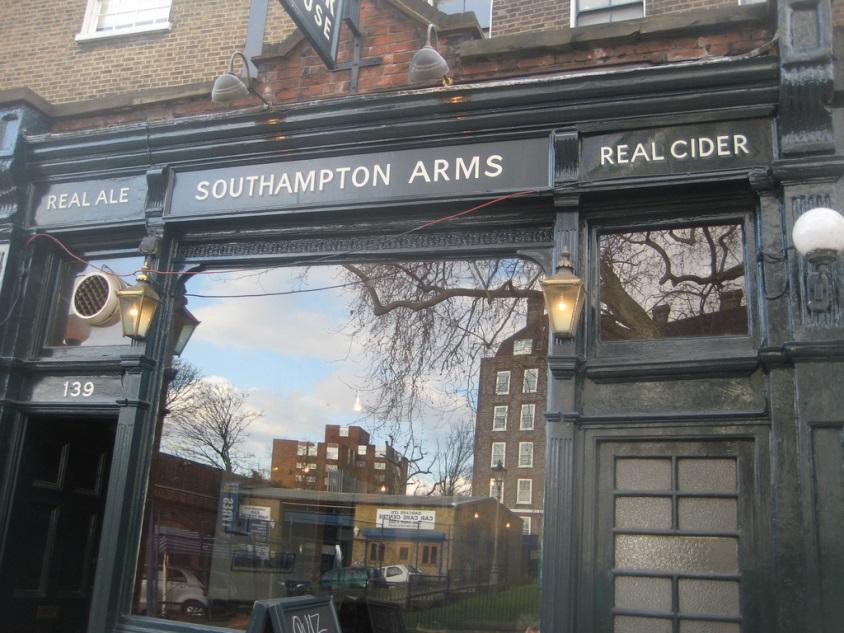 Best Romantic Date Idea In London
Arrange to meet your date at Embankment station before you hop aboard a Thames Clipper boat, all ready for a romantic cruise. See the thrills and spills of London's skyline from a completely new perspective, prompting you to fall in love with the city all over again – as well as with your date! You'll bob slowly passed the London Eye, the Houses of Parliament, Somerset House, the Globe Theatre, the Tower of London and Canary Wharf so sitting outside is a must. If it's cold, you can snuggle into your date of course!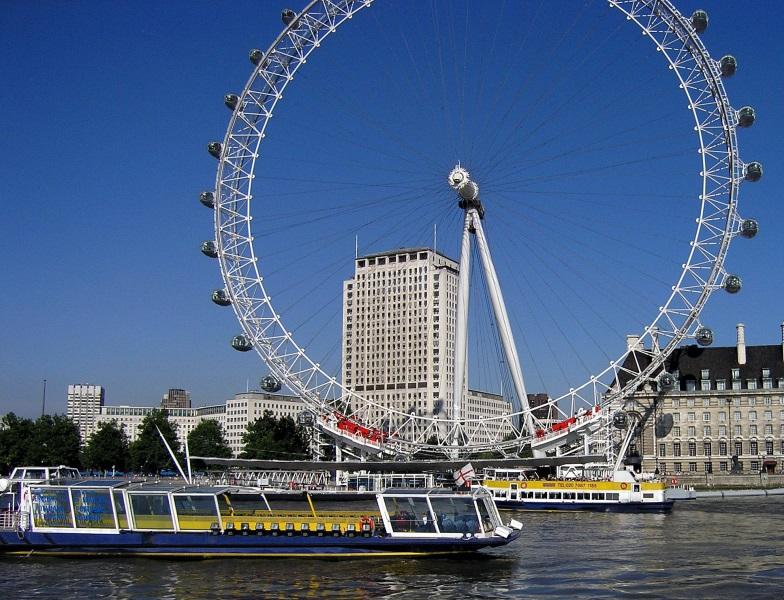 Best Adventurous Date In London
It might not instantly strike you as the most romantic plan in the world, but throw down your boundaries and share a scary experience to really bring you closer together! London has a plethora of impressively spooky walking tours, but the late night tours of Highgate cemetery are surely the cream of the crop. Spot a famous face amongst the gravestones and you'll be sure to bond with your date by sharing your greatest fears.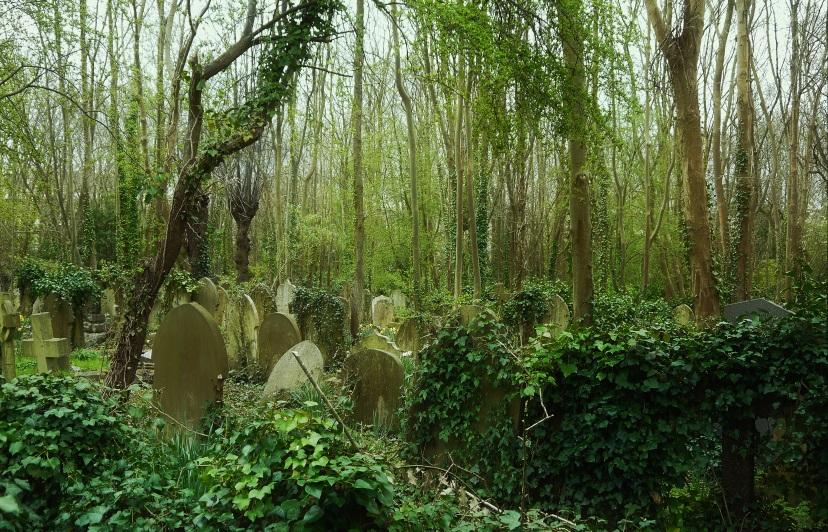 Best Casual Date In London
Explore Hampstead Heath. Clamber to the top of Parliament Hill, picnic basket in hand and set the scene for a romantically alfresco dinner date. With spectacular views over the whole of London, you'll feel like you're on top of the world.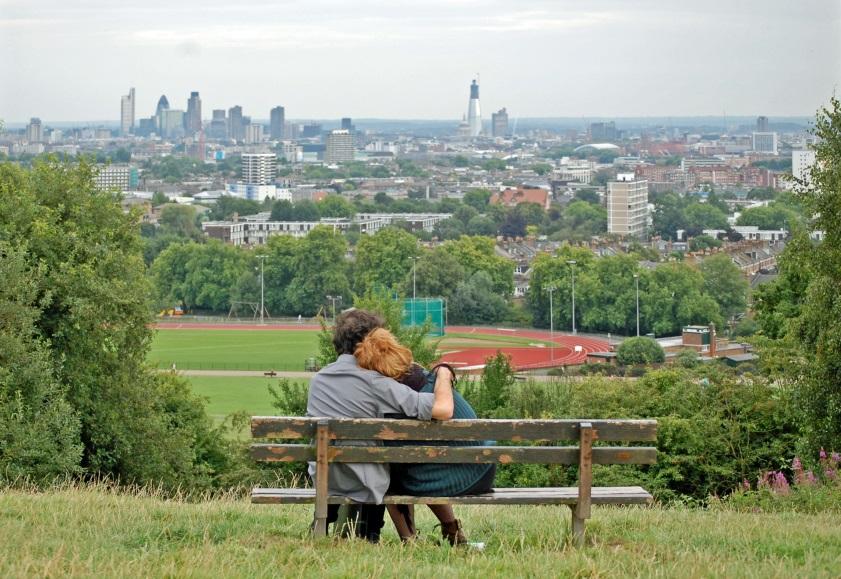 Where To Propose In London
Waterloo Bridge stands like a slice of romance amongst the bustle of central London; the fast paced action on either side contrasting beautifully with the stillness of the water. Stop here and you'll feel like you're standing on the river, the only two people, alone in the crowd. Where could be better to propose?