Holiday Gift Guide: Gifts For Your Girlfriend
By: Elizabeth Marie |
In case you missed these Holiday Gift Guides:
Gifts For The Couple Who Just Started Dating
Sexy and Flirty Holiday Gifts For Him or Her
Holiday Gifts For Your Boyfriend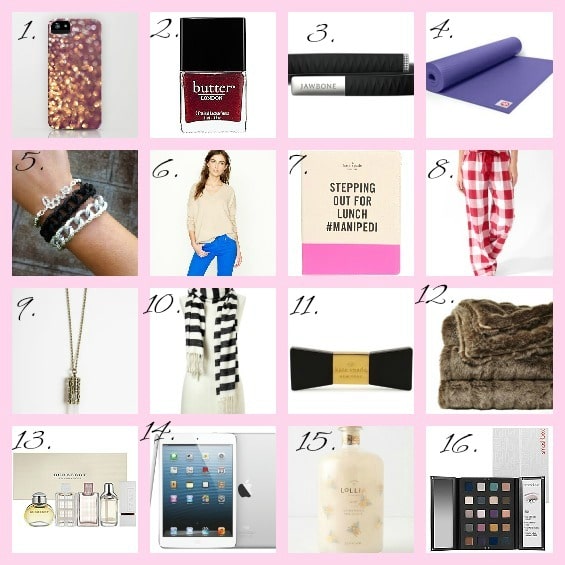 Do you agonize over what to gifts to get your girlfriend for the holidays? Instead of throwing your hands up in the air in confusion and getting her yet another gift card, here are 16 gift ideas perfect for your leading lady. No matter how long you've been together, these gift ideas are sure to impress your girlfriend this holiday season.
1. Sparkly iPhone Case $35.00 Just like any other accessory, cell phone cases have become a way women express themselves and their style. There is a design for every type of woman, but who doesn't like a little sparkle?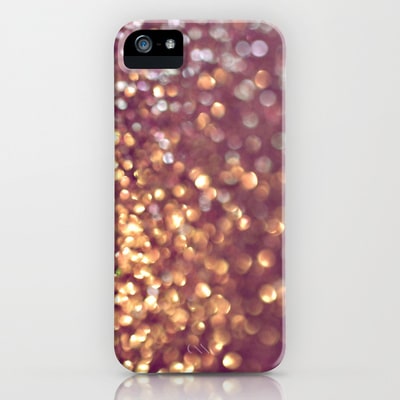 2. Butter LONDON Nail Lacquer $14.00 If you're looking for a budget friendly gift idea, don't overlook nail polish! Women love it, and it won't break the bank.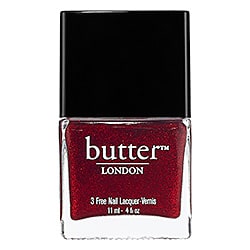 3. UP by Jawbone  $129.99 If your girlfriend is into health and fitness, the brand new UP is a must-have, as it tracks your every move and syncs it's findings to your iPhone. From the website-This wristband tracks your movement and sleep in the background. The app displays your data, lets you add things like meals and mood, and delivers insights that keep you moving forward.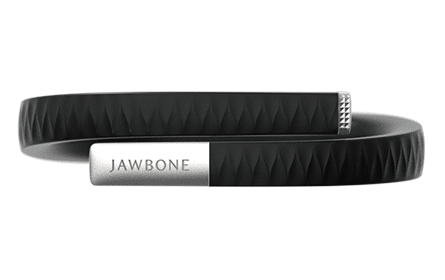 4. Manduka PROlite Yoga Mat $72.00 If your girl spends a lot of time in downdog, a top of the line yoga mat will prevent her from slipping and sliding in class.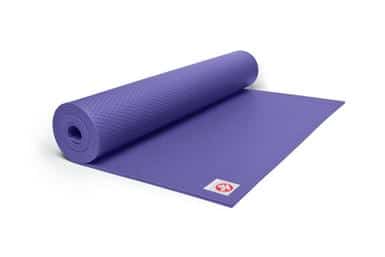 5. LOVE Bracelet Set $38.00  Special, meaningful jewelry doesn't always have to cost a gazillion dollars. This bracelet set is stylish, affordable and makes it clear how you feel about her.

6. Collection cashmere boyfriend sweater $248 A cashmere sweater is an investment-she will keep it forever. Hopefully she'll keep you too! This sweater might help your chances.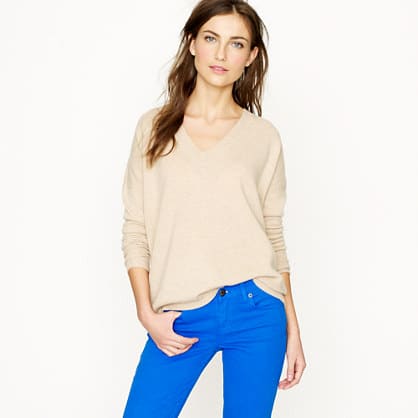 7. Mani Pedi iPad Folio $85.00 #manipedi is a popular hashtag on Twitter, at least among women. This cheeky iPad cover has an adjustable stand with heights for both hands free viewing and typing.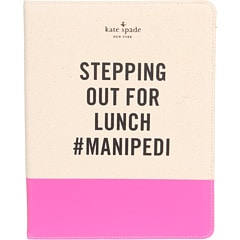 8. Plaid PJ Pants $11.80 Cute pajama pants are always a great and affordable gift that women love. Perfect to throw on for a movie night with her favorite guy…YOU!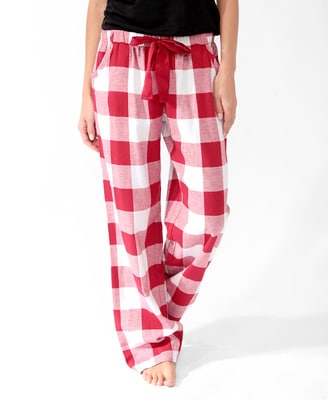 9. Gold Crystal Necklace $14.00 This necklace is another great jewelry option, especially if you aren't ready to pop the "L" word quite yet. It matches everything, and will always make her think of you.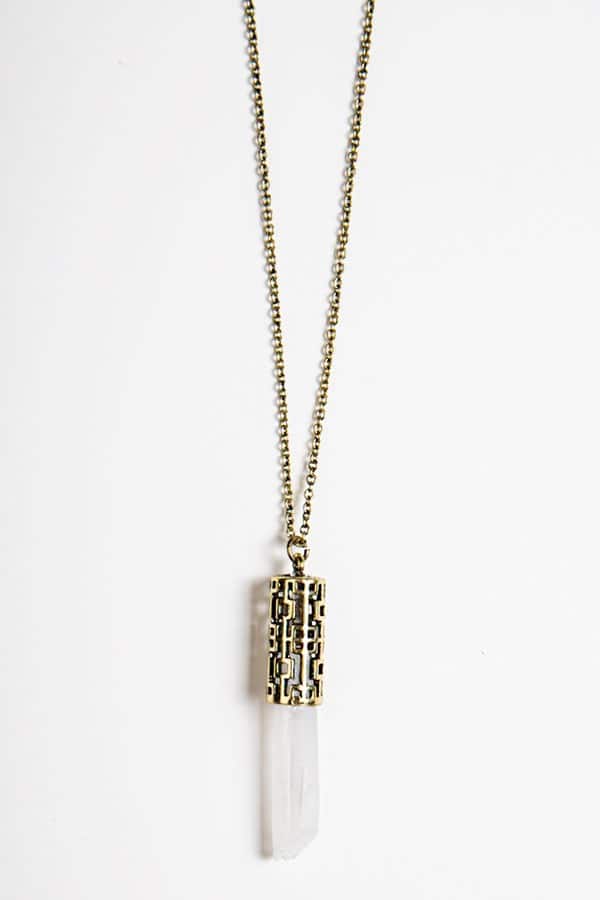 10. Cozy Classic Stripe Scarf $29.95 Temperatures are dropping, and you want to make sure your girlfriend stays warm. This scarf is both functional and adorable.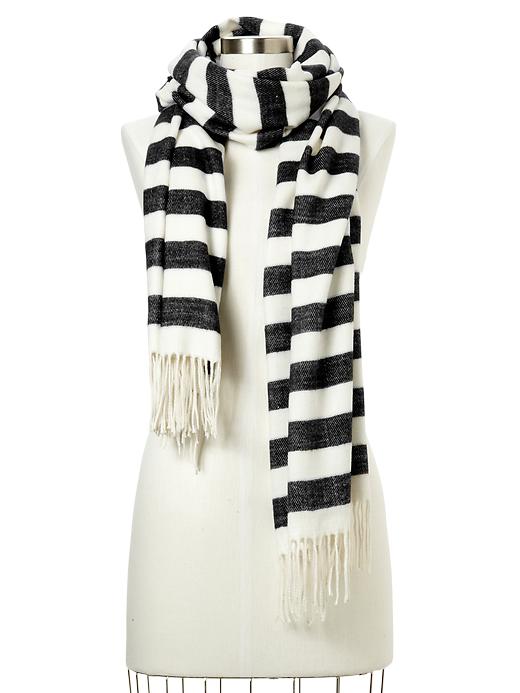 11. Kate Spade USB Bow $50.00 A USB in the shape of a bow! Transferring files has never been easier…or cuter!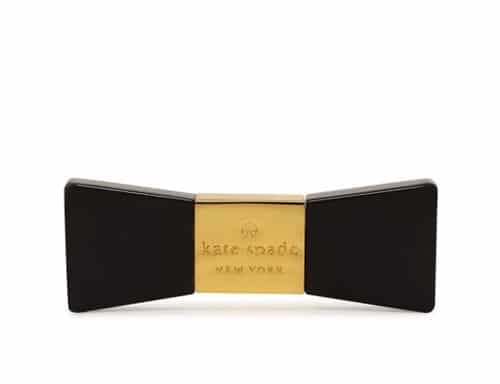 12. Faux Red Fox Throw $169 Most women (and men) love cuddling up under a super soft, super warm blanket. This one is so luxurious she might never want to get out of bed. Not necessarily a bad thing…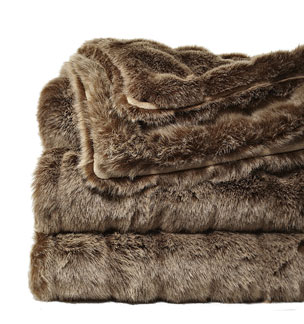 13. Burberry Women's Coffret $40.00 Unsure what type of perfume she likes? This set provides her with options and takes the pressure o making the right decision off of you.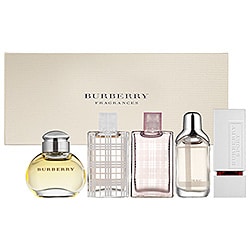 14.  iPad Mini $329 The latest and smallest iPad on the market is perfect for a girl on the go and will definitely score you some get out of the doghouse free points.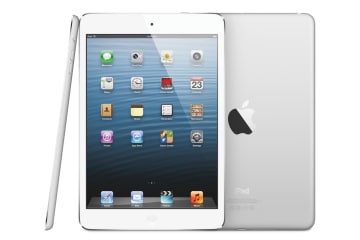 15. Lollia Wish Bubble Bath $50.00 Most women say they love to take bubble baths, but few of us ever do. But this delicious smelling bubble bath is incentive for her to unwind in the bath after a long day…while you make her dinner, of course!

16. Smashbox Studio Pop Eye Palette $49.00 If you are dating a woman who is obsessed with beauty, makeup and fashion, a cosmetics gift set will bring a big smile to her face. She will be like a kid in a candy store!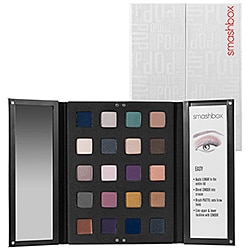 Looking for gift for the special man in your life? Don't miss our Holiday Gift Ideas For Your Boyfriend!