10 Romantic Summer Getaways in Canada
By: Simone Paget |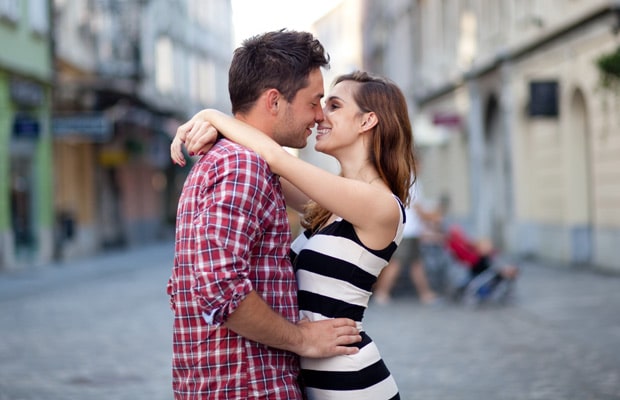 In honour of Canada Day which just passed (July 1st) and because I'm the resident Canadian at We Love Dates, I thought I'd share with you some of my favourite romantic getaways in my "home and native land." Whether you're looking for a mountain adventure or a cosmopolitan city experience, Canada has it all. Here are a few of my "must-see" spots.
1. Banff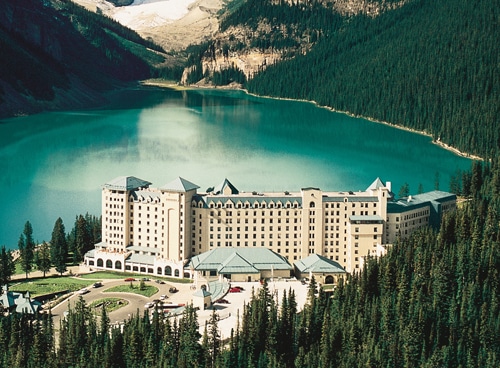 Looking for the quintessential Rocky Mountain getaway? Banff, Alberta is where it's at. Stay at the Fairmont Chateau Lake Louise and enjoy the stunning, postcard-like scenery.
2. Victoria –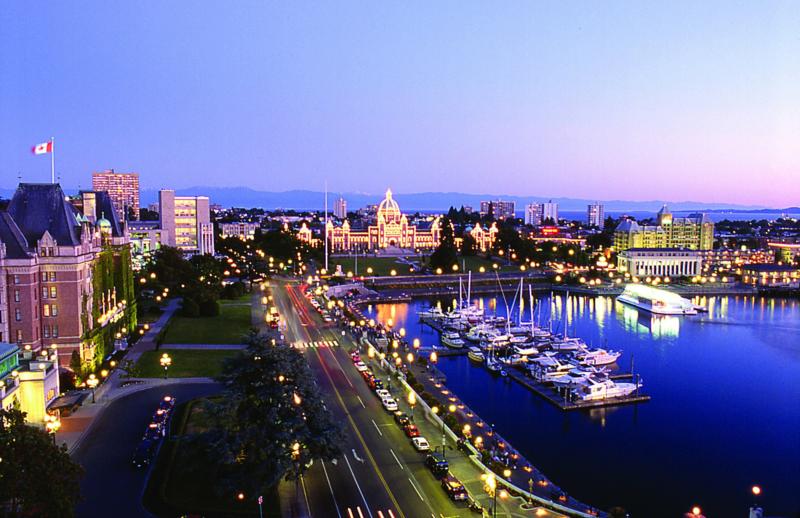 Located on a large island off the West Coast of Canada, Victoria is packed with things to do and romantic spots to visit. If you love eating delicious food (the local seafood is awesome), long walks on the beach and gorgeous scenery, Victoria is the place for you.
3. Tofino –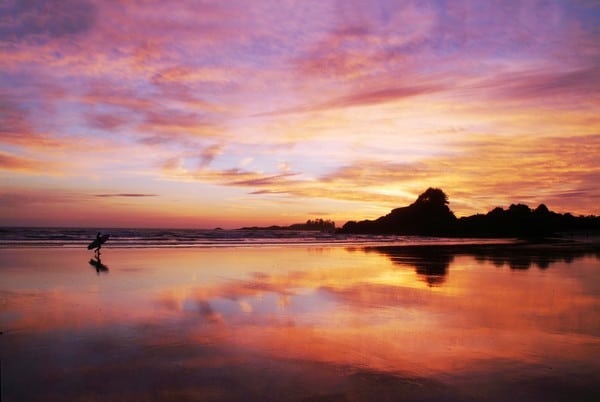 Love surfing? Love a good beach vacation? Want to spend the weekend holed up in a sexy & rustic cabin? Head to Tofino, BC and experience some of the best Canada has to offer.
4. Quebec City –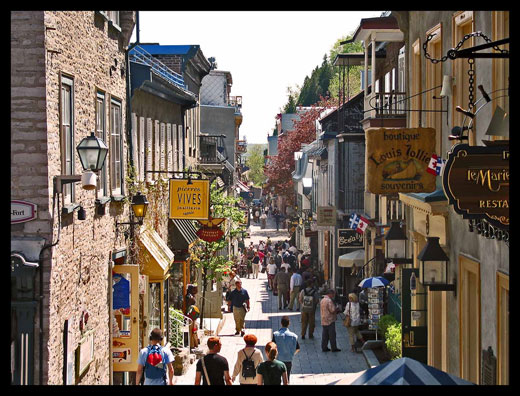 Perfect for romantics & history buffs alike, Quebec City is one of the oldest European settlements in North America. Wandering around the 400 year old cobble stone streets of the city, feels like you've been transported to France. The food is amazing in Quebec City, making it the perfect getaway if you love old world elegance and local French delicacies.
5. Okanagan Valley –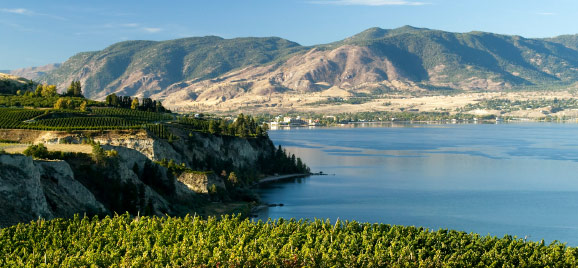 Hailed as being Canada's answer to Napa Valley, it's hard not to fall in love with the Okanagan Valley's stunning dusty hills, 83-mile long lake and ample vineyards. Stay at one of the area's many resorts and spend your afternoons touring the many wineries while basking in the sunshine.
6. Niagara on the Lake –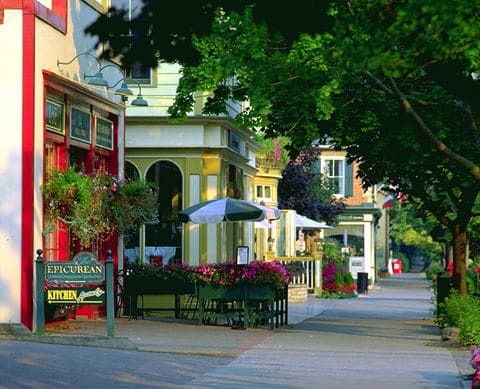 Located on the Niagara peninsula, this charming small town is Niagara Fall's classier sister. If you love wine like I do, Niagara on the Lake is home to some of the best wineries in Canada. When you get tired of drinking wine (I know it seems impossible), Niagara on the Lake offers horse drawn carriage rides and tons of fabulous restaurants.
7. Montreal –
If you love large, cosmopolitan cities but also want to experience old world European charm, Montreal is sure to impress. If you get tired of all the amazing cafes, designer shopping and local culture, the 400-year old architecture  in Old Montreal will make you feel like you're temporarily transported to France. You need to experience it to believe it.
8.  Whistler –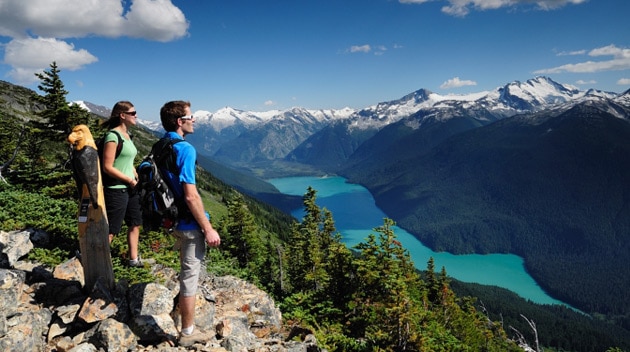 A world class ski-resort in the winter, during the summer months Whistler is the perfect place to visit  if you want to bike during the day, and snuggle up in the hot-tob at night.
9.  Vancouver –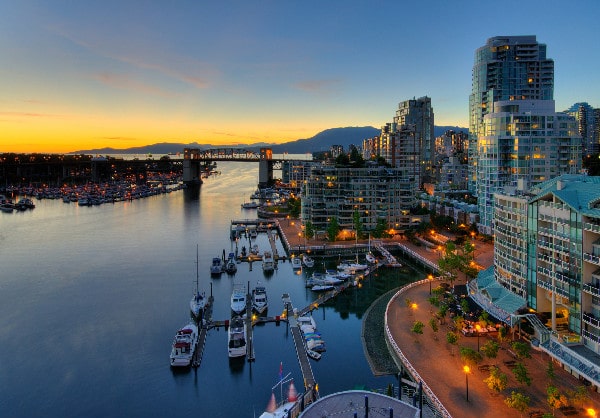 The perfect blend of city and nature, Vancouver is an awesome mix of big city life, beach, mountains with a Pacific Rim spin. Eat Dim Sum in the morning, go for a seaside bike ride in the afternoon and still have time in the evening for luxe ocean-side dinner and cocktails.
10. Prince Edward Island –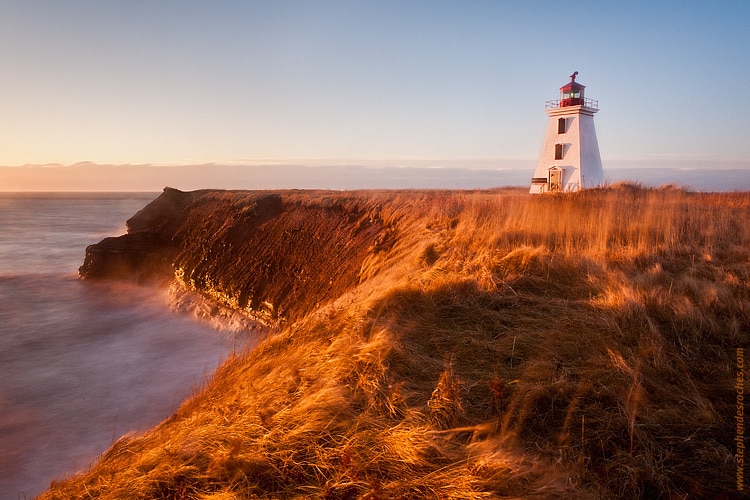 Home to Anne of Green Gables, this charming Island off of the East Coast of Canada is home to gorgeous scenery and beaches. Stay at one of the many gorgeous B & B's or check out the Delvay by the Sea oceanfront resort, eat some Lobster and enjoy a romantic, seaside vacation.