3 Ways to Turn It Up a Notch in the Bedroom
By: Elizabeth Marie |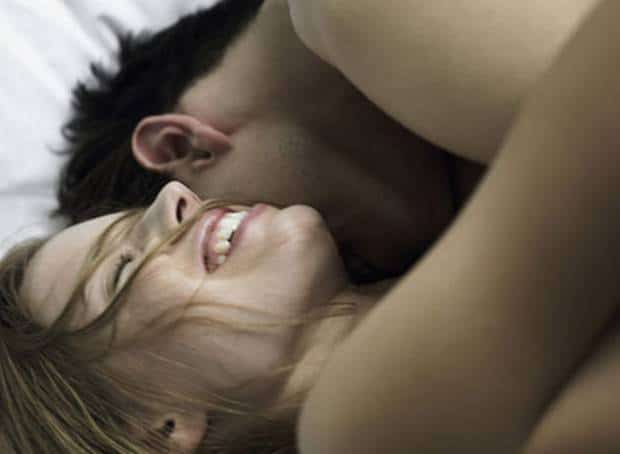 Every relationship reaches a point where the initial wild lust and sexual excitement that led to a lot of fun between the sheets struggles to reach the same levels after a while. It is important to work at keeping a long term relationship as fresh and exciting as possible, so here are some ways to turn it up a notch in the bedroom.
The language of love
One of the best ways of turning up the heat again in your relationship is to talk to your partner candidly and openly about what it is that makes them feel loved and special. Your man might assume that a diamond bracelet would make you feel special, and whilst it probably would, a sensual foot massage or sharing a bath together might just hit the right spot and get you in the mood for a night of passion. Tell your partner what really turns you on and also what turns you off, as it is better to talk about it than simply assume they like some of the things you do for them. Ask your man what makes him feel special, and if it is having sex with a bit of mild bondage , then at least you can talk about it and very often these frank and sexually charged verbal exchanges can lead to a more positive physical response when you take the discussion upstairs to the bedroom.
Make a date
Whoever thought that all of the best sex had to be spontaneous, either doesn't have children, or a working and social life and watches too many romcom's, as life just isn't that straightforward for most of us. You have to make plans for a night of seduction and making a date to meet for dinner when you know sex is on the menu later, can often have a positive effect on your lovemaking, as the sexual tension and excitement builds throughout the day and into the evening. Planning a night of sexual fun and games when you know that you have the house to yourself and there will be no interruptions, can be a real turn on for a lot of couples, so give it a go and make a date with your partner.
Up close and personal
Every now and again our sexual drive and performance needs a bit of a helping hand and there are several ways that you can introduce some items into the bedroom that will give your sex life an exciting boost. A massage with sensual oils is a great way to start your foreplay and if you can keep your hands off each other, it does not have to lead to sex straight away, but can help to build up the levels of desire and sexual tension, that will help you build up a healthy appetite for sex. There is nothing wrong with introducing a few toys into the bedroom either, and choosing a vibrator that you think you will both enjoy at your local sex store or online, will get you both stimulated in more ways than one.
There are always times when couples have to work at keeping the flame burning brightly but with a bit of sexually charged conversation, a sensual massage and introducing some toys into your lovemaking, you are well on the way to turning the heat up more than a notch or two.