5 Cheap Yet Fun Date Ideas In L.A.
By: Elizabeth Marie |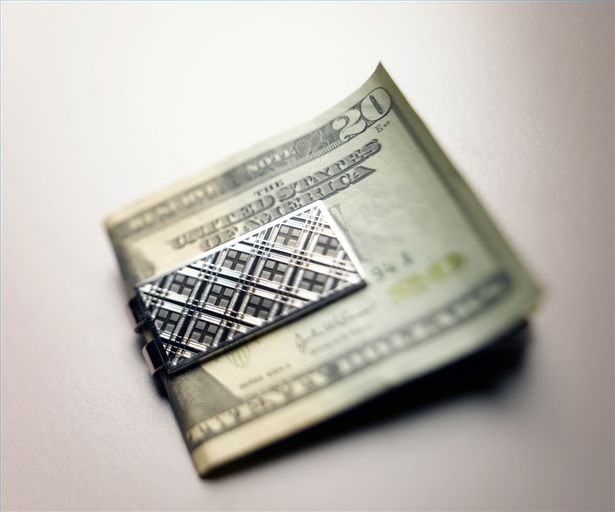 Dating can get mighty expensive, especially in L.A. Don't let this deter you from asking someone out though! If you want to impress your date without going into credit card debt  it can be done. Cheap dates don't have to mean redbox and a pizza at home, either. Get out of your comfy clothes and hit the town!  Here are my top 5 cheap, yet totally fun, date ideas in L.A.
1. Neptune's Net
One of the absolute best budget friendly (ehem, FREE) date ideas in L.A is the beach, and all that laying around in the sun can work up quite an appetite. Neptune's Net is a famous, yet humble gem in Malibu that serves up the standard burgers, fries and seafood, cold beers and low prices.
2. The Hollywood Bowl
Catching a show at the Hollywood Bowl won't cost you an arm and a leg, as long as you are willing to give up your front-row seats in exchange for a picnic on the lawn towards the back. It's better back there anyway, much less crowded and easier to talk to your date, while still enjoying the music.
3. Cinespia
Starting in the summer, Cinespia at the Hollywood Forever Cemetery becomes the absolute date spot in L.A. Yes, you'll be watching a movie in a cemetery-and it's AWESOME. Admission is just $10, and you can bring your own blanket, food and drinks-alcohol included.
4. Downtown Art Walk L.A has a thriving art scene, if you know where to look. Every 2nd Thursday of the month, The Downtown Art Walk is a free self-guided walking tour of galleries, restaurants and bars located between 4th and 7th and Spring and Main in Downtown Los Angeles.
5. Upright Citizens Brigade Theatre
Tickets to this iconic improv comedy club are cheap, as in $5 OR LESS. You'll be sure to laugh so hard you cry and there are plenty of affordable restaurants in the area to grab a bite before or after the show. Make sure to reserve tickets in advance since shows sell-out quickly.
Check out We Love Dates L.A. for the best in Los Angeles online dating, and save 50% off any subscription when you use code LA50Off at checkout!