6 Famous Sex Scenes You Should Recreate
By: Elizabeth Marie |
There are some sex scenes in movies that seem to take on a life of their own. Whether it's because they are so steamy, so romantic or so scandalous it doesn't matter-when we see them, we can't help but feel a bit hot and bothered. Why leave all the fun to the big screen? Use these famous sex scenes as inspiration for your own fun in the bedroom!
Here are the six of the hottest sex scenes worth recreating.
1. Ghost
Obviously, right? It's  iconic, timeless  and never fails to make us swoon. It's highly doubtful any of us ever look at a pottery wheel the same way again. Or hear "Unchained Melody" and not think of this movie scene.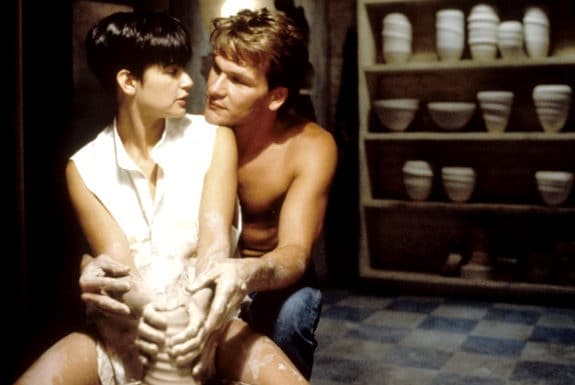 2. The Notebook
This scene is all about L-O-V-E, baby. Plus, it's Ryan Gosling! This wasn't just a sex scene-this was passionate, genuine love making. Meow. Grab your own Ryan Gosling and show him how much he means to you!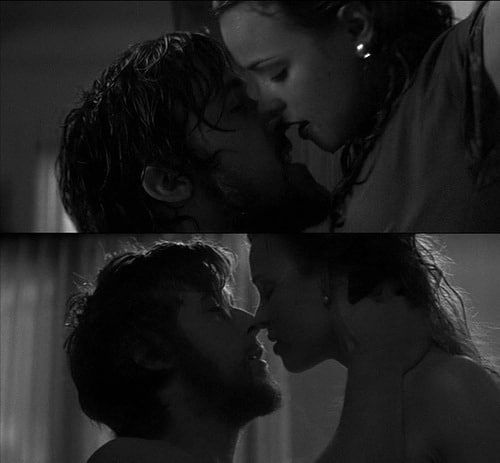 Titanic
3. Rose and Jack finally consummate their love in a car on the Titanic, and it is hot, sweaty and kind of sad, because well…things aren't looking so great for you, Jack! The hand slamming onto the steamed up car window and slowing dragging down is permanently stamped onto 17 year-old's brains everywhere.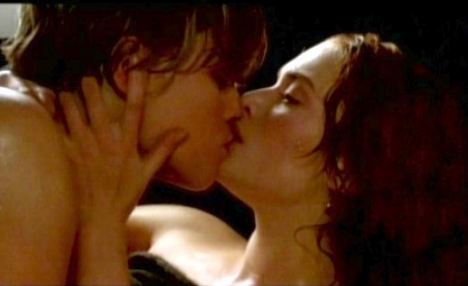 4. Black Swan
The controversial sex scene between Mila Kunis and Natalie Portman is probably the only reason your boyfriend agreed to see Black Swan with you in the first place. We aren't suggesting you ditch him to hook-up with your bff, but there are plenty of ways that the dark, intense, needy vibe from this scene can work into your own sex life.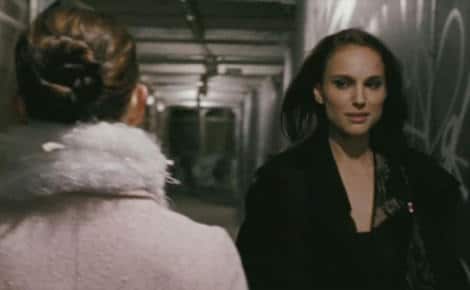 5. Forgetting Sarah Marshall
If you like your sex with a heavy dose of competition, this is the sex scene you've got to recreate.  Remember when Mila Kunis and Kristen Bell have an all out sex war? Now it's your turn. Your goal? Be louder than the couple in the next hotel room over.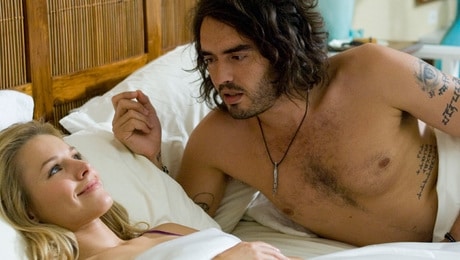 6. Cruel Intentions
This movie is all kinds of wrong, but also all kinds of right. When Reese Witherspoon's character finally gives it up for Ryan Phillipe, you can feel the intensity. Probably due to the fact that they were a couple at the time, and knew how to work with each other's bodies.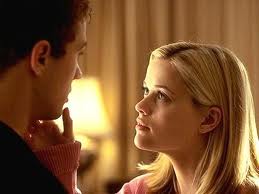 What sex scene from a movie would you want to recreate?
All images via Google