Online Dating Tips for Girls
By: cherie |
Meeting guys online is a great way to find someone interested in a serious relationship. Not everyone has success with online dating at first. If you're wondering why your inbox is empty and no one is flirting with you online, here are a few tips especially for the girls out there.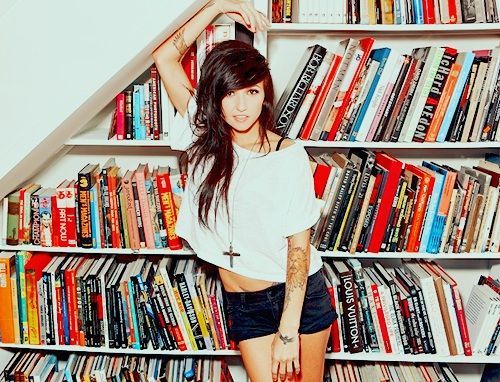 Post a Recent Profile Picture That Reflects Your Personality
You might love that picture from a few years ago where you were a bit thinner, tanned, and had a great hair day. But if it's not who you are right now, then use a more recent one instead. Choose one main shot that shows you from the shoulders up, looking at the camera with a nice smile. No business photos or anything of you wearing something too revealing.
Then, add three or four additional photos that show you doing things you enjoy. Let the pictures reflect your personality and lifestyle. If you love horseback riding, include a picture of you doing that. If you spend every Sunday at a flea market, take a camera and add a shot of you haggling over price. It's okay to "stage" a few photos because the more relevant pictures you have the easier time a guy will have in figuring out your personality.
Look for Personality Instead of Physical Qualities When Trying to Find a Guy Online
Many girls complain that there are no good guys in the world left to date, yet they overlook potential matches online because of certain qualities like income or height. Look at it this way, girls, if an absolutely perfect, wonderful guy was available, and he was exactly your height, wouldn't you at least want to meet him?
Or, if a guy was responsible, funny, charming, and treated you well, but made less than your "ideal salary," wouldn't you at least want to share a cup of coffee and see if he was worth a second date? By limiting search criteria to find what you perceive is the perfect guy on paper, you might just be excluding some wonderful real-life guys! So open up the search criteria, and let it be a guide rather than the last word. If you're curious at all about whether a guy might be right for you, at least meet him for coffee.
Email Him First
Rather than winking and hoping he responds to you with an email, go ahead and send him one first! Tell him you enjoyed his profile and feel that you have some things in common. Invite him out to meet you for coffee for an hour. One hour can change your life.