Five Great Date Ideas for a Night in London
By: Jenn |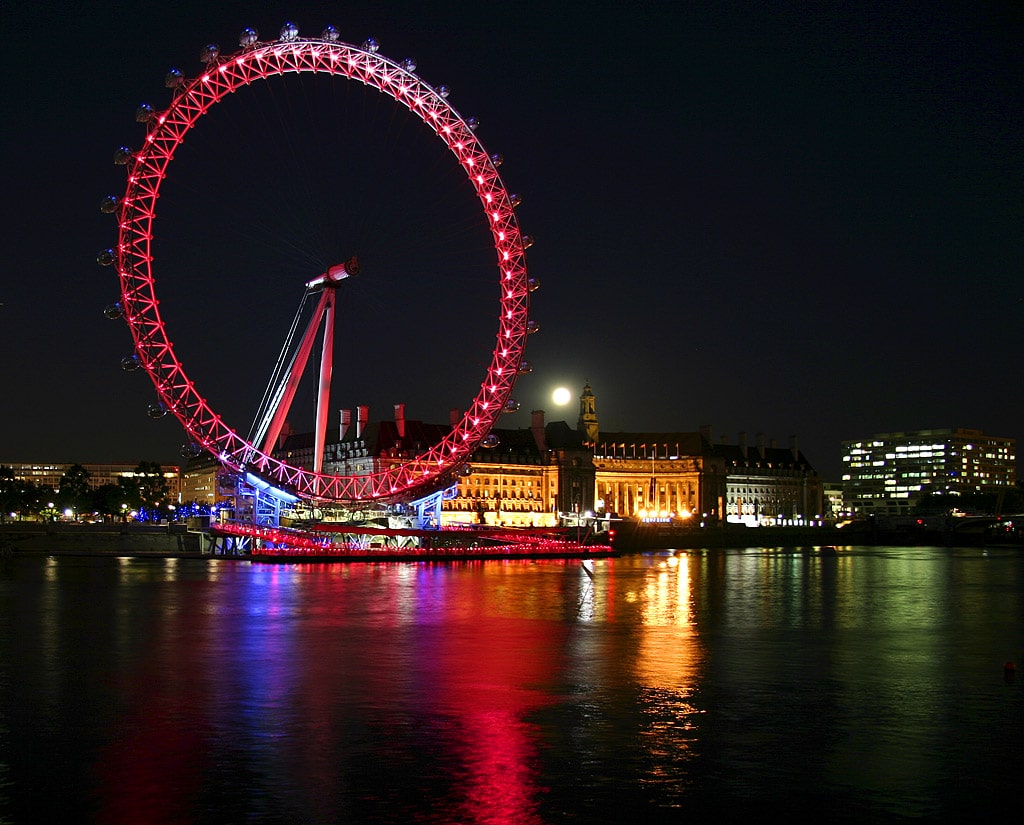 With the world's eyes turned to London to watch the 2012 Summer Olympics, it seems only natural to learn more about the host city. Having only spent a weekend there back in 2008 myself, I find myself fascinated by the footage of the landscape, history and attractions.
If I were living in London as a single lady, I'm sure I would find endless of new adventures to go on for a date. For now, though, let's stick with the top five:
1. Exmouth Market – Self-described as a "vibrant pedestrianised street in the heart of Clerkenwell", Exmouth Market boasts a colourful mixture of small independent design boutiques and long-standing traditional shops, as well as the many bars, cafés and restaurants for which it is well known comprising an eclectic mix to satisfy even the most discerning shopper and gastronome. The market is open during the day on Friday and Saturday, and at night you can stroll under twinkling lights and choose from a variety of dining options.
2. Richmond Park – This park has it all – hiking, roaming wildlife, bike trails, and scenic vistas. Pack a picnic and make a day of it, relaxing and enjoying the quiet of nature just outside the bustling city.
3. Sunday Film Club at the Soho Hotel – This just sounds quintessentially British. Tea is served at 1:00 pm, and the film starts at 3:30. Wear your Sunday best and enjoy tea and a classic film in one of the most beautiful locations in London.
4. The London Aquarium – There's nothing I love more than a great aquarium. I could do without most of the fish, honestly – once you've seen one, you've seen them all – but the other aquatic life is fascinating. Otters, dolphins, penguins, manatees, sharks, etc. I can't get enough! I'd love to spend an afternoon wandering through the London Aquarium.
5. Be a Tourist – When we live in a certain place, we tend to take its attractions for granted. But how fun would it be to hop on a double decker tour bus and spend the day checking out the London Eye, the Tower of London, Buckingham Palace, Big Ben, etc. Make sure to bring your fanny packs and giant camera to capture the moments!
Looking for more date ideas in London? Check out our brand new London Date Guide!