Top 5 Dating Lessons From The Olympics
By: Elizabeth Marie |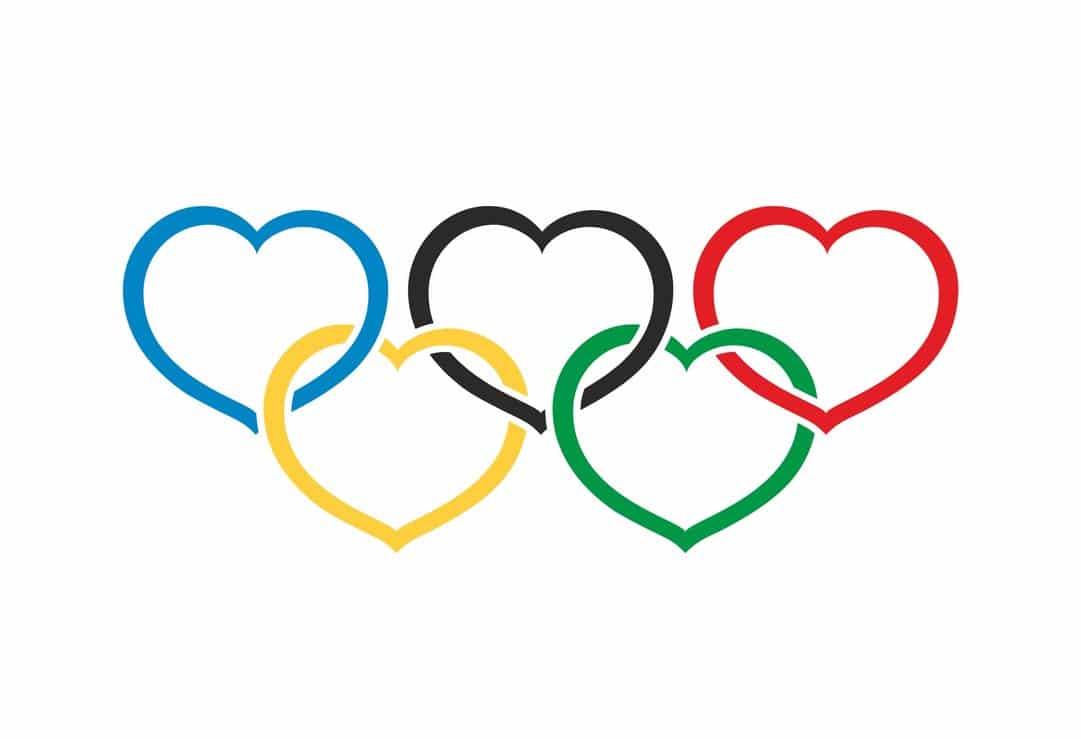 The 2012 Summer Olympics are starting at the end of the week and all eyes will be on the best (and some of the hottest…literally) athletes in the world as they compete for a coveted gold medal. Sports aside, I think there is much to be learned from the Olympic games…even love lessons! Here are the top 5 dating lessons from the Olympics.
Lesson #1-Don't lie about your age. Age is one of those things you really can't run from…just ask certain gymnasts from the 2008 Olympic games. If you have any intentions of seriously dating someone, be honest about how many candles are on your birthday cake. I mean, if you win a gold medal, you won't want to give it back!
Lesson #2-No Cheating! Every few years around Olympic time, the rumors and scandals erupt, accusing yet another famed Olympic athlete of cheating. When the facts prove that yep, cheating was involved, the athlete is considered an embarrassment to their country and are unable to compete. If only those rules applied to dating!
Lesson #3-Dating is full of hurdles. The sprint hurdles races is one of my favorite event to watch, because seriously you guys-how do they do that? I can barely walk in a straight line and they are jumping over hurdles every five seconds…but I digress. Think of all the crappy things about dating-bad dates, weird people, disappointments, heartbreak as hurdles that you have to get over to get to the other side. Jump over them, knock them out of your way, do what you've got to do to get to the other side…just don't stop.
Lesson #4-Don't dive into the deep end right away. Diving is one of the most popular sports, but you've got to remember that those divers have been doing it for a LONG time. Nothing happened overnight. Same should go for dating. Don't hope to fall head over heels on a first date (though if it happens-wonderful!), start too deep of a conversation or put too much pressure on yourself if things don't go your way all time time. You've got to swim before you can dive.
Lesson #5-Be gracious. Part of the allure of watching the Olympics is seeing the athlete's intense displays of emotion when they win…but especially when they lose. When adrenaline is at an all time high, sometimes the losers aren't always so gracious. After going on four bad dates in a row, you might start to feel not so gracious either. Maybe you tell your best friend in no uncertain terms that you'll "never date again!" or update your Facebook wall with something charming like, "All guys are assholes." Just like everyone can't win a gold medal, every date won't give you butterflies, but you still gotta keep your eyes on the prize.
Will you be watching the Olympics this summer?