How To Be Better At Online Dating
By: We Love Dates |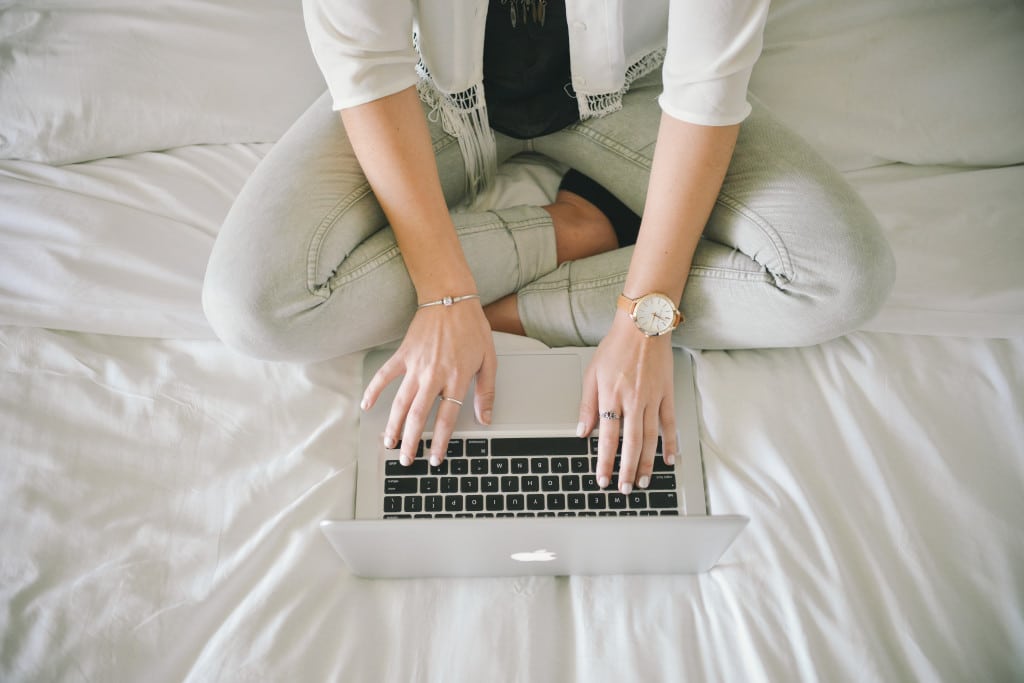 If you're reading this it's likely that you're looking online for love! Here are some tips to increase your chances of success when it comes to online dating.
Aim To Stand Out From The Crowd
It may seem like an obvious online dating tip, but making your profile stand out is crucial to catching the eye of a potential date.
By making sure that your profile is an accurate representation of you, you're more likely to filter out people that you're incompatible with.
The clearer the picture you paint of yourself, the more likely that compatible people with similar interests will want to talk to you.
Upload some attention grabbing images but avoid having too many selfies – instead use your pictures to show off your interests, adventures you've been on and social events that you enjoy going to.
Keep your bio short but eye catching.
List interests and hobbies rather than achievements and skills.
Remember you're looking to attract a potential date not apply for a job.
You could always get a second opinion by asking a friend for their opinions or suggestions on how to make your profile more appealing.
Be Prepared To Invest Some Time
Juggling a social life, family obligations, and work commitments can make it tough to find time to date.
Set aside some time when you're relaxed to create your profile.
The more you put in to creating your profile and starting meaningful conversations, the more you'll get out of it!
Be prepared to send out those first messages, we can't all wait for someone else to make the first move, be the confident one and get the conversation rolling!
Ace Your Conversation Game
So you like each other's profile and now you need a good conversation starter?
If you want to impress and make them want to message you back how you initiate conversation will be vital.
Ask questions – actual questions, not filler questions or interview-style questions, look at their profile and allow your curiosity about this person to fuel the conversation.
What hobbies do they have?
What are they passionate about?
Who do they aspire to be?
What gets them out of bed in the morning?
What makes them tick?
If you really want to get to know a person "how was your day?" and "what do you do?" aren't going to cut it!
My go-to conversation started is two truths and a lie as it adds an element of fun to the getting-to-know-you phase.
Stay Safe And Protect Your Privacy
The majority of people taking part in online dating are honest about the information they provide.
However, staying safe online and protecting yourself should be a priority.
Don't allow yourself to be lulled into a false sense of security just because you're sat behind a computer or phone screen.
Here are some quick tips to help you stay safe when dating online:
Keep the conversation on the dating website/app that you're using
Never share your full name or address
Make sure to meet in a public place
Share any plans you have to meet a date with friends or family
Trust your instincts!
Just Be Yourself
This online dating tip is the easiest to follow – just be yourself! It may sound like a simplistic rule, but it's one that's easy to forget when you're trying to attract a potential love match.
Stay true to yourself, be honest, and don't change your beliefs or play games to make yourself appear more desirable, it's cheesy but the perfect someone will like you just the way you are.
Before you embark on your dating journey, it's important to understand what you want out of a relationship and a potential partner, and even if you want a relationship right now.
Think about your future plans, the direction your life is heading and the values that you find important in a partner.
This will give you an easy mantra to follow when meeting new people.
These tips should help you achieve your own version of online dating success whatever (or whoever) it might be that you're looking for.
About The Author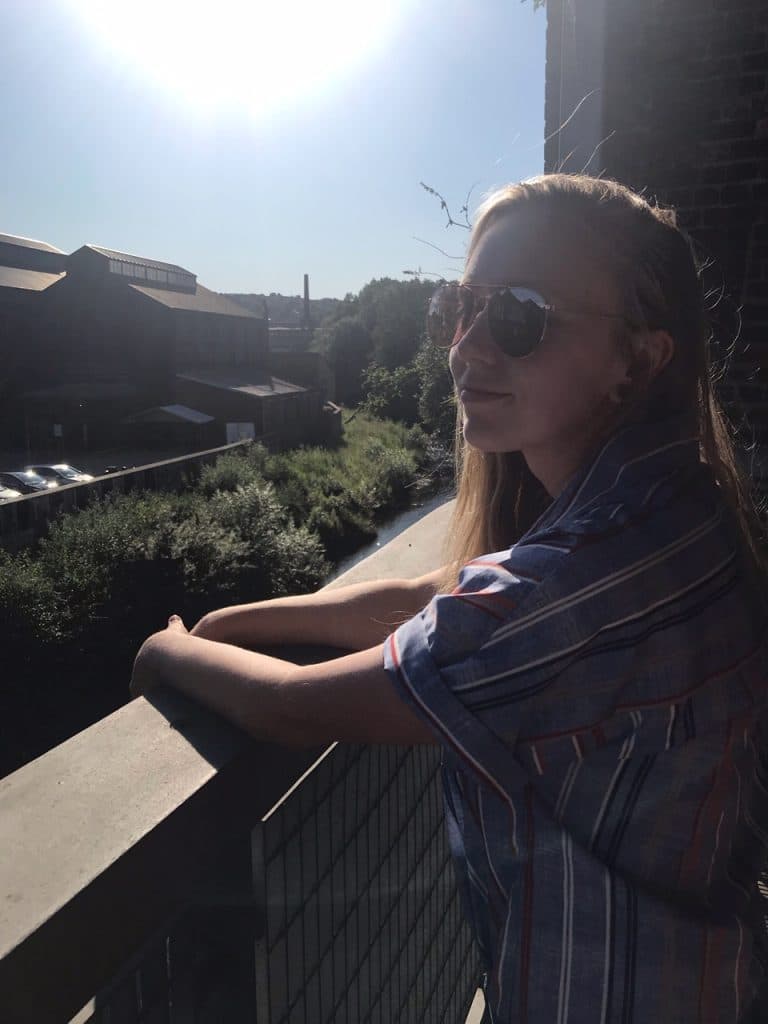 Meet Emma, the one-woman team that created beemoneysavvy.com. Emma is a 20-something, recent graduate that blogs about how to earn more, spend less and live your best life. 
Bee Money Savvy has been featured in several national newspapers, is listed as one of Know Your Money's Top Finance Blogs of 2019, and has been shortlisted for the Best Money Making Blog 2019 at the SHOMO awards.
Aside from running Bee Money Savvy, Emma enjoys creating content on a range of topics from dating to sports and sustainability. 
Follow Emma Here: