How To Survive A Road Trip With Your Partner
By: We Love Dates |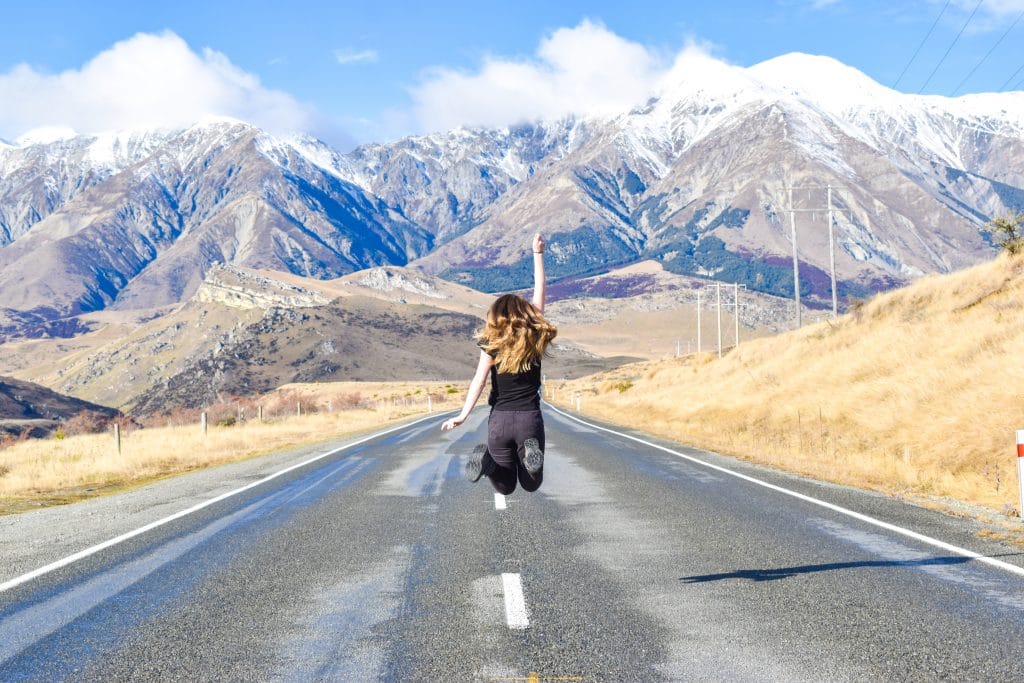 A road trip with your partner is arguably one of the most effective ways to see if you're compatible.
Spending hours on end in a hot car, with infrequent toilet breaks, limited food and drink supplies and not a whole lot to do, it's safe to say that it can be trying at times.
However, a road trip is also one of the most fun and unique activities to enjoy with your partner and you should try and enjoy every single second!
Take a look at the guide below on our top tips on how to survive a road trip with your partner!
Have A Solid Playlist At All Times
Having a solid playlist is imperative to the success of your road trip with your partner; it'll act almost as a third party in the car and will allow you to sing along and have fun as you drive!
Make sure you work on compiling all the best songs, albums and playlists together so that you'll both enjoy what's on the playlist.
Having something entertaining playing in the background while you drive will not only keep you alert and prevent you from falling asleep, but it'll give you something to talk about as well.
Split The Driving Up (If You Can)
One great tip to bear in mind when it comes to surviving a road trip with your partner is to try and split the driving up as often as you can.
If you'll be embarking on a country-wide road trip that will see you traversing across hundreds or thousands of miles, it's important to share the driving load so that neither of you get burned out.
Depending on how far you'll be travelling, it's a good idea to split the driving up after every couple of hundred miles or so.
This way you'll both have the chance to experience being the driver and passenger on a road trip and you won't feel as much pressure to keep alert behind the wheel for hours on end.
Make Sure You've Got An Ample Amount Of Snacks
Everyone knows the age-old sentiment of being hangry when you're driving and there's nothing worse than being stuck on a motorway or in the outback without any rest stops or eateries for miles around.
Therefore, before you embark on your road trip, make sure you've stocked up on ample snacks and drinks so that you're fully equipped in a snack-related emergency!
Pack a combination of healthy snacks as well as treats and goodies so that you still feel like you're getting your nutrients, but also so you can pig out anytime you want!
This also applies to drinks too; bring copious amounts of water with you so you don't become dehydrated but don't be afraid to pack sugary drinks as well in order to keep your energy levels up while you're on the road.
Be Patient With Each Other
Patience is an integral part of any successful relationship anyway but it's arguably even more important on a road trip.
There will be many distractions while driving and the driver will require the utmost concentration at all times so it's imperative to remain as calm as possible at all times, even when you're lost in the middle of a big city.
Speaking of directions, you also need to ensure the passenger is good at reading a map (or at least following the instructions on Google Maps!) to minimise the chances of getting lost as much as you can!
Remember To Have Fun And Take Regular Breaks To Look Around!
The number one key to surviving a road trip with your partner is simply to remember to have fun!
Whether you're on a road trip just to enjoy the journey or it's necessary to drive a thousand miles to reach your desired destination, you can still have so much fun along the way!
As part of your scheduled driver stops and toilet breaks, make sure you get out of the car and remember to look around at the beautiful scenery too!
You'll likely be driving passed things you've never seen before and you very well might never see them again so take all the opportunities you can get to have an incredible time with your partner and make some everlasting memories!
About The Author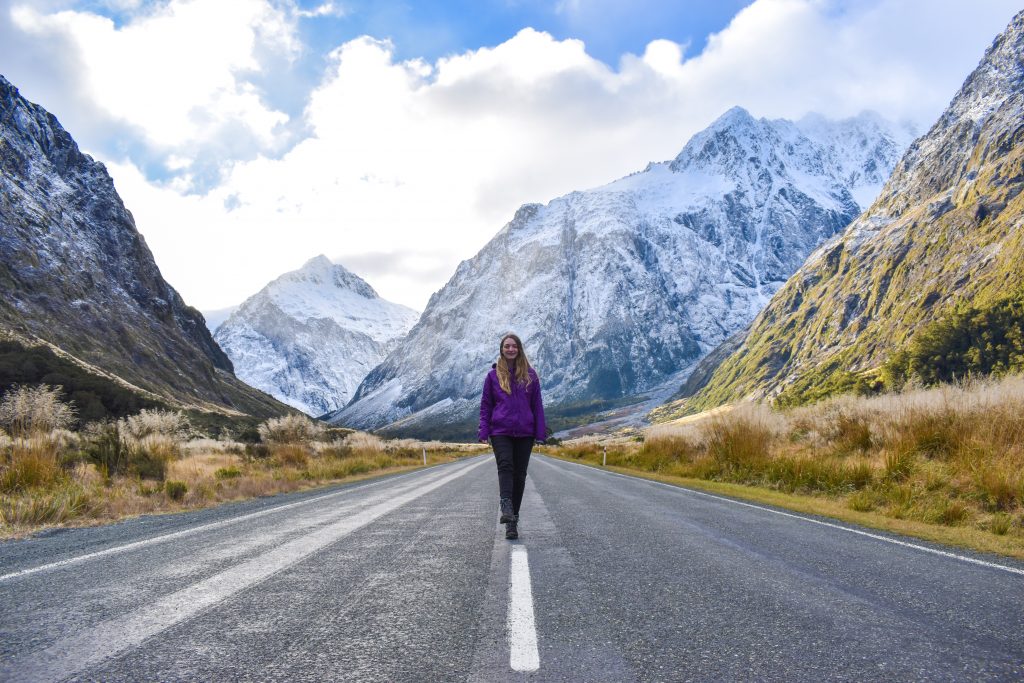 Chloe Dickenson is the affordable luxury travel blogger beind I'm Just A Girl.
She's a full time traveller since April 2019 and has spent 3 months in New Zealand, 1 month along East Coast Australia in a campervan and is now in Indonesia with plans to travel around South East Asia over the coming years.
Her travel blog is an online travel haven for extensive guides to cities and countries, restaurant and accommodation reviews, as well as budgeting travel tips.
You Can Follow Chloe Here:
Blog, Twitter, Instagram, Facebook, Pinterest