Dating Tips: How to Be Successful On Your First Date
By: Elizabeth Marie |
Looking for love can be tricky with many of us striving for the day we will meet our perfect mate. It is for this reason that when we are given the opportunity of a first date with some, it can be an extremely exciting time. However, the thrill of this long awaited date can also fill us wide a wide range of feelings such as nervousness, fear, anticipation and doubts.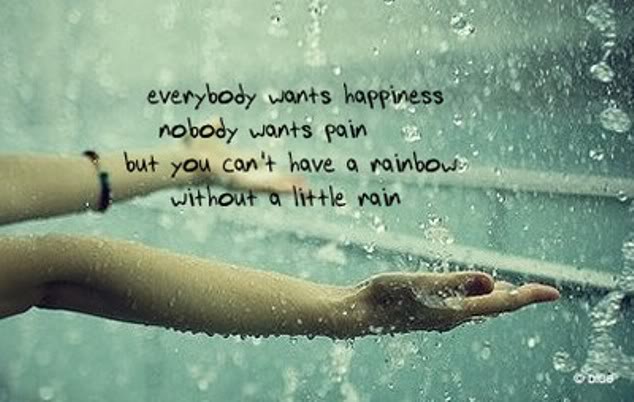 Image credit: Photobucket
It is when we over think the first date and what we should do that we can psyche ourselves out, causing the date to be disastrous. Of course, you may find that as the date draws to an end, you are not interested in seeing them again, but if this is not the case, there are a few things you should take into consideration to ensure you get that all important second date.
The plan for your date may have been planned by you, or may have been a mutual decision, but it is important to have a plan B. Different factors such as the weather, a cancelled show you had planned to watch or a chosen restaurant which serves food your date does not like, can cause the date to end before its even begun. By having a back up plan, you will not only be showing initiative, but will also be able to ensure your date goes ahead, even if it has begun with a slight hiccup. Once you have arranged the location for your meeting, notify your date of the time and place-the place is very important as this will allow them to know what kind of attire they should wear as to not risk being over or under dressed for the occasion.
When getting ready for the date, think carefully about what to wear. You do not want to go over the top wearing something you wouldn't usually wear. Wear something you feel comfortable in which is your usual style-this will help your date get a grasp of your personality. This being said, ensure you don't look like you haven't made much of an effort as this could put your date off before it's even begun. Ensure you are clean, neat and especially smell nice-the smell of your aftershave or perfume can always be a good ice breaker if they like your smell! Remember that your date is likely to have notified their friends of your meeting and if you are lucky to meet their friends you do not want to be reminded of embarrassing first date attire!
On your date, the first thing you should to do is simple-don't be late! There is nothing more humiliating for someone than waiting around for their first date. This could cause your date to feel that you have had a change in heart which could result to them leaving-leaving you with no date at all. Plan to leave slightly early than you usually would to ensure you're on time. If you are a few minutes late make sure you apologise for your lateness. One thing which can make or break a first date is how complimentary you are and how genuine your compliments are. If you genuinely like something specific about the person for example something they are wearing or their appearance in general-tell them. However, do not overly compliment them as this may make you appear desperate which can turn some people off, leaving them uninterested in a second date with you.
Most importantly-keep it clean! Remember, this is your first date so you will not know your date all that well. You need to get to know their personality and sense of humour before you can be sure what they may or may not find offensive. Finally, the most important thing you must do on your date is communicate. Talk about yourself, but do not brag, and ensure that you ask questions about them too. You may find that they are more interested in listening to what you have to say, but by spending equal amounts of time talking and listening it will show them just how interested you in them and what they have to say. How talkative someone is will also help you know if they are suited to you. If you're looking for an outgoing chatty person and are faced with a quiet, shy date, this is often an indication that a relationship in the future would never be successful.
Obtaining a second date can be hard, but by taking a few measures, you may not only find yourself feeling less nervous and able to enjoy yourself, but also with a potential second date. Looking for love can be hard, but by being yourself and being interested in what other people have to say, you could soon find yourself with the perfect match. But remember, don't worry – there's no excuse not to get online dating and arranging that all-important first date now!