Teetotal Dating – How to Date When you Don't Drink Alcohol
By: We Love Dates |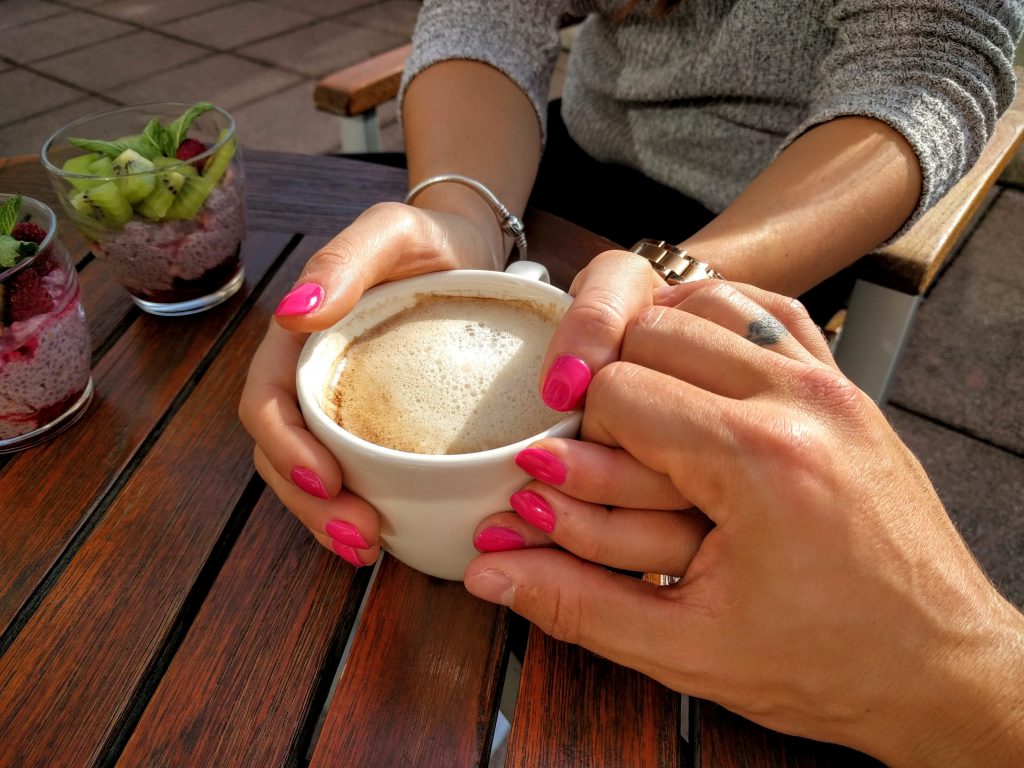 People of all ages are deciding to give up alcohol and become teetotal for a number of reasons.
But it isn't until you actually stop drinking that you realise how much it is ingrained into our society.
One of the hardest things about giving up alcohol is learning to navigate social situations that you would have usually relied on Dutch courage for.
Dating is quite high up on the list of things that people use alcohol to calm the nerves, but it doesn't have to be as awkward as you think.
There are a few things you can do to make sure you still have amazing dates without the need for alcohol.
Pick Your Story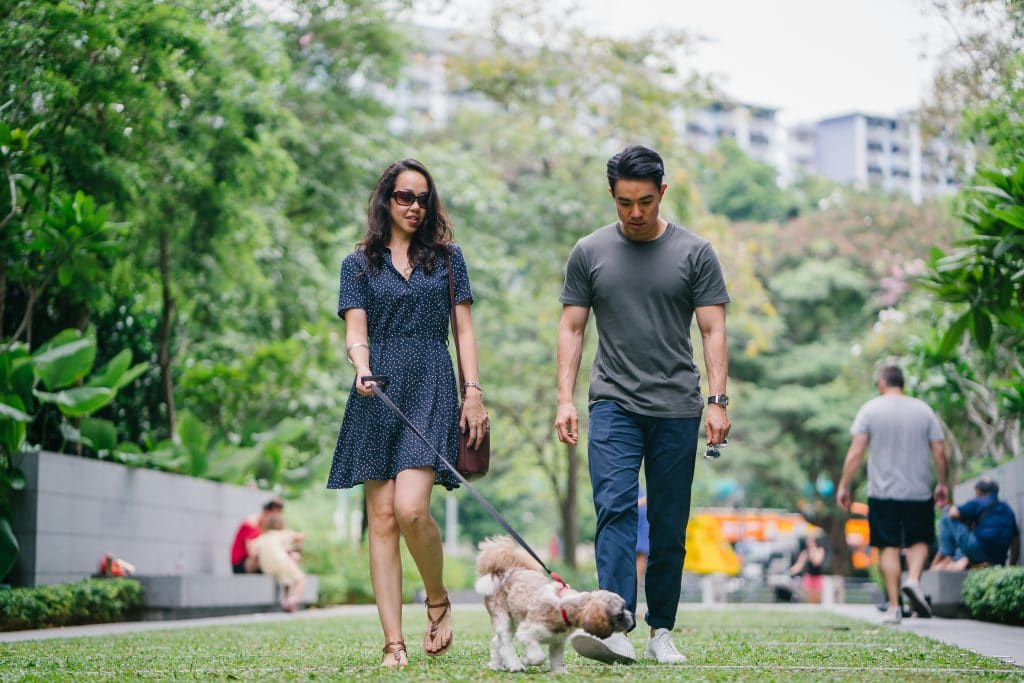 One of the weird things about not drinking, is that people seem to be really obsessed with why you are not drinking.
Most people wouldn't think it was socially acceptable to question a stranger on why they are not smoking, but drinking seems to have a different set of rules.
IF you don't want to share the truth about why you are teetotal, it is a good idea to think of your story beforehand.
It doesn't have to be long or overly detailed, just have something ready if your date should ask.
Pick Alcohol-Free Dates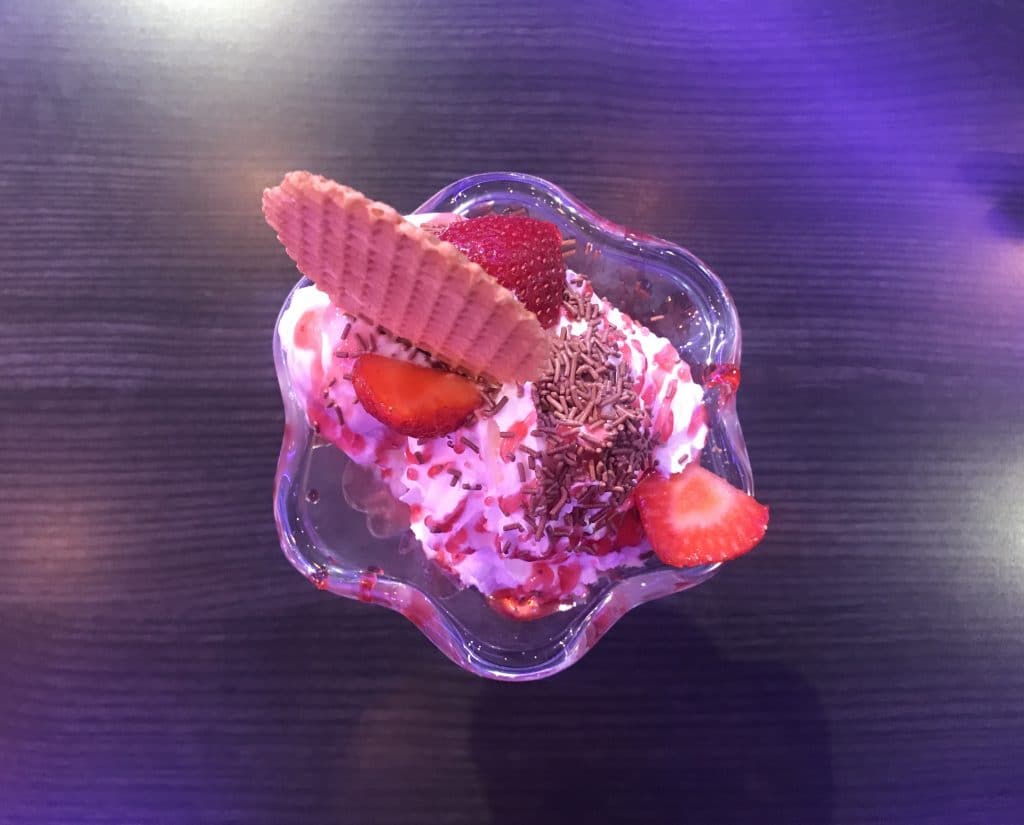 There are loads of things to do that do not have to centre around drinking alcohol.
You could go for ice cream, or visit one of the many indoor crazy golf venues popping up.
Without alcohol, it is better to try and organise a date where you are doing something to keep your mind off not drinking.
If you are comfortable with your date drinking, there are loads of places like bowling alleys that they can get a drink and you do not have to.
Be Prepared For Negativity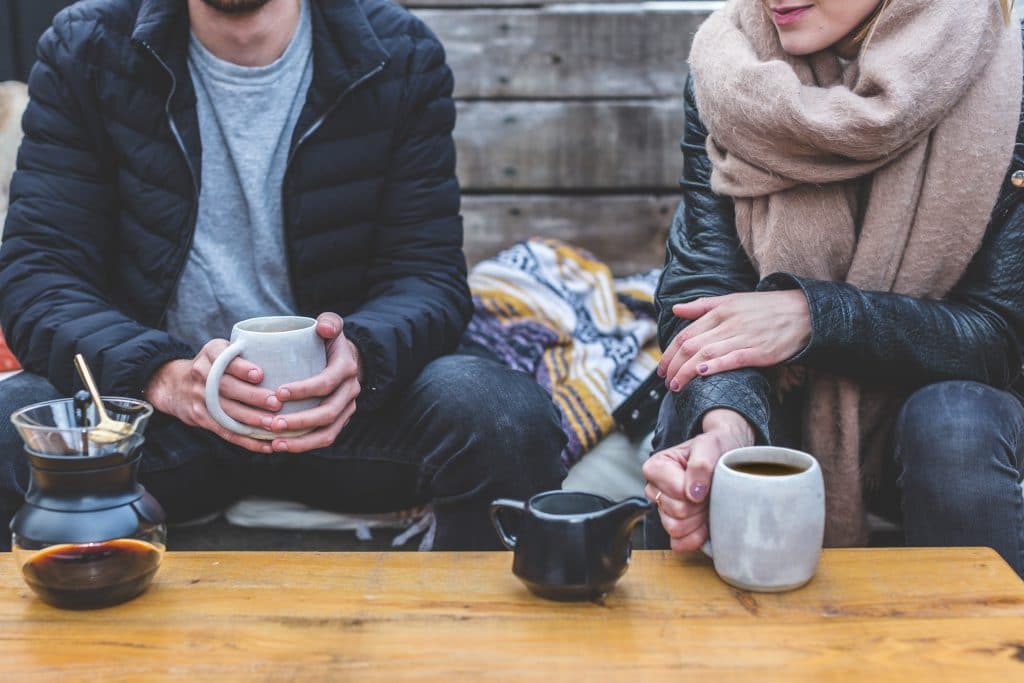 First dates are all about getting to know someone.
If it is your first time meeting someone, you have no idea how they are going to react to you not drinking.
They may take offense to it (probably because it shines a light on their own drinking), and they may try to get you to drink.
I'm sure anyone who has given up alcohol has heard "surely one won't hurt" too many times.
Have an exit strategy planned if this happens, this person isn't worth your time.
Unfortunately one of the scary things about dating is that no matter how much you get to know someone over text, they could be completely different in person.
If they do start to disrespect your boundaries with not drinking alcohol, just leave.
You don't owe anyone anything.
Eat ALL Of The Food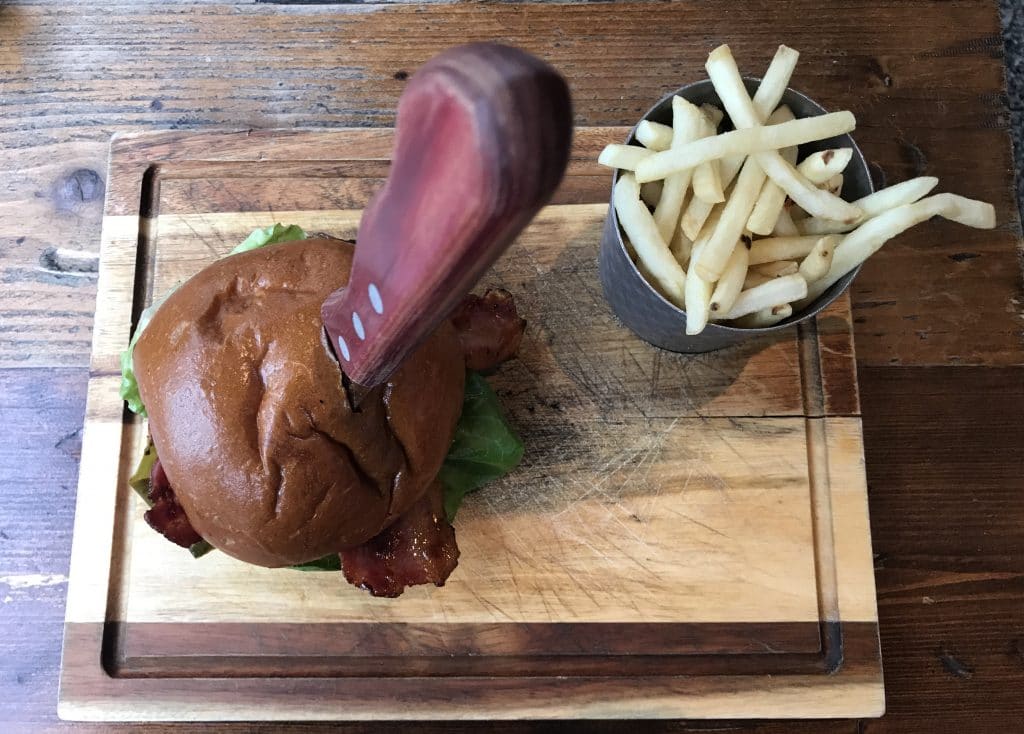 You might be the sort of person who needs to know someone a bit before you eat in front of them.
But if not, take advantage of the fact that you are not consuming empty calories with alcohol.
Weight-loss is one of the best benefits of giving up alcohol, so enjoy that burger and fries.
About The Author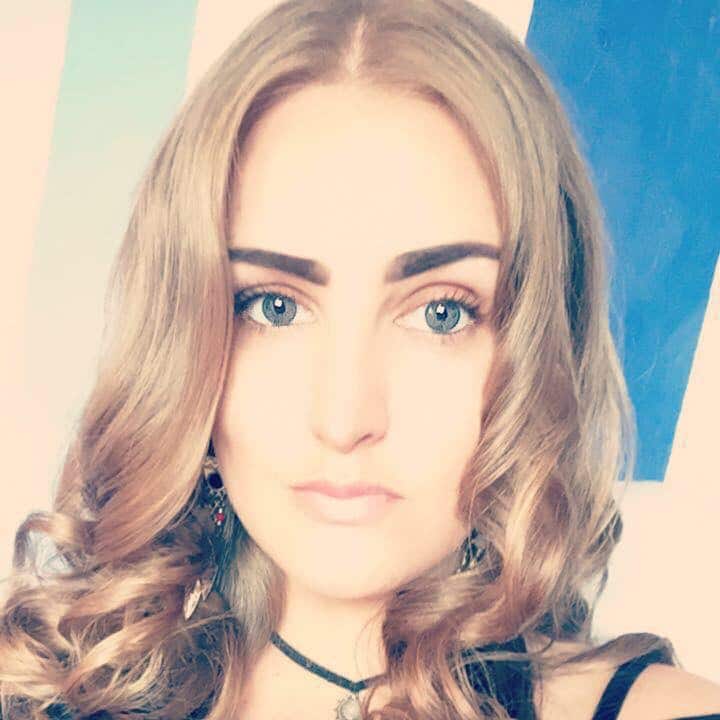 Kelly Jackson is a lifestyle blogger from Essex who has been blogging for over 7 years.
She has worked on content for brands such as McDonald's and Jet2.
Many of Kelly's posts cover places to eat and drink in London due to its close proximity to Essex.
Working as an advertising executive as her day job has given her a unique insight into some of the aspects of branding and her humorous take on many situations is what keeps readers returning.
You Can Follow Kelly Here:
Blog, Youtube, Twitter, Instagram, Facebook
Pin This For Later