Over 40 and divorced? You CAN find love again!
By: We Love Dates |
Finding a suitable companion when one is young is hard enough, but when one gets divorced after the age of 40, the chances of finding love is much more difficult. Difficult, but not impossible.
Online Dating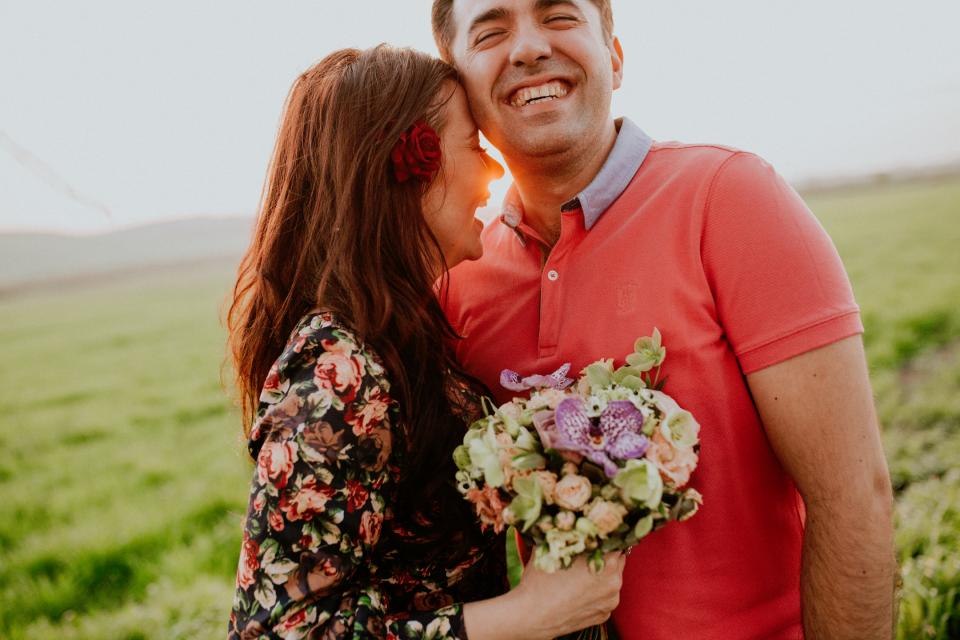 With the arrival of internet dating, finding someone to love, and to love you back has become so much easier. You can register with an over 40s online dating site like Mature Love and peruse profiles of other members. You can see what they look like and learn about their likes and dislikes. Once a connection is made, you can chat online before meeting in person.
Make A Move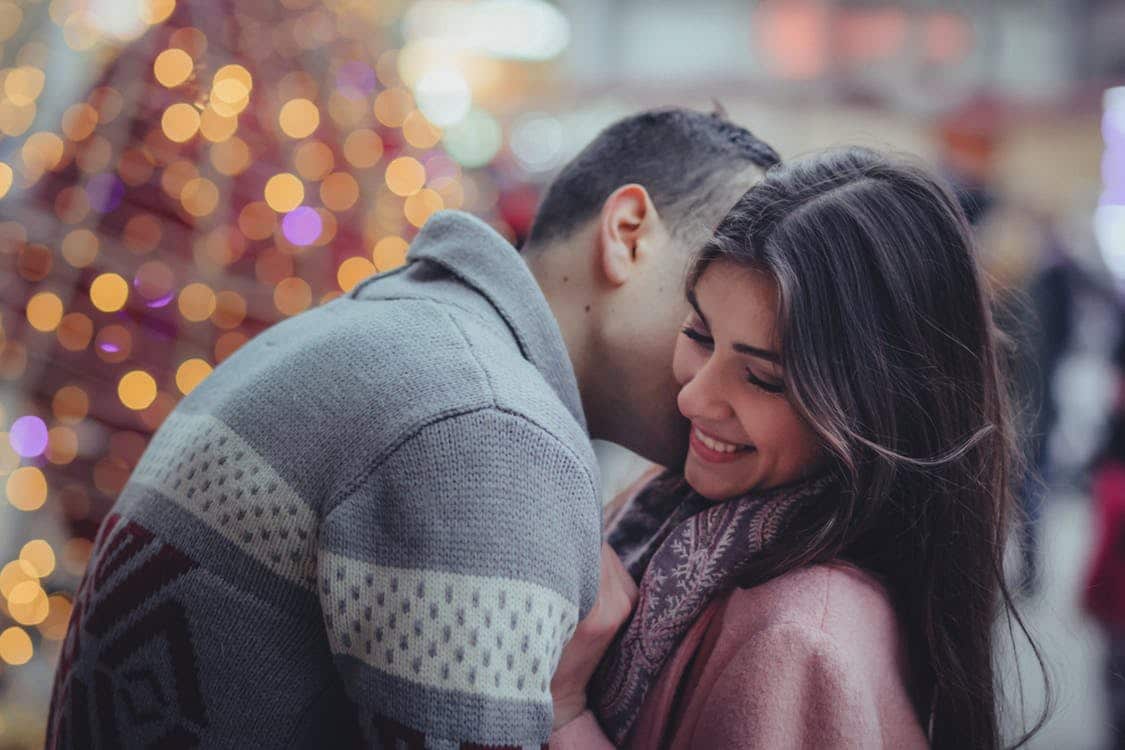 You as a 40 something are still in the prime of your life. Unlike a teenager or someone in their twenties, you are not only attractive, but you're smart, and since life has brought you a thing or two, you're confident. As such, if you see someone you like, don't be shy, feel free to make the first move. What's the worst that can happen? Other than a bruised ego you have nothing to lose.
Be Social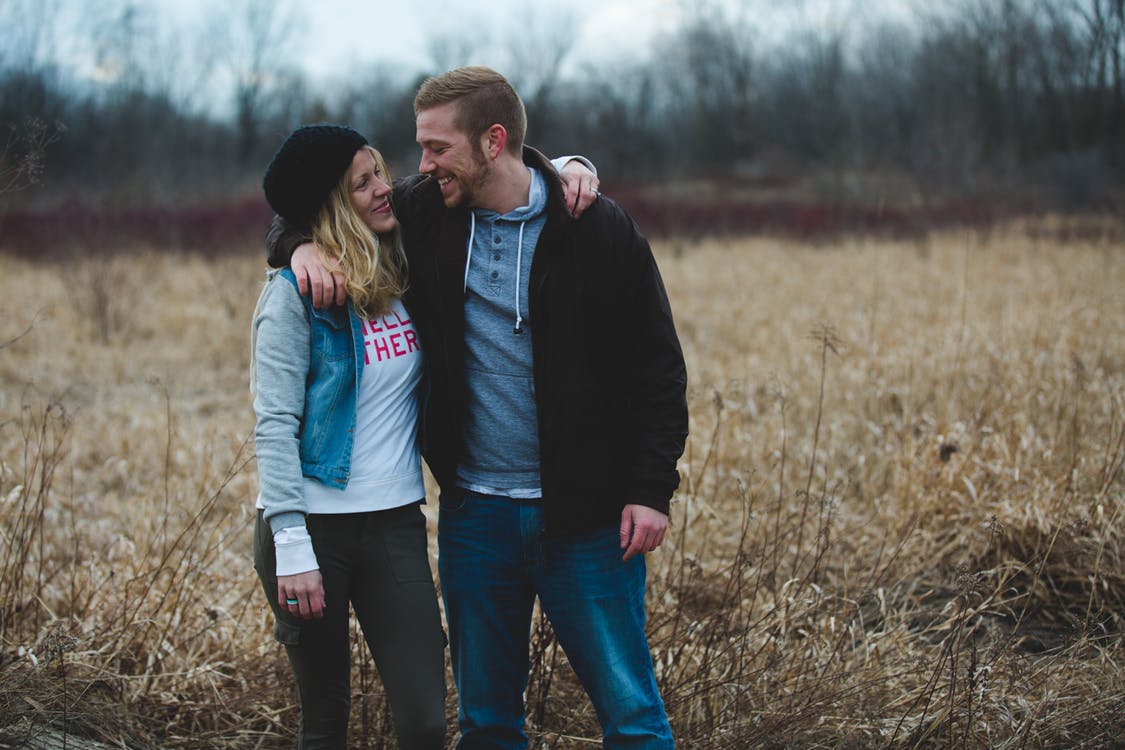 By sitting at home watching TV you're not gonna meet anyone, you gonna have to put yourself out there. If the bar scene doesn't appeal to you, there are plenty of other venues where you can meet people.
You can join a gym. You wouldn't be the first one who joins a gym specifically to meet someone. You could take up a sport. Whether it's tennis, swimming or ten-pin bowling, certain sports organize leagues in which you meet the same people every week. In due time you get to know the members. You could also join a book club, a writer's circle or take a class in something that appeals to you.
Accept Help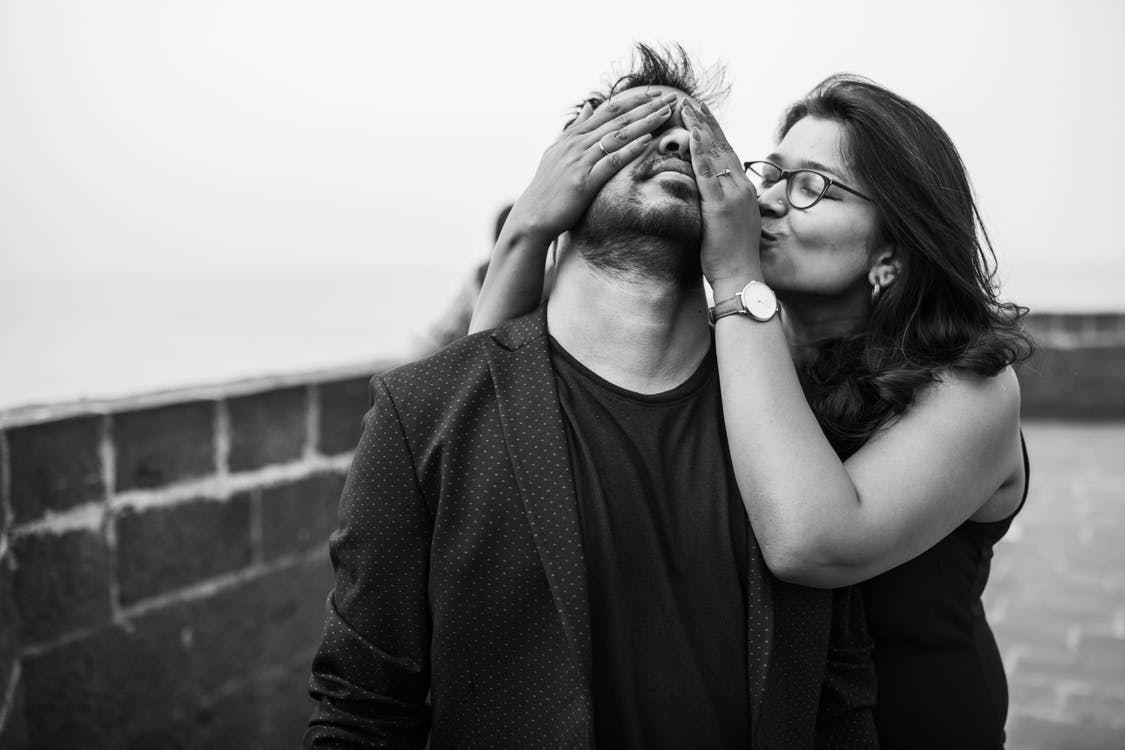 Friends and relatives will only be too happy to introduce you to singles in their circle of friends. You'd be surprised how many people found their partner through a friend of a friend. All you have to do is be willing to meet new people.
If you're interested in someone, but you lack the courage to approach someone, ask a friend to introduce you to the person you have your eye on. A cocktail or dinner party might be the perfect occasion.
Be Available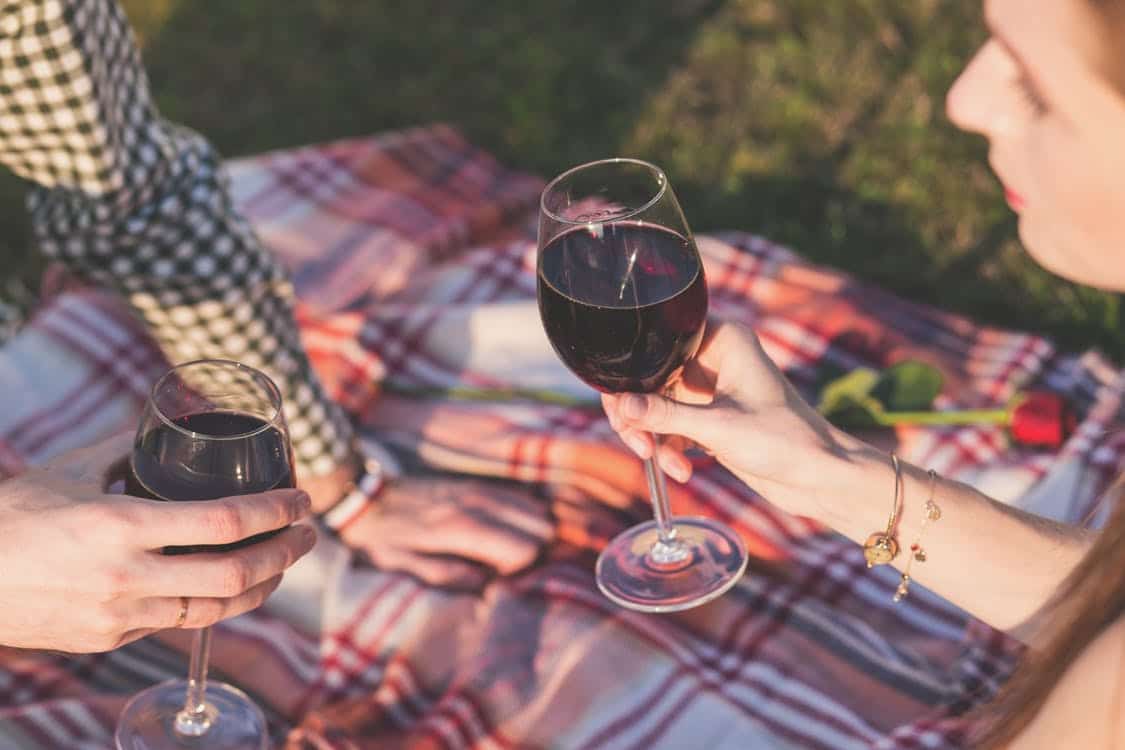 When you go out for a drink or a meal, it helps if you're not in the company of a friend. In case someone is interested, the company you're keeping might give the other person the wrong idea. Don't hide behind a newspaper or a book. Dare to take in the scene, scan the crowd and smile at someone.
While it's not easy connecting with people after 40, there are plenty of people who found love the second time around. All it takes is to give people a chance and not to be judgmental. You might not get swept off your feet on a first date, but keep in mind that the other person might also be just as nervous and cautious as you are… Love is just around the corner.