Why Adults Prefer Online Dating In The United States
By: Lucy Clarke |
Several decades ago, singles would either gather in local clubs, bars, honkytonks, or restaurants to meet one another. Today, technology has changed dating. People can now meet one another form the comfort of their own home with dating apps and websites. Here are several advantages to the new vanguard of online dating.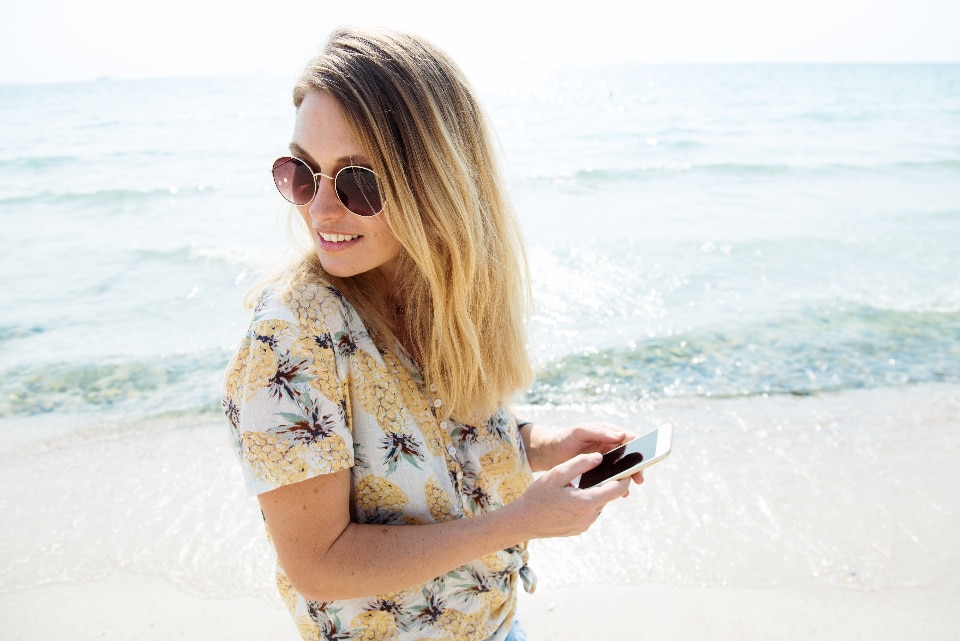 Safer Environment
Online dating, particularly phone dating, offers a higher level of security because people can meet others right from the comfort of their sofa or recliner. You can reveal as much or as little information about yourself as you'd like. You are your own information filter. But be careful – don't reveal too much too quickly. Start with a phone call. Then move to an in-person date.
Specifically, phone dating is one of the safest ways to meet other people. From the privacy of your own home, you can call one of many phone chat lines that hundreds of singles across the country call to meet other people. There are a wide array of dating lines to choose from, one for every interest. Some are more straightforward, others veer toward more 'adult', but the point is the same – to connect people in conversation with the goal of helping singles find Mr. or Mrs. Right.
No Transportation Needed
When some people go to the local club, they will choose to take a taxi or commuter bus. The reason they choose this mode of transportation is because they do not want to be caught drinking and driving. While public transportation is generally cheap, taxi or cab service can be rather expensive, especially when you are talking about paying for a two-way fare.
Well, online dating does not require transportation of any sort, because you get to remain at home. This can actually save you anywhere from $20 to $30, depending on how far away you live from the local nightlife spot.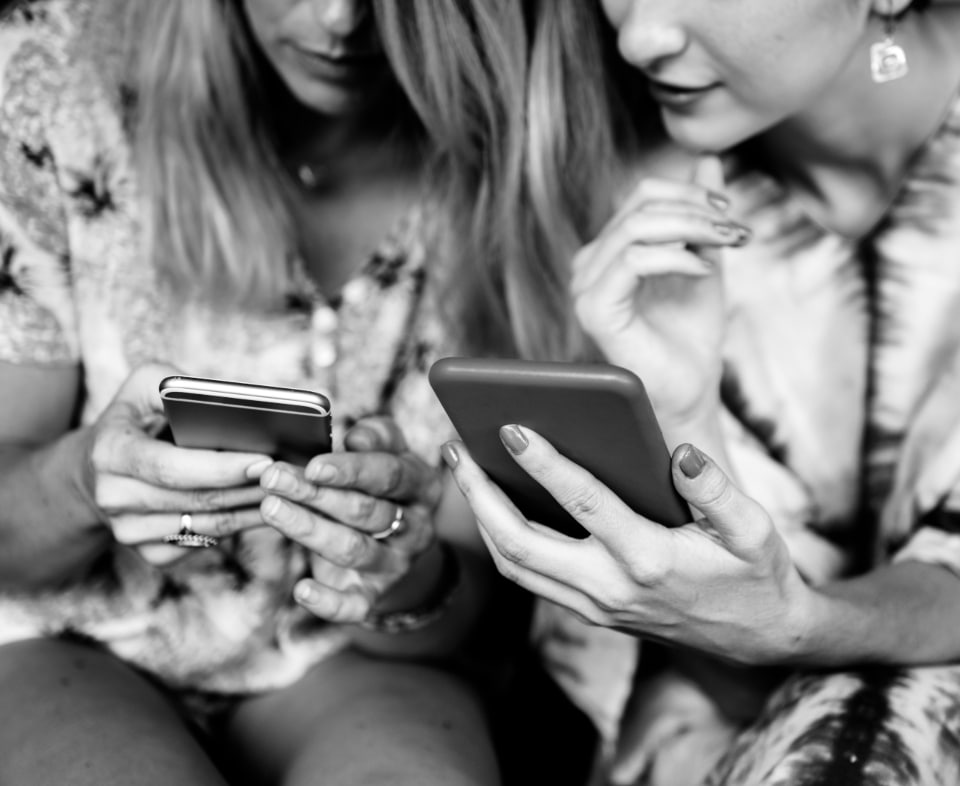 Broader Availability
As you probably already know, when you are living in a rural or suburban neighborhood, your dating options are limited. In fact, some people will go to a local club and not even see a new face in the establishment. This limits your opportunities to find your significant other.
Online dating has opened many doors to rural people who are looking for someone to date. By signing into an online dating website or app, you can meet others from around the world. According to statistics, loads of people have met and fell in love with people in foreign countries. There is no doubt that when you sign into your online dating account that you will not meet a new face every single time.
Meet Others In Your Pajamas
Getting dressed to go out to clubs can be a timely process, especially for women, because they have to make sure their hair and makeup is perfect. And, this is not to mention that most women feel the need to purchase a new outfit every time they plan to go out to a club.
When you are dating online, you do not even need to brush your hair. In fact, you can communicate with others, while sitting on the couch in your pajamas. There will no need to buy a new outfit either, because no one will be able to see what you are wearing unless you want them to.
In the long run, this could save you several hours and fifty bucks that could be well spent on something else. If you want the person you are communicating with to see you, just plug in your webcam.