UK Dating Awards Finalist!
By: Marielo Gomez |
WeLoveDates is proud to announce that we're finalists for Best Commercial Blog in the UK Date Awards!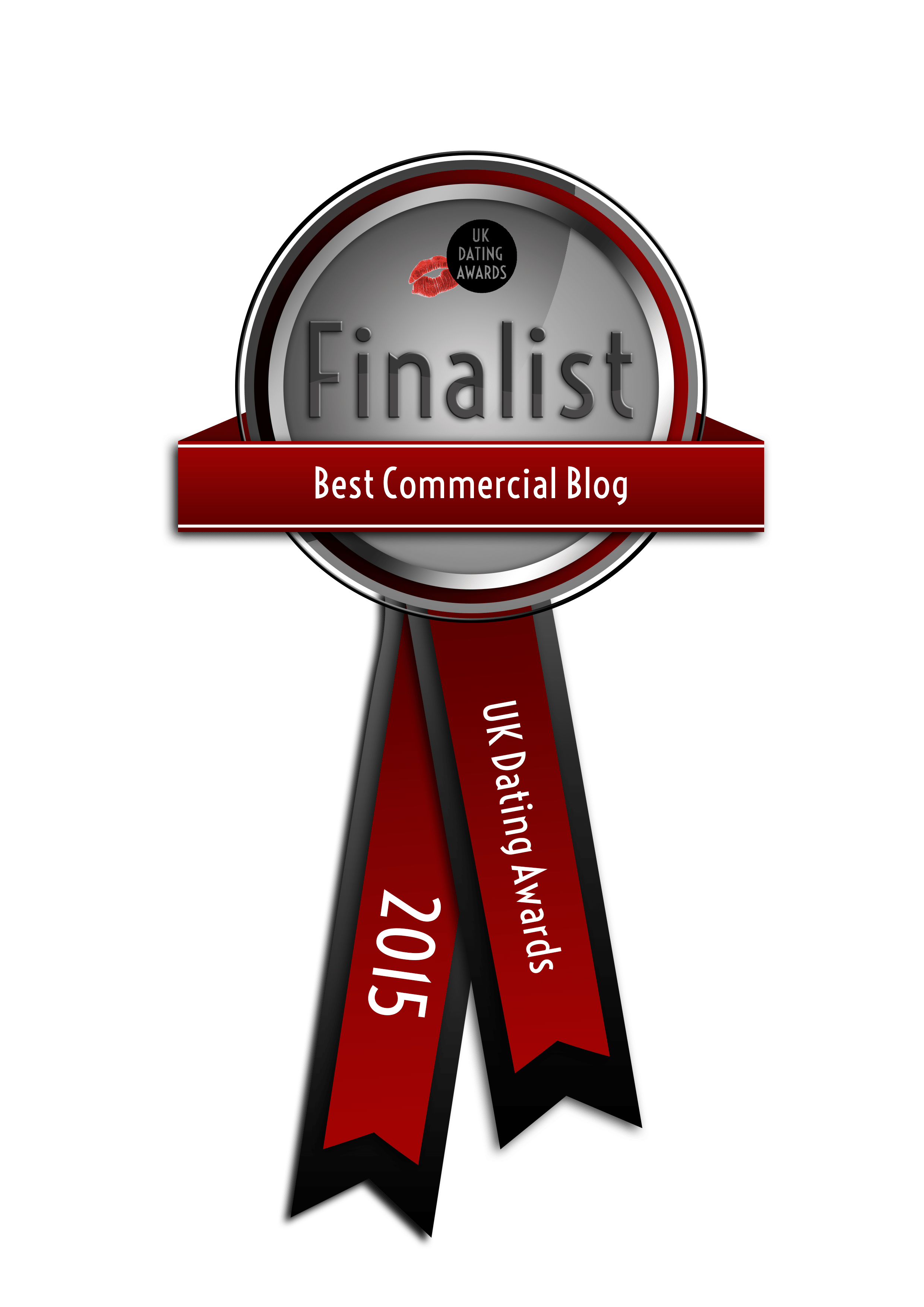 We couldn't be happier to see the work that we've put into WeLoveDates be recognised by the leaders of the industry and we hope we've helped to prepare you for your dates and given the best dating and relationship advice.
We pride ourselves on providing our readers a range of niche articles, we don't want anyone to get left behind and that's why we produce great content for every type of single!
We think it's an excellent time to say a big thank you to you, our readers for helping us achieve this nomination!