The Single Girl's Valentine's Day
By: Jenn |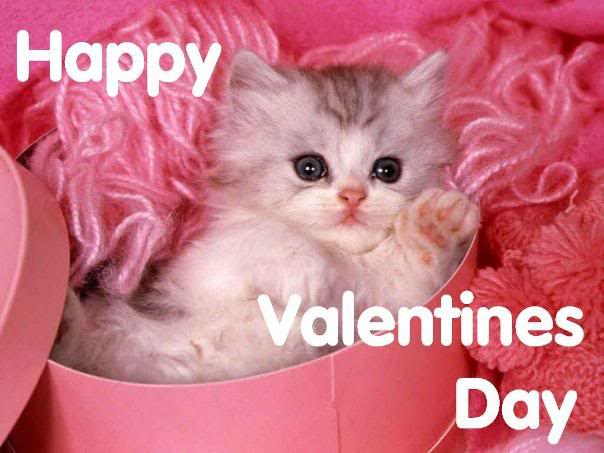 I've awkwardly forgotten that today was Valentine's Day about 5 times already. I called friends during their dinner reservations with their significant others, I've asked coworkers to do me favors tonight and been rejected due to romantic plans and I've declared my 3 year old godson as my Valentine. (He even gave me a juicy wet kiss!)
The thing is, I truly don't remember that for much of the population, today holds significance. I've had a date on Valentine's Day once in the last 6 or so years, and while I'm not complaining about that, it makes it seem like any other day to me.
Some single folks love to hate on February 14th and tease couples that take it so seriously. I don't begrudge anyone the opportunity to make an extra special effort to show their loved one they care – I think we should all be doing more of that, not less. And had I not had to work all day today, drive out of town guests to the airport, and pack for a vacation, I would be out celebrating the love with my single friends!
In the past, I've organized a single's outing for dinner and drinks in a faux-rebellious move, which turned out to be lovely. I've spent the weekend traveling to visit a girlfriend where we watched countless rom-coms and made our way to a bar without bothering to change out of our hoodies and sweatpants. I've cooked dinner with roommates and supported friends in their quest to treat themselves to a Solo Valentine's Night Out. I think I even went to a fraternity party in college once to celebrate.
My point is, there's no need to hold it against the couples that surround you. Instead, celebrate the love in your life in your own way, whether it's with friends, family, pets or ice cream. Speaking of, I owe my cat some Valentine's Day snuggles, because that's not cliche!