4 Tips for Recovering from Singledom
By: Jenn |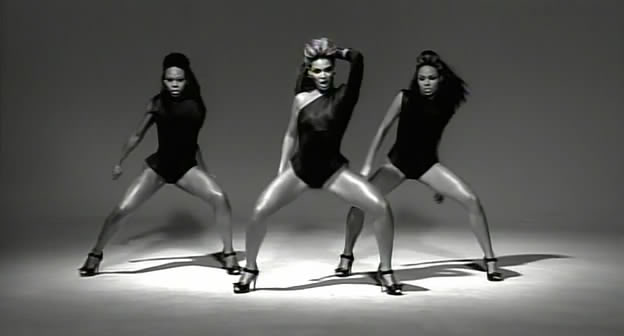 As a single gal for about a year now, I've settled in nicely to my life on my own. I also live alone, so I've gotten very comfortable spending time with myself (and talking to my cat.) I love being able to come home from work and put on sweatpants. I love being in control of my own DVR and not having to check in with someone else when making plans. I like all the typical perks of being single, but what happens when you meet someone? There are all sorts of habits that are going to change, and that can be hard. Here are four tips that may help.
1. Start slowly
If you're used to being independent with your time and resources, it can be overwhelming to have someone else' s opinions thrown in there. Enter the dating pool slowly instead of jumping in head first, and you'll have an easier time adjusting to each change as it comes rather than having everything change at once.
2. Do it on your terms
If the highlight of your week is Thursday night cocktails with the girls or watching the crash-and-burn disaster that is The Bachelor every Monday night, schedule your dates around your plans. If you give up something you love and don't have a great night, you'll regret missing out on guaranteed fun and even resent your date.
3. Be honest
If you meet someone you really like and want to see on a regular basis, be up front with your feelings and limitations. Let them know that you've been single for a while and it's going to take some time to adjust to the new lifestyle. This will prevent them from thinking you're not interested and all sorts of confusion and miscommunication down the road. They could even be in a similar situation, so you two can work through it together.
4. Incorporate your friends
Your friends' approval of your significant other is important, of course, but they can also be great buffers. Adjusting to spending a lot of time with one person can be challenging, but bringing the people you love and know into the equation can provide a lot of entertainment and is a great way for you to bond even more. And make sure it goes both ways – don't forget to spend time with their friends too!
Any other ways you've successfully transitioned from single to couple?