Exciting News! UK Blog Awards Nominations & Dating Advice.com's Best British Dating Blogs
By: Elizabeth Marie |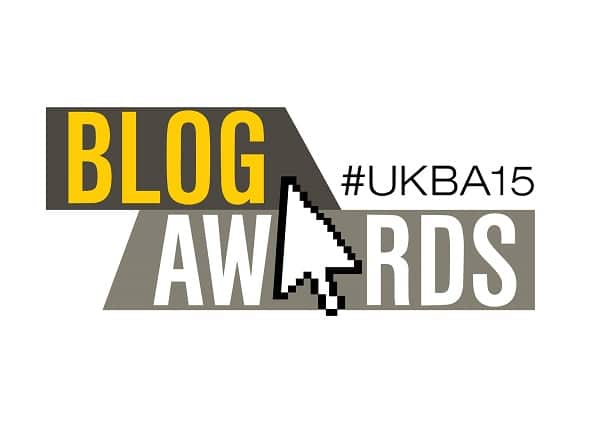 We're honored to announce we've been nominated in the 2015 UK Blog Awards in both the Best Lifestyle and Arts & Culture blog categories! The UK Blog Awards are so popular that their website crashed due to eager voters, so we need your help to stand out from the rest of the nominees and would be so grateful if you'd leave us a vote!
Voting is quick and easy! You can vote for us here in the Lifestyle category and here in Arts & Culture. Hey, you can even do both if you're feeling generous! Voting closes on December 3rd.
Thank you as always for your support! We strive to provide the best and most comprehensive (and fun!) dating related content on the internet, so if there is something you'd like to see more of on the blog or a question you need answered, fire away! Hopefully we'll be celebrating a win together soon!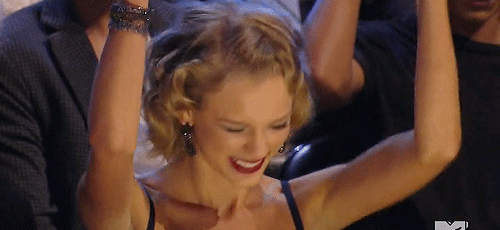 DatingAdvice.com's 12 Best British Dating Blogs
In even more exciting news, we've been named one of the 12 Best British Dating Blogs of 2014 by DatingAdvice.com! Check out the post for the full list of blogs on their list–we're in some great company!