TV Appearance on London Live Discussing Top Dating Tips
By: Alicia Drewnicki |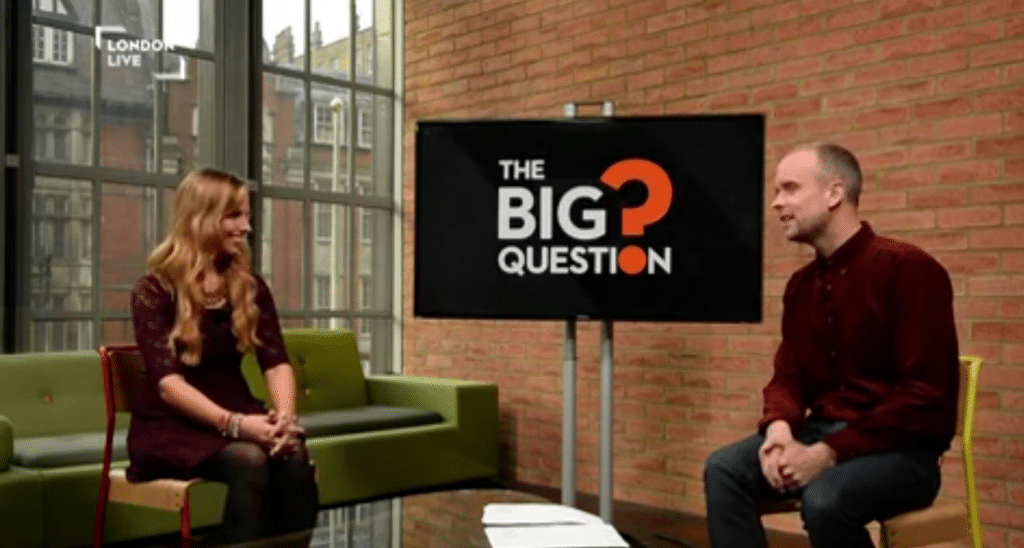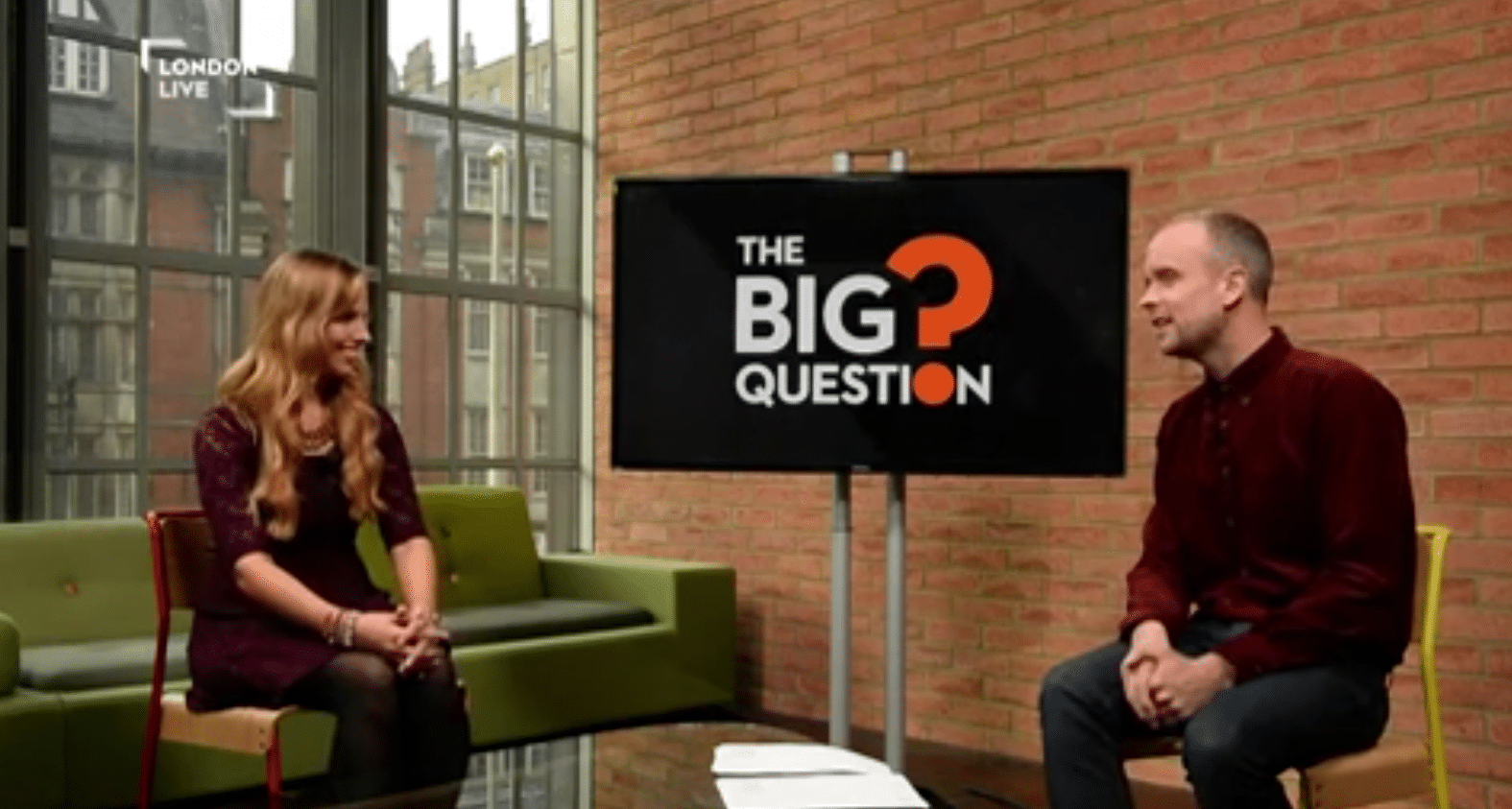 I was thrilled to recently be invited to be London Live's dating expert on their topical magazine show Not The One Show. During the show I shared my thoughts on dating etiquette, dating do's and don'ts and some of my top tips.
Here are some of the topics we discussed:
Chat-up lines
Yes they might make us giggle, but most are cheesy and outdated, and there really are so many better ways to woo a woman.
The worst chat-up line I've had: "Are you a parking ticket?…because you've got fine written all over you."
Second place: "Nice teeth. You should be in a toothpaste advert".
Should women start approaching men?
The tradition has always been for men to do the approaching, however, when faced with the fear of rejection, a lot of guys admit to holding back and being too shy to ask a girl out. We can definitely sympathise, it must be pretty daunting to face that sort of pressure! Us ladies often wonder if we miss out on some of the nicest guys out there simply because they are the ones who aren't confident enough to do the asking.
To answer the question though – traditional roles may be slowly changing, but most guys I've spoken to agree that they'd find it a bit weird if it became the norm for girls to do the "chatting up".  It's never going to be a complete role reversal, but still, maybe girls shouldn't leave it completely up to the guys.
Should girls use chat-up lines? 
No. Guys would find them just as off-putting and cringeworthy as we do!
Views on Tinder
It's fun, it's addictive and everyone seems to be using it. Tinder is a simple way to date without having to invest time creating a lengthy profile. Sometimes it can be hard to maintain conversations though, and because there's so much choice and the next person is only a "swipe away", conversations have a natural lifespan; frequently arising and dissolving when a more interesting conversation comes along.
Views on Bad Dates
We have all had them. A bad one can be when someone doesn't look like their photo. I went on a date with a guy once who looked like popstar Olly Murs from the side, but nothing like him from the front. I think he was aware of this as the whole date he spoke to me from his side profile. It was awkward (and difficult to make eye contact)!
Views on Dating in London
People always say London is a haven for singletons – but it can also be tricky to date because of this! With countless dating sites, apps and singles events, there are a lot of serial daters about who are less likely to settle down. It has its pros and cons – yes it's a big pond so there are lots of people to choose from, but at the same time, people are always looking for new options.
Three Top Dating Tips: 
1) Don't be scared to change your type! If you are set in your ways about going for muscly gymaholics, why not go for the skinny musician type?
2) Don't make someone a priority if they only make you an option.  If you're jumping through hoops to see someone but they're not reciprocating and they just contact you on their terms, it's time to find someone who appreciates you more.
3) Be spontaneous! To get things you've never had before, you need to do things you've never done before! Never been on a dating site? Set up a profile on WeLoveDates to get started. Find it hard to meet people? Why not go to a new cooking/language/exercise class or check out the Meetup events in your area.
You can watch my entire appearance on London Live here: