On-Screen Couples Who Took Their Romance Off-Screen
By: Josie |
Sometimes when two people meet, chemistry sizzles and the attraction is undeniable. When those two people are forced to spend their working day together (and it's all caught on camera), love will often bloom. Here are a few couples who crossed the lust line from fiction to reality.
 Andrew Garfield and Emma Stone – The Amazing Spiderman (2012)
Although these two have never actually officially confirmed their romance, Andrew Garfield and Emma Stone are clearly a pair of people deeply in love. Meeting on the set of The Amazing Spiderman back in 2011, Andrew claims that 'throughout shooting, it was wild and exciting' whenever the two filmed together. These two boast a supernatural amount of love!
Ashton Kutcher and Mila Kunis – That '70s Show (1998-2006)
First meeting a million years ago (ok about 15) when Mila was just 14 years old and Ashton 19, this is a true story of friendship turned to love. With over a decade of failed relationship, marriages and divorces to get past along the way, That '70s Show's Kelso and Jackie finally made it work in real life in 2011 and have been together ever since. Rumours of engagement and pregnancy to be confirmed!
Will Smith and Jada Pinkett Smith – The Fresh Prince of Bel-Air (1990-1996)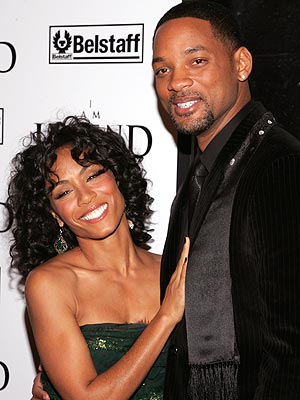 Another couple boasting a long ol' marriage by Hollywood standards are Mr. and Mrs. Smith (no, not Brad and Angie). These two actually met way back when Jada auditioned for The Fresh Prince and although she didn't win the part, she instead bagged herself the star of the show. Dogged by rumours of everything from an open marriage to a divorce, these two share 17 years of marital bliss.
Kurt Russell and Goldie Hawn – Swing Shift (1984)
The golden couple, Goldie and Kurt met way back in 1983 and have been together for over 30 years. Surely boasting one of the most successful relationships in Hollywood, these two have never married, although both have been married in the past…perhaps learning from their mistakes is the secret to their success?
Ben Affleck and Jennifer Garner – Daredevil (2003)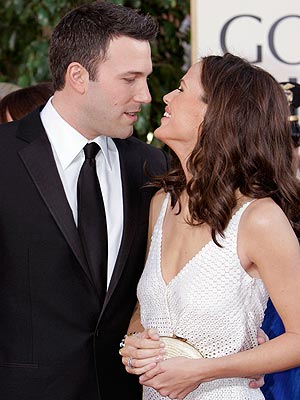 Although we all hope to forget the uncertainly successful comic book movie Daredevil, we don't want to forget the couple it created. Although both of them actually starred in Pearl Harbour two years earlier, it was the set of Daredevil where they fell in love. Ten years, a low-key marriage and three cute kids later, these two seem set to go the distance. And let's not forget that Ben was once four days from marrying Jennifer Lopez…Bennifer 2.0 is the winner!
Who's your favourite on-screen couple that fell in love in real life?