Why A Mature Man Suddenly Disappears On You
By: Len Cruz |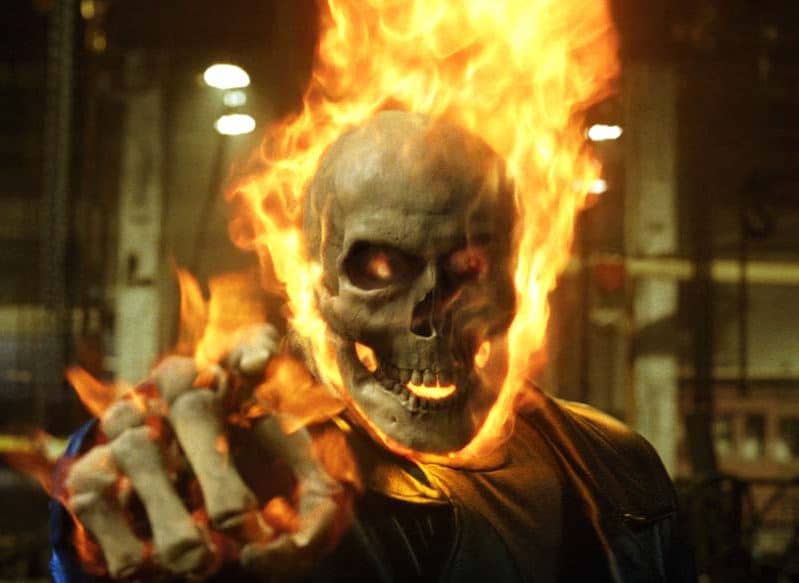 This has nothing to do with Halloween or anything paranormal. It's all about that cataclysmic event called Ghosting. Ghosting (gō′stĭng) is when someone suddenly disappears from your life without any warning or explanation.
You meet someone who makes you feel that you are not ordinary. He shows you that strong connection that you've been searching for. Next thing you know, you are falling harder than what should be deemed as right. You forgo all logic and just go with the flow of things. After a few flawless dates, he disappears. You are wondering what the heck went wrong. After a few months or so, you're still contemplating if it was the color of the dress you wore or the way you guffawed that made him go away. And then, you're left singing Indigo Girls' heart-crushing lines:
And I feel it like a sickness
How this love is killing me
I'd walk into the fingers
Of your fire willingly
And dance the edge of sanity
I've never been this close
I'm in love with your ghost
To say that it's unfair is putting it mildly. After you have exhausted all thoughts and have reasoned out extensively with yourself, you'd take a definite reason over ghosting no matter how harsh it may be. Any reason is better than no reason, right? We'll save you some time and give you the reasons as to why some men ghosts in on you.
You blocked his feelings
Apart from going bald and being impotent, a man's biggest fear is rejection. Men make a lot of effort during the pre-qualification stage to impress the woman he likes. If he constantly tries to show you and tell you how much he cares, then suddenly you demand more proof than he can come up with, he loses interest. Instead of risking his self-esteem getting pummeled by being rejected, he walks away.
He found his match
Not exactly someone who is better than you, but someone that he feels is a perfect match for him. Lay off on the self-pity because his choice was most probably due to imprinting. Psych experts say that it is a human's guide for acquiring a mate. It's innate, and has been molded from childhood. This is the reason why some men choose a partner that has a strong resemblance to their mothers. Same is true for women.
He's not ready to commit
It is terrible when he sees you as a fling and you see him as a lifelong partner. Newly divorced men are scared of getting into a serious relationship because they feel that it is just too soon. A lot of mature men will not pass on a date for the sole purpose of having a good time, but they want to extend the freedom they have as much as they can. Again, it is not because of you. He probably likes you, but he's not ready to take it up a notch. Not yet, at least.
He finds you too easy
Given their highly competitive nature, men thrive on the chase. The hunt gives them a good thrill, and a great hunt makes for an awesome conquest. Everything that's acquired with a lot of effort is more valuable. He will feel special knowing that he got someone who's not easily persuaded. Allow him to build that kind of rush for awhile before you yield.
He is just plain 'ol arse
He is nothing but an egocentric player who uses women for pleasure and nothing more. He'll bewitch you with his charm and coerce you to please him. Once you've given in to his magnetism, he ditches you and moves on to the next. You cannot do anything about this guy. Do not hope – or worse, beg – that he will come back and do a 360 degree revision. You'll just put yourself in further disappointment if you do this. Pull yourself together and move on.
Looking for dates in Belfast? Double your chances and give Belfast Dating Site a go for free today or try maturebelfastdating.co.uk for singles over 40.
Save