5 Online Dating Tips For Beginners
By: Almie Rose |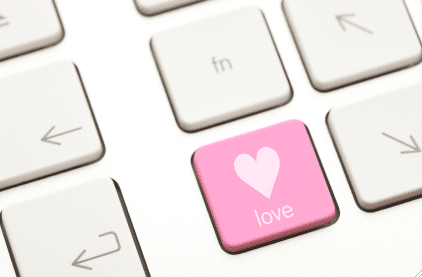 If you're new to online dating or just need a refresher course, here are five essential online dating tips for beginners.

To Sum It Up:
1. Don't use headshots. You don't look like that every day!
2. This is a dating profile, not linkedin. Don't treat dating like a job interview!
3. Don't just make lists. Show some personality!
4. Don't send too many messages. Too many messages sends signals of desperation-don't do it.
5. Have fun with it! Online dating should be fun, stop taking yourself so seriously!