Post-Divorce Dating Fears and How to Fix Them
By: Len Cruz |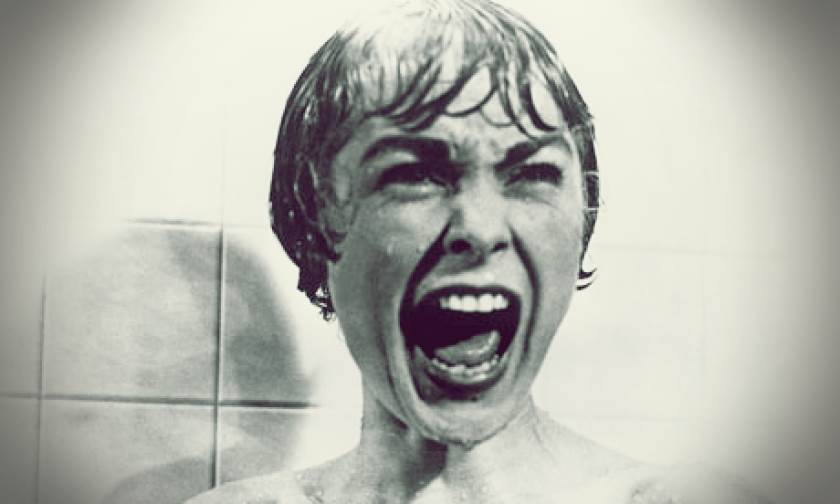 A make-up artist friend of mine told me that out of the six weddings she attended last year, four were hatched through online dating sites and they are all post-divorce couples. This is a minute number, I know. However, my point is this: I now have solid evidence that the chance for mature daters to find love again is very much possible!
We're well aware of the studies and data about post-divorce dating. I can cite a couple right now, but what's point? We don't know those people. I don't know a single soul from that controlled group. None of my friend do. It doesn't have that much weight on me in terms of believability.
So, if there's a big chance for divorcees to experience true love once again, what's stopping them? Issues – real or imaginary. Here are the important ones and how to fix them.
You're left with fewer choices
You have a lot of choices; it's just that sometimes they're not the choices that you like. The 'few' part depends on how you view your 'choices.' If you're looking at partners the way you see money or shoes, you'll never have enough.
Daters have more chances of finding the right partner nowadays due to wider options and bigger pool (there are currently more than 40 million online daters). Back in the day, people used to date someone they've known for awhile or a friend's friend. We all know that that kind of tactic doesn't guarantee success all the time.
Always remember this: quality over quantity doesn't just apply when shopping for furniture. Very cliché, but Seneca's famous quote is extremely plausible in the dating world.
Having kids will give you a hard time
First, accept the fact that you can never date the way you used to when you were still single and without kids. Some people have the everyone-I-like-should-like-my-kids-too approach. This is the kind of thinking that will lead you to feel sorry for yourself and be bitter about the life you chose.
We live in a world of contradiction. You cannot expect – nor force – someone to wholeheartedly accept what you have just because. Some people like kids and some don't. The solution is fairly simple. If you have kids, look for someone who's very much okay with that. 77% of men say that they don't mind if the woman has kids. This is your category.
Your allegiance is to your child or children. The right mate (should there be any other kind?) should work within your existing situation and not against it.
You have less time
You feel this way? Good! That means you'll have a push to do things right and better. We all have less time starting on the day we're born. Some people just make use of their given time fruitfully while others waste theirs. People who feel that they're pressed for time are capable of creating wonders in their lives than those who don't.
Make the most of yours! It only takes less than 5 minutes to attract someone – be it through appearance, body language or words. Procrastination is a bitch. You don't have the right to complain if you always fend off what needs to be done. Create a killer online dating bio (extremely important) or ask someone to do it for you, employ a dating coach, go to places where your preferred mates are, flirt, and most especially, discard negativity and bitterness. These two resonates in everything you do making you less desirable. Really.
Most of the post-dating dating issues arise from fears than anything else. There are so many made-up ifs that a divorcee floods his/her brain every single day, but let me ask you this: Did all your worst fears about divorce materialize?
People are more emboldened by inevitability than actual situations. Once you've experienced divorce and have survived it, somehow you feel invulnerable and have a heightened sense of morale. Now, turn that into confidence and soon after, courage will be born, courage to take online dating after divorce by storm. You are doing just fine. Much, much more than you know.