Big News! We're an iDate Awards 2014 Finalist!
By: Elizabeth Marie |
Huge news around these parts! We have made it to the finals of the iDate Awards 2014! We are a finalist in the "Best Up And Coming Dating Site" and we would LOVE your support to take this all the way!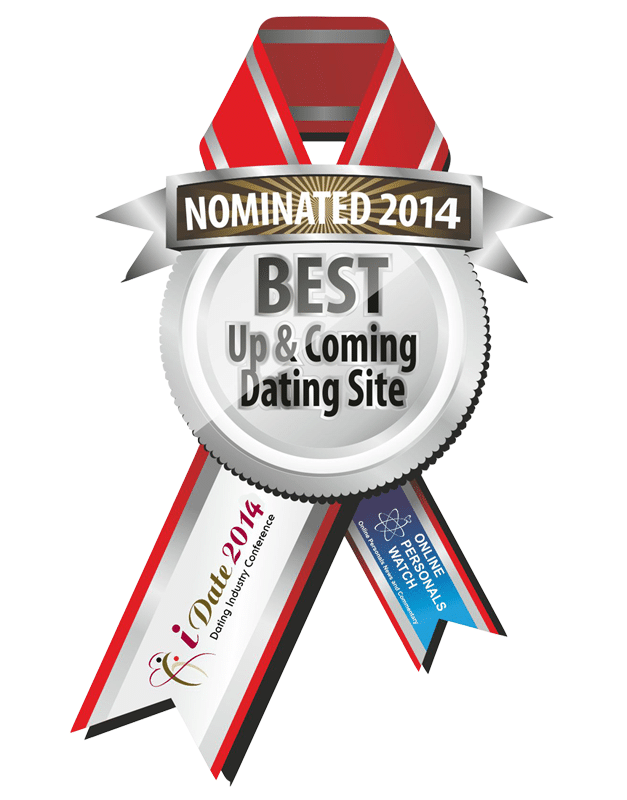 Voting is quick and easy!
Visit iDate and look for WeLoveDates.com under "Best Up and Coming Dating Site" and submit your vote! Voila! You can vote as many times as you'd like until voting closes on January 3rd. There is no limit on votes…so pass this on to your friends and family! 🙂
We appreciate your support so very much, and are so excited about what's to come in 2014 and beyond!