Best First Date Ideas in Lothian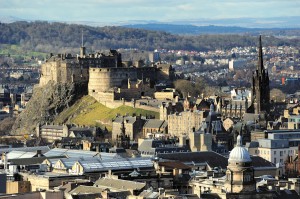 The capital city of Scotland and the heart of its culture, Edinburgh is the picture-perfect backdrop to your romance. With a bustling city contrasting against the rolling hills and ancient castle, this is a city boasting everything you could desire. Share it with that special someone with our date ideas below.
The Best First Date in Edinburgh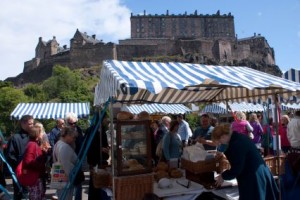 Taking place every Saturday under the imposing backdrop of Edinburgh Castle, sauntering around the Farmer's Market makes for a great first date. Try a few nibbles and savour the atmosphere as you soak in the craftsmanship of this delicious local produce. As well as meat and veg, there's an abundance of organic beer, liqueurs, bread, chocolates and chutneys – so play happy families with your date and stock up on everything you need for a romantic meal for two.
The Best Romantic Date in Edinburgh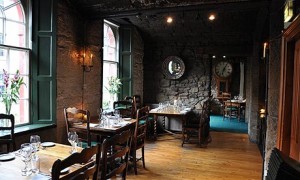 A stunningly intimate dining room offering bare brick walls and low-lighting, The Grain Store is certainly a romantic setting to get to know each other a little better over a shared bottle of wine. What's more, it's not just the atmosphere that makes this a date winner; the food is equally as exquisite! With the likes of beef, lamb and venison on offer, its wholeheartedly Scottish and hits the spot beautifully.
The Best Casual Date in Edinburgh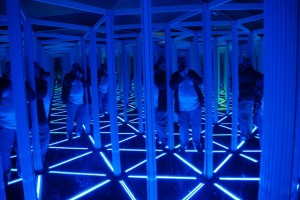 Delighting visitors since 1845, Edinburgh's camera obscura is a giant periscope that distorts your view of the city, as if by magic. With five floors of exhibitions, magic mirrors and opportunities to morph your image onto different bodies, this is sure to be one first date like no other you've ever had!
The Best Adventurous Date in Edinburgh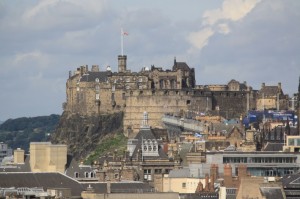 Said to be named after the infamous King Arthur, this peak of the group of hills forming Holyrood Park is 822 feet high. With panoramic views over the entire city on offer, get up at the crack of dawn and hike with your date to the very top – just in time to watch the sun rise. If you're not much of a morning person, we're sure that the sunset is equally as romantic!