The 10 Best Dating Articles We've Read This Week – July 5th, 2013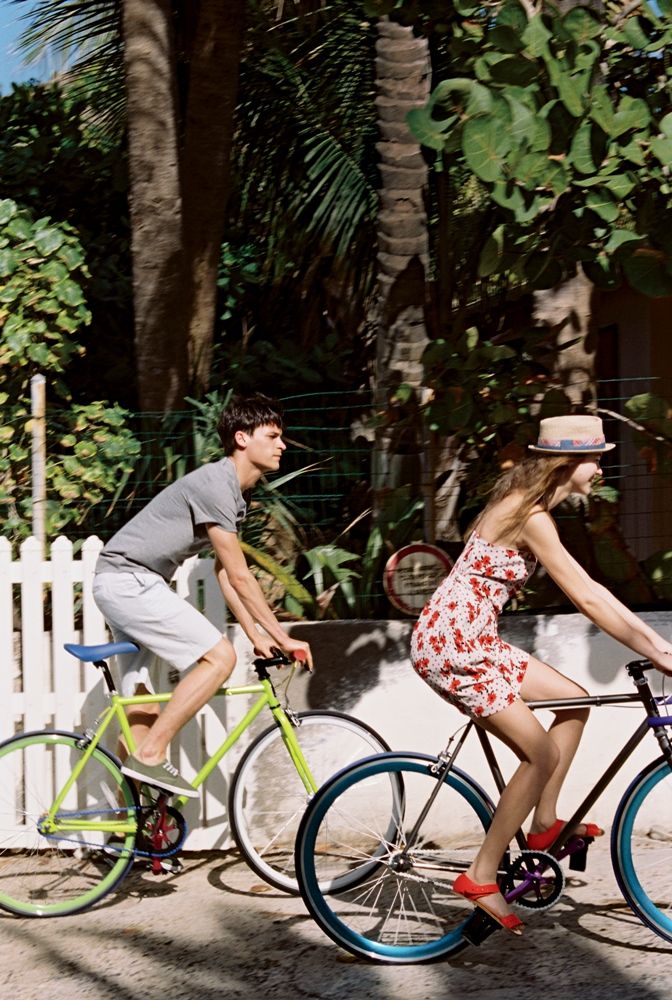 We hope everyone's July is off to a great start! This week there were tons of really great dating articles online. Here are a few of our favourites:
1. Have you ever noticed that the parts of our bodies we struggle with are often the things other people find attractive? Here are 25 weird things that men and women find attractive. (HowAboutWe)
2. Whether you're one of our American friends who celebrate the 4th of July or just enjoy delicious food, make sure you check out these fun Independence Day inspired recipes for your next date night. Personally, we can't wait to try the cheesecake stuffed strawberries!  (Your Tango)
3. When you're dating someone disagreements happen. Before you immediately go for the make-up sex, here's 15 (other) ways to make up with your significant other. (The Frisky)
4. Will we get married? Will we be forever single? Will people ever stop asking Taylor Swift about her love life? Dating and relationships are unpredictable. We love this blogger's take on love, marriage and the great unknown. (Apocalypstick)
5. Do you ever wish there was an official dating rule book? Here are 5 dating rules you should never break (eHarmony)
6. Need some inspiration for your next first date? Here are 15 fun, flirty first date ideas. (Pop Sugar)
7. When you enter into a relationship with someone it means you will eventually have to lower your mask and reveal your secrets—things about yourself and your past that you've hidden away for many reasons. However, are there certain things you should keep from the person you are dating?
8. Unfortunately cheating does sometime happen. Here's the truth about cheating and why you need to stop blaming yourself. (Betty Confidential)
9. First dates have the potential to be totally awkward. Here's one guy's perspective on how to make the first date a good one. (Toronto Sun)
10. Wedding season is officially in full swing! If you're single and heading to a wedding this summer, this video explains the rules of wedding hook-ups. (Pop Sugar)