Holiday Gift Guide: 10 Holiday Gifts for the Couple Who Just Started Dating
By: Jamie Ann |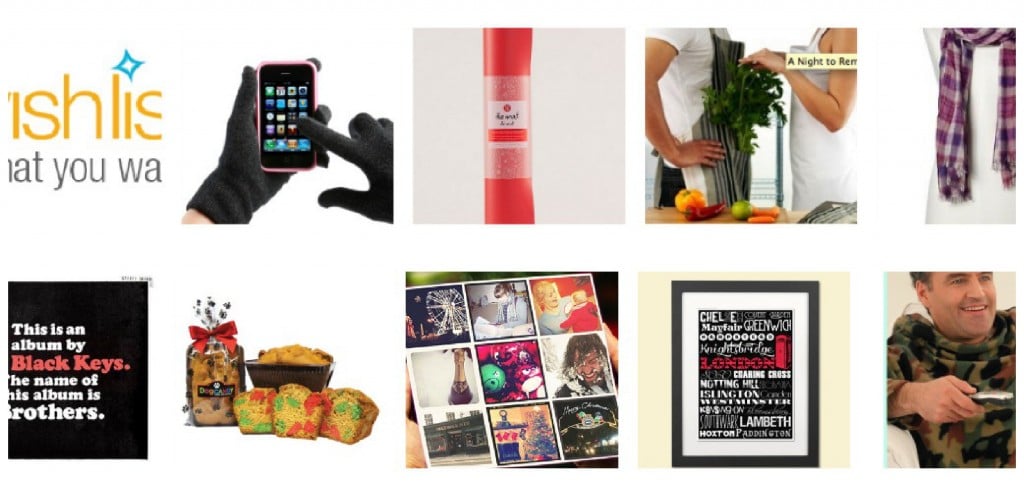 Well, it's almost that time of year again. You know, the holiday season. Also, known as WHAT IN THE WORLD KIND OF GIFT DO I BUY THE PERSON I'M DATING?! time. Yes, we've all been there and it can definitely be tough.
I think the hardest type of gift to buy is for someone you have just started seeing. You're still in that just getting to know each other phase, but you don't want to let the holidays go by unnoticed. You also don't want to shell out a ton of cash for something you're not sure will last.
This list has some things to get your gift buying done early and still make sure you're well within the "we just started dating" area.
Do you have a reader on your hands? There's nothing better to give a book lover than more books! Sneak a peek at their Amazon wish list and send them some Kindle love this holiday season. Amazon.com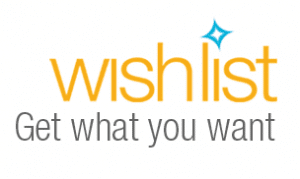 We live in a world where technology is at our fingertips. Literally. So, how about some gloves that make those touch screens easier to manage when it's chilly out? Agloves Original from Agloves for $19.99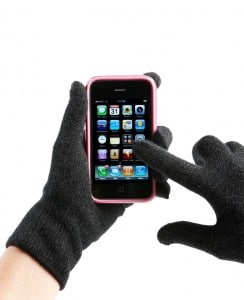 Are you dating a yogi in training? How about some new gear. This way they'll think of you every time they are on the matt! The Mat from Lulu Lemon for $68.00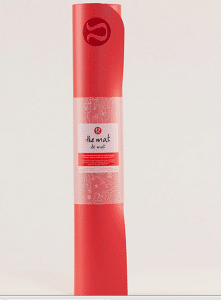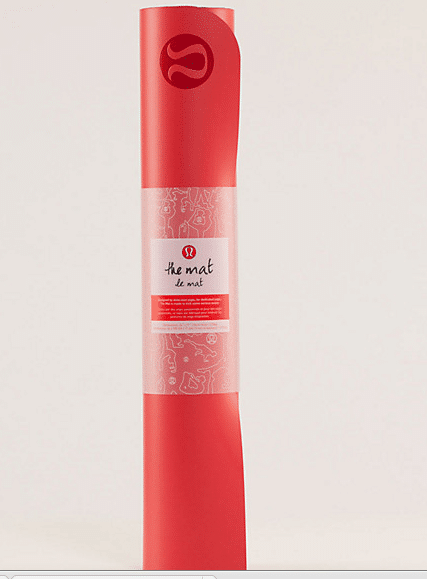 How about an experiential date? Secure two spots in a class you know they have been dying to try. Whether it's cooking or salsa dancing, it's another great way to get to know each other and it will surely be a hit! Cooking for Two Class for $65 per person.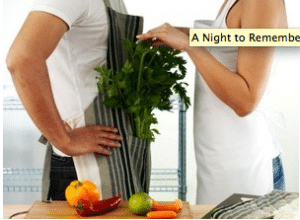 You can ever go wrong with something comfy. A nice cozy scarf isn't too big and not too small, but they will definitely think of you each time they wear it. Plaid open weave scarf at Gap for $29.95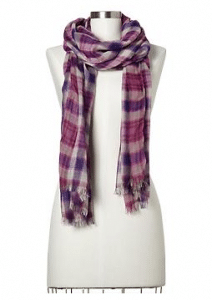 A record. Remember those things? Big circles. You played them on a record player. Well, you probably know their favorite band by now, right? Grab a copy of one of their albums on vinyl even if they don't have a record player, it can make great art. The Black Keys – Brothers at Amazon.com for $26.98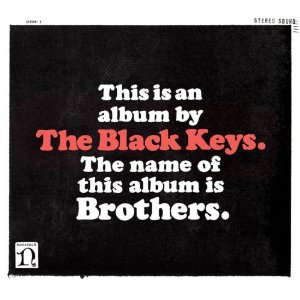 You know what is a great way of getting points with your partner? Bringing their pet a little something. It shows you pay attention to what's important to them. So pick up a bone next time you're at the store and slap a bow on it for Fido. You'll earn big points! Dogcandy Fruit Hounds Cake at Petsmart for $4.99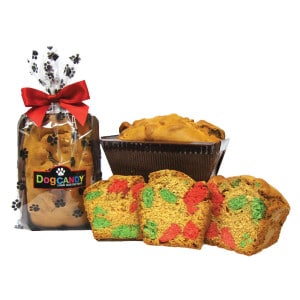 Instagram. We all love it and use it. Pick out some great photos from Instagram and have them printed into magnets.  $14.99 for a sheet of 9 at Stickygram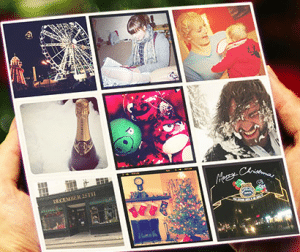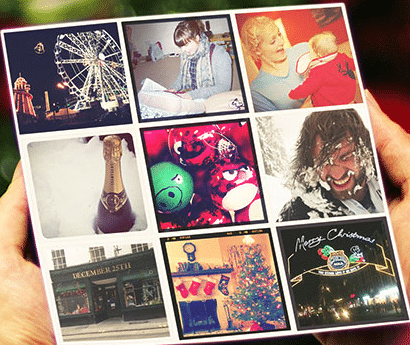 Help decorate with a thoughtful nod to where they are from. This London neighborhood map would be a great piece of art to add to their walls. Typographic Print of London England Neighborhoods from Etsy for $20.00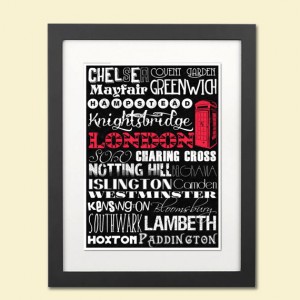 Go with something silly. You're still in that getting to know you phase, so showing your personality is a great way to do that. Buy them a Snuggie or something ridiculous that you can only buy from TV. It'll be a great laugh! Camo Snuggie for $14.99