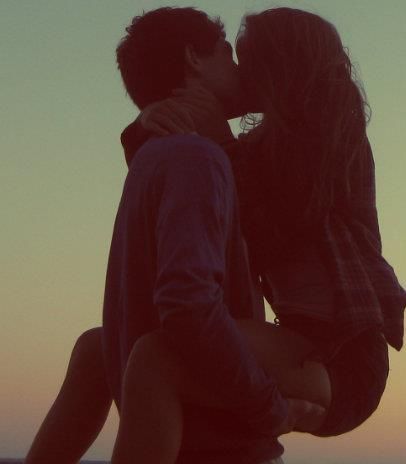 Happy 2014! We hope this year is your best one yet, filled with lots of amazing dates, of course! Have you made any dating resolutions for the new year? Studies show that this is the BEST time of year to join an online dating site, so what are you waiting for? Do it, do it…

While you mull that over, check out the best dating articles we've read this week for some inspiration!
1. Feeling a bit unsure about dating in the New Year? Remind yourself of these five reasons why you should be optimistic about dating in the New Year. (The Date Report)
2. 2013 was a crazy year for love on the internet! Here's a recap of all the ways the internet changed loved this past year. (YourTango)
3. Dating someone new and wondering when to go public with your new romance? Here is how to tell if it's too soon to put your relationship out in the open. (Lavalife)
4. If you're resolved to find love in 2014, use these great online dating tips to have success, FAST. (GenConnect)
5. Tis the season for your ex to text. The best way to avoid texting your ex back is to be busy, and we highly turning off your phone and watching one of these romantic movies to prevent any communication you might regret later. (YourTango)
6. Sometimes words just don't do online dating justice. These GIFs explain the process perfectly. (PopSugarLOVE)
7. It's easy to spout off that your boyfriend's ex-girlfriend is "crazy" but here is why you shouldn't utter a word about the girl he used to date. (Cosmopolitan)
8. Have you ever wondered just how many dates, relationships and heartbreaks you'll have before you meet the ONE? According to one study, here is the answer. (Glamour)
9. Bad boys are mysterious, challenging and oh yes, BAD. Don't do it! (Fantasy Dating)
10. Scoring a great deal on a TV or a pair of shoes is awesome, but when it comes to dating, you shouldn't be looking anywhere near the bargain bin. (Single Dating Diva)
What is the best dating article you've read this week? Share in the comments below!