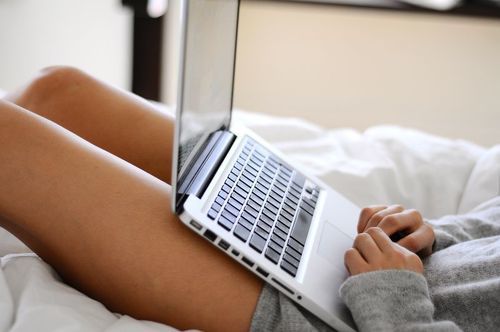 Cheers to the weekend! Who has a date lined up? Don't miss the 10 best dating articles we've read this week and make sure to leave links to your favorites in the comments below. Happy Friday!
1. Bundle up this weekend and try out one of these holiday winter date ideas. (PopSugarLOVE)
2. If you're going through a time of heartbreak, pump up the volume on our favorite break-up songs. (Lovestruck)
3. He loves you, he loves you not? Here are 15 ways to tell if the guy you're dating is head over heels in love! (YourTango)
4. Breakups suck, but eventually you'll have to peel yourself off the couch and get moving. To get you started, here are 30 things to do after a breakup. (PopsugarLOVE)
5. Sometimes no matter how much you like someonen, you absolutely can't stand their friends. Here is how to handle your boyfriend's terrible taste in friends. (Evan Marc Katz)
6. The holiday season brings a lot of cheer…and more breakups than any other time of year. These tips for handling a holiday breakup will prevent you from bursting into tears underneath the mistletoe. (Betty Confidential)
7. Have you ever wondered what men are really looking for in a woman? The answers might surprise you! (Style Caster)
8. An interesting new study has revealed that your initial reaction to a date can determine the happiness of your marriage…you know, if you make it that far. Have to get through date #2 first, though. (Howaboutwe)
9. Dating in your 40s and 50s can be intimidating, but in reality there are a lot of advantages of dating later in life. Here are ten of our favorites! (eHarmony)
10. ADD is more common than ever these days, and it can take a toll on your relationships. Here are 20 ways to love someone with ADD. (The Frisky)
What is the best dating article you've read this week?