What Is It About a Man In Uniform? Infographic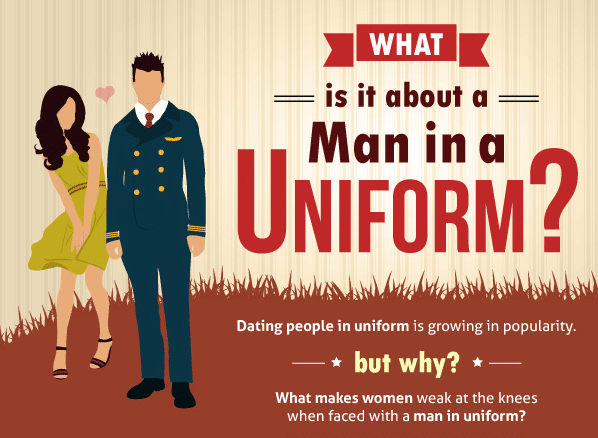 Most women would agree that there is just something inherently sexy about a man in uniform. But why is uniform dating so attractive? What exactly is it about a guy in a uniform that collectively causes women everywhere to fall all over themselves? Well, we've got the answer. We've created an infographic that explains the allure of uniform dating, and what you read might surprise you!


Comments are closed.