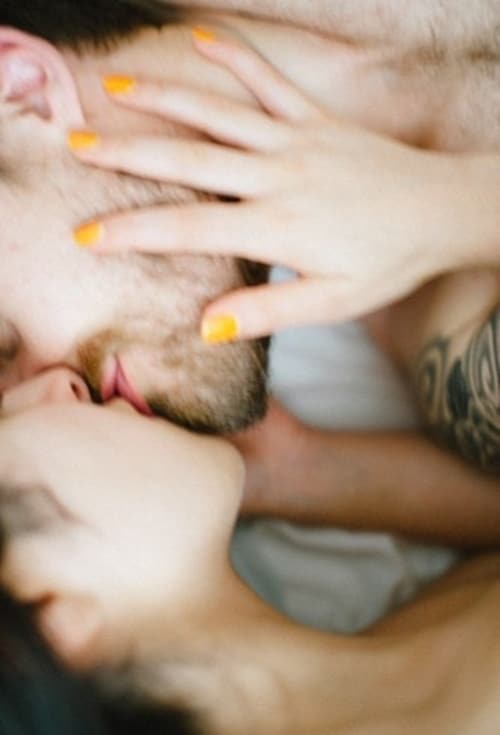 What a week! There were so many great dating articles floating around the web this week, and as usual, here is a highlight of ten of our favorites. We hope you have a wonderful weekend and let us know how your dates go-we can't wait to hear all about it!
1. Paris is often described as the most romantic city in the world, and these facts about the City of Love have given me a huge case of wanderlust that only a plane ticket can fix! (Handbag)
2. When it comes to online dating, some men need as much help as they can get. I love these tips for making a great first impression online-and not scaring the ladies away! (Canoe Lifestyle)
3. There doesn't seem to be any rhyme or reason with online dating, and especially how long it will take to find love. Some members only have to go on one date to find their soulmate, while others find themselves having a profile up for years. So is it better to go fast or slow when online dating? (eHarmony)
4. A "Panic Relationship" happens when you agree to a commitment out of reaction vs desire. If you're unsure if you're in a panic relationship or not, here are 5 tell-tale signs. (The Frisky)
5. Who knew that a raspy voice and an AOL email address were such huge turn-ons to men? Check out more uncommon things men find attractive about women here. (Thought Catalog)
6. It's Friday. Here are some cute animals to make you feel better about online dating. (Cute Animals, Bad Dates)
7. If you're always a giver during ehem, sexy time, it might be uncomfortable for you to learn to lay back, relax and enjoy. Never fear! Here is how to receive. (Betty Confidential)
8. If you're a US member or reader, chances are you are frustrated with the Government Shutout. But if only it could be solved with dating advice, things would be up and running in no time at all. (Howaboutwe)
9. Speaking of the government shut down, these government shut down pick-up lines from Twitter are hilarious, no matter where you live…or how "essential" you are. (Huffington Post)
10. Relationships aren't always rainbows and butterflies…sometimes it's a lot of work, and you might feel like giving up. If your relationship is worth it to you though, together you can turn your problems around. (Cupids Pulse)
What is the best dating article you've read this week?