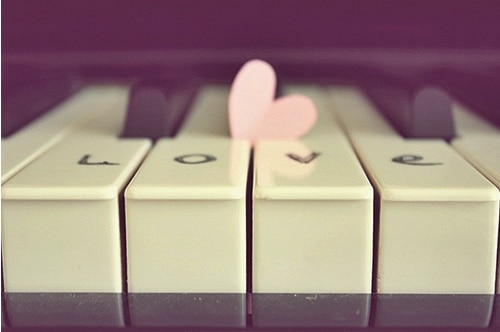 Cheers to the weekend! Who is going on a date? Take some time to catch up on the best dating articles we've read this week, and make sure to share your favorites in the comments below. Have a great weekend!
1. Before you get to a first date with a guy, you've got to make a good impression online first! Here are 9 ways NOT to turn him off online. (YourTango)
2. Are you going to be getting lucky this weekend? Check out these six ways to tell if you should sleep with him…or not. (Huffington Post UK Lifestyle)
3. The only thing worse than dreadful awkward first date conversation is talking about something that might potentially send your date running for the hills in fear. These are the 10 things men hate talking about on the first date. (AskMen)
4. If you're planning a online date this weekend (and we hope you are!), there are five things you have got to make sure you do ahead of time. This will ensure that you are safe AND have a great time. Win, win! (Glamour)
5. I am obsessed with this list of 7 ways to become the type of woman men fight for online! Solid dating advice about guys, from a guy-doesn't get more trustworthy than that! (Huffington Post Women)
6. Wedding season is still in full effect and that means that the risk you'll bump into your ex is higher than ever…ugh. We're not telling you it's going to be the most fun you've had all year, but here are the best ways to handle it when you see your ex at a wedding. (Refinery29)
7. Sometimes a date is so excruciating that you'll go to desperate measures to get out of there as soon as possible, right? You gotta do what you gotta do. Here are the best ways to bail out of a bad date. (Lovestruck)
8. We've all heard the claims that science can help us find the perfect partner, but is that really how true love works? If only it was that easy! (Betty Confidential)
9. While I am a big supporter of putting yourself out there and actively dating, this article brings up some great points about the possibility that when it comes to dating, there really can be too much of a good thing. (Status Makeover)
10. Even the most in love couples occasionally go through a sex slump, but it's how you bounce back that really matters! Here are some great tips on how to fire things up in the bedroom. (Yahoo Shine!)
What is the best dating article you've read this week> Sharing is caring!